Learning Logs: The Effect of Incorporating Write-to-Learn Assignments on Promoting Learning and Retention of Information in a Phonology Course
Nawal Nabih Ayoub

Department of English Language, Faculty of Human Sciences, Beirut Arab University (Beirut Campus), Lebanon
Keywords:
Write-to-learn, writing across the curriculum, learning logs, segmental features, supra-segmental features
Abstract
This paper examines the role of learning logs in promoting learning, retaining information, and improving test scores through writing in a phonology course. At first, this study aims at showing how the difficulties of phonology concepts and pronunciation teaching for university students create problems in content comprehension. The preliminary study used an experimental design, a true experiment, to examine the data and validate the results of using different learning logs as one technique of the Write-to-Learn (WTL) approach which aims at improving the students' learning outcomes. A total of 30 students sharing a similar social and educational background were randomly assigned into experimental and control groups. The work group of the present research consists of 15 students who were given several learning log assignments during the Summer semester while the control group, also made up of 15 students, was given the course without any log assignments. A pre-post-test was conducted to both groups in order to find out whether both groups' knowledge about phonology and pronunciation teaching developed throughout the semester. Four tests were administered to both groups in a period of five weeks in the semester. The findings of the study indicate that EFL students in the experimental group at LIU (Lebanese International University) outperformed their counterparts in the control group concerning the retention of the key conceptual knowledge, and the content comprehension of course concepts. A statistical analysis of exam scores on learning log indicator variables shows that learning logs increase content comprehension and improve test scores.
Downloads
Download data is not yet available.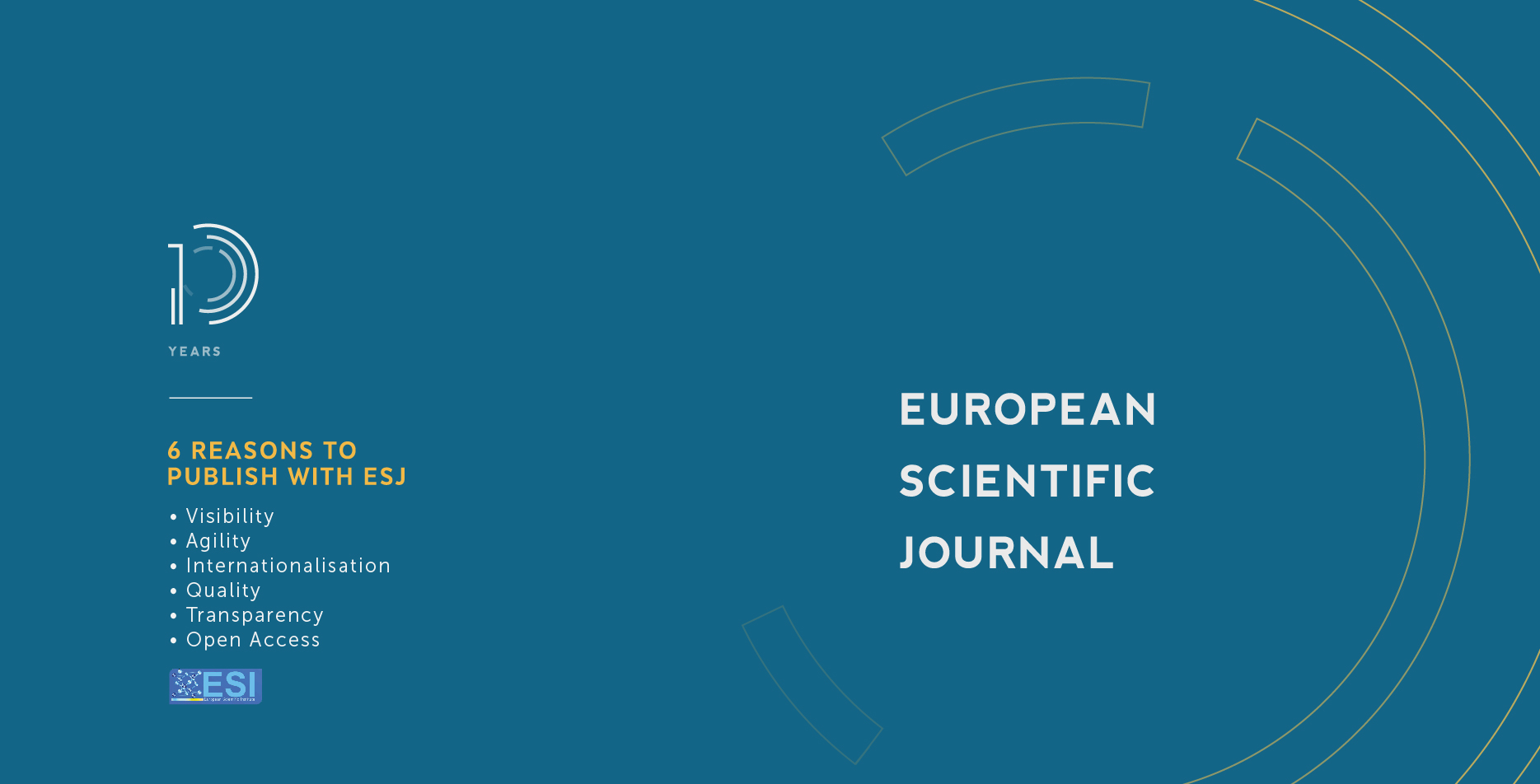 How to Cite
Ayoub, N. N. (2020). Learning Logs: The Effect of Incorporating Write-to-Learn Assignments on Promoting Learning and Retention of Information in a Phonology Course. European Scientific Journal, ESJ, 16(13), 80. https://doi.org/10.19044/esj.2020.v16n13p80
Section
ESJ Social Sciences
Copyright (c) 2020 Nawal Nabih Ayoub
This work is licensed under a Creative Commons Attribution-NonCommercial-NoDerivatives 4.0 International License.