Contribution Du Management Par La Qualité A L'étude Systémique Des Dimensions De La Réforme Administrative: Revue De Littérature Et Proposition D'un Modèle Conceptuel Pour Le Service Public
Abdelmajid Haddad

Ecole Nationale de Commerce et de Gestion de Tanger Université Abdelmalek Essaâdi, Morocco

Saïd Mssassi

Ecole Nationale de Commerce et de Gestion de Tanger Université Abdelmalek Essaâdi, Morocco

Mohamed Makkaoui

Ecole Nationale de Commerce et de Gestion de Tanger Université Abdelmalek Essaâdi, Morocco
Keywords:
Réforme administrative, Management public, Management par la qualité, Satisfaction, Service public
Abstract
Le présent article a pour objectif d'analyser la contribution du management par la qualité à la réforme administrative. Le choix méthodologique consiste en une synthèse théorique des modèles de la qualité de service ainsi qu'une analyse documentaire et théorique des expériences des Etats en matière de la Réforme. La complexité de celle-ci n'était pas maîtrisée par les modèles de Réforme adoptés depuis un demi-siècle. Toutefois, le modèle du New Public Management a bénéficié largement du management par la qualité et de son approche systémique pour atteindre les résultats escomptés. Ceci a démontré qu'il existe une relation entre le management par la qualité et la maîtrise de la réforme administrative. Ce faisant, par une synthèse théorique et selon une approche systémique, cet article propose un modèle conceptuel permettant de comprendre comment Quatre dimensions qualitatives du service public influencent la satisfaction du citoyen-client. Cette satisfaction aide à harmoniser la relation entre les parties prenantes de la Réforme à savoir : les managers publics, les hommes politiques et les citoyens-clients. Grâce à cette harmonisation, le management par la qualité favorise la maîtrise de la complexité de la Réforme et conduit ainsi à sa réussite. Ceci est exprimé sous forme de cinq hypothèses qui complètent ce modèle.
This paper focuses on analysing the contribution of quality management to the administrative reform. The methodological choice consists of a theoretical synthesis of the models of quality of service as well as a documentary and theoretical analysis of the experiences of the States with regard to the Reform. The complexity of this was not mastered by the Reform models adopted for half a century. However, the New Public Management model has benefited greatly from quality management and its systemic approach to achieve the expected results. This demonstrated that there is a relationship between quality management and mastery of administrative reform. In doing so, through a theoretical synthesis and according to a systemic approach, this article proposes a conceptual model making it possible to understand how Four qualitative dimensions of public service influence the satisfaction of the citizen-client. This satisfaction helps to harmonize the relationship between the stakeholders of the Reform, namely: public managers, politicians and citizen-clients. Thanks to this harmonization, quality management promotes mastery of the complexity of the Reform and thus leads to its success. This is expressed in the form of four hypotheses which complete this model.
Downloads
Download data is not yet available.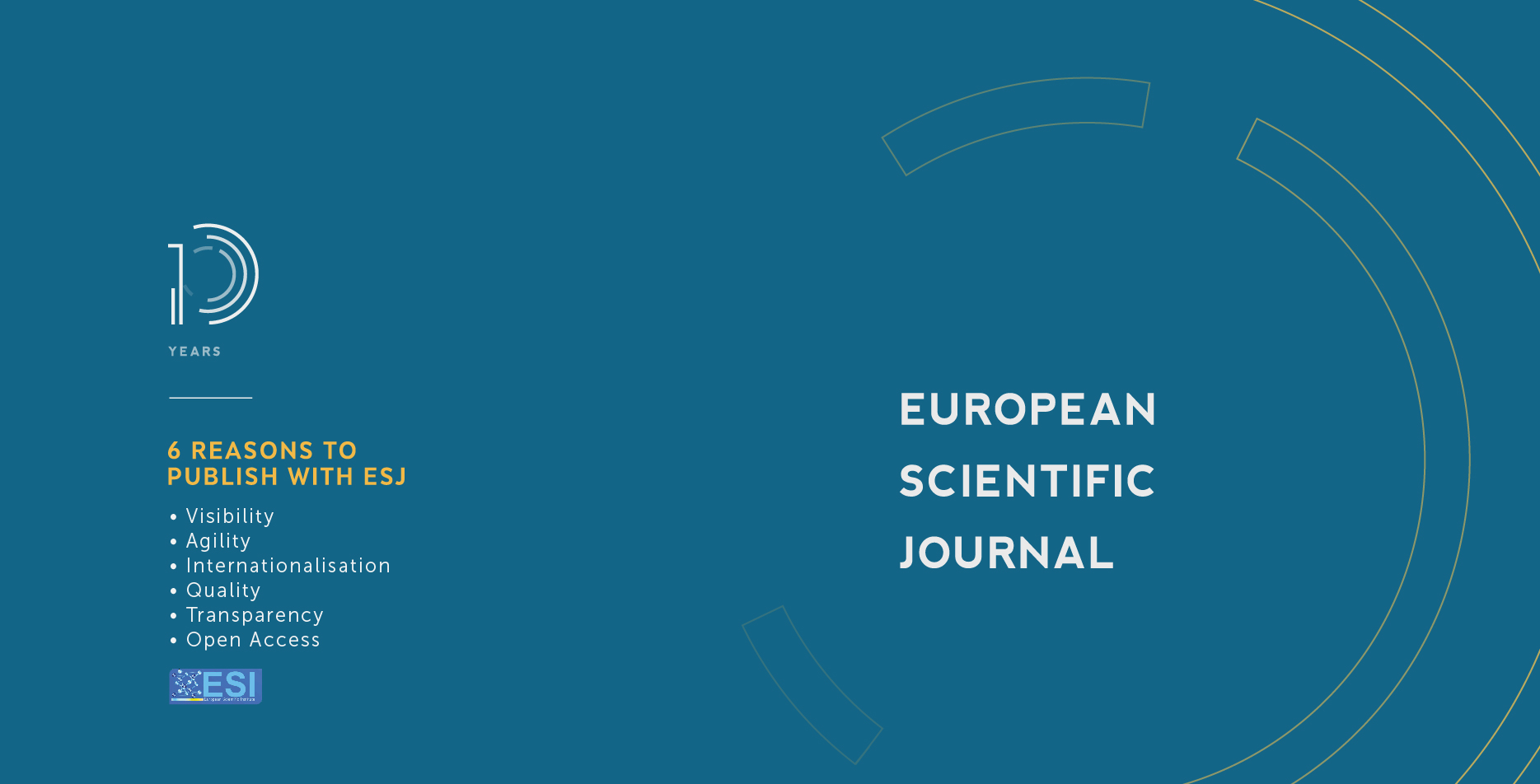 How to Cite
Haddad, A., Mssassi, S., & Makkaoui, M. (2020). Contribution Du Management Par La Qualité A L'étude Systémique Des Dimensions De La Réforme Administrative: Revue De Littérature Et Proposition D'un Modèle Conceptuel Pour Le Service Public. European Scientific Journal, ESJ, 16(13), 232. https://doi.org/10.19044/esj.2020.v16n13p232
Section
ESJ Social Sciences
Copyright (c) 2020 Abdelmajid Haddad, Saïd Mssassi, Mohamed Makkaoui
This work is licensed under a Creative Commons Attribution-NonCommercial-NoDerivatives 4.0 International License.