Digital Revolution in Small and Medium Enterprises' Human Resources: The Case of Brescia
Maria Garbelli

University of Milano Bicocca, Italy
Keywords:
Organization, digital revolution, digital skills, SME
Abstract
The measures of intervention introduced by the Italian Piano Industria 4.0 serve as a support for the whole economic tissue uneasy transition toward the fourth industrial revolution paradigm. Considering the structural renewal as the main topic to consider, the plan encourages and offers economic support for the education of human resources, considered as the backbones of a business. This study represents a first attempt of picturing the digital revolution in small and medium enterprises, qualified for limited resources but well known for their dynamic capabilities and great innovation competencies. A framework for the human resources digitalization is offered, considering both selection of new workers and staff education. Accordingly, data on Human Resources (HR) in a time frame of five years are considered, with the support of a local industrial association in a deeply industrialized area, the Brescia province. A direct survey data is also considered, in order to forecast the human resources digital revolution in the next future. As a result, a needed, ongoing digitalization of the Human Resources emerges, through both training activities (the prominent) and new resources selection; also, very next future shows the so called jobs of the future will have no room for wide development in small and medium industries.
Downloads
Download data is not yet available.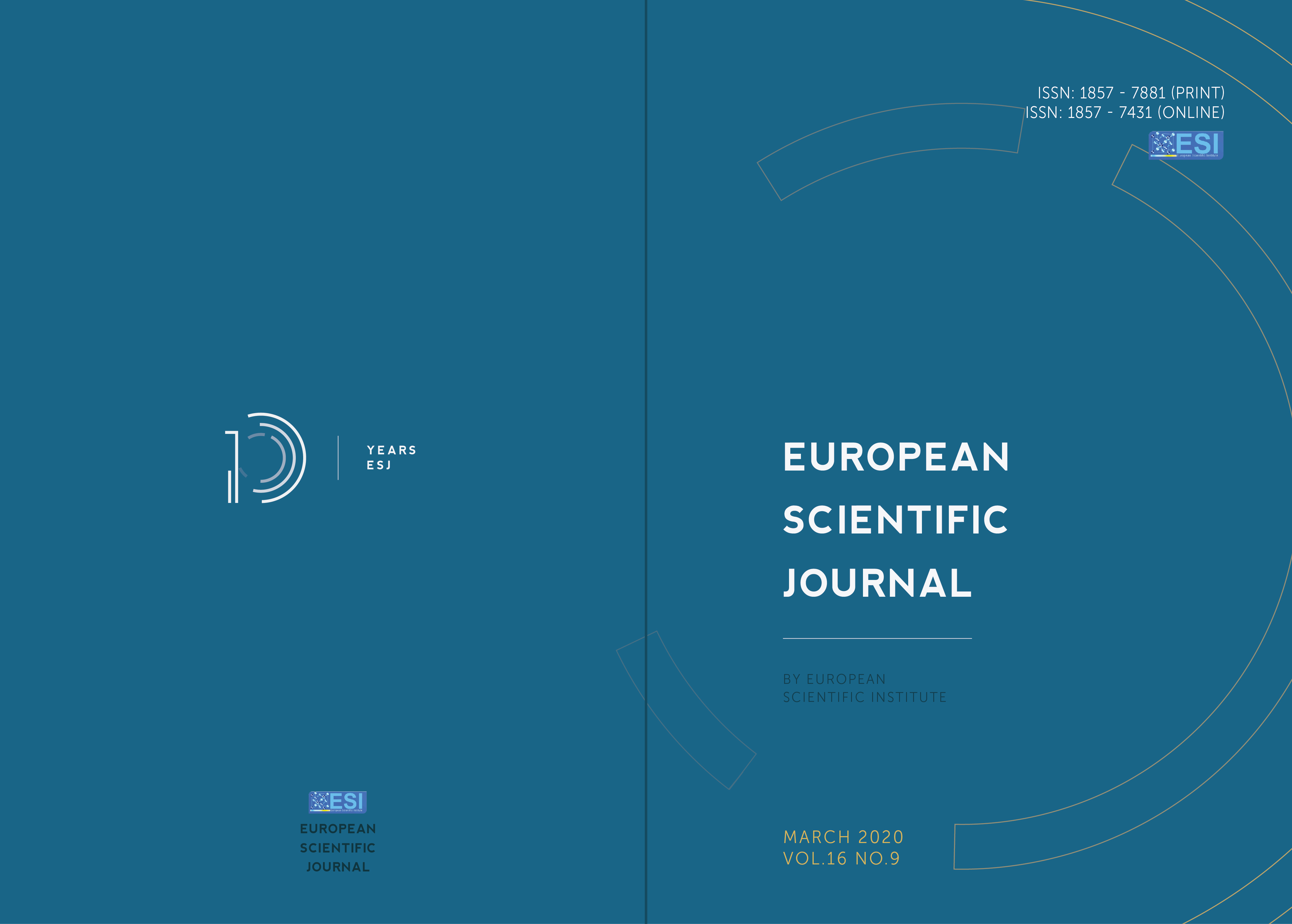 How to Cite
Garbelli, M. (2020). Digital Revolution in Small and Medium Enterprises' Human Resources: The Case of Brescia. European Scientific Journal, ESJ, 16(7), 24. https://doi.org/10.19044/esj.2020.v16n7p24
Copyright (c) 2020 Maria Garbelli
This work is licensed under a Creative Commons Attribution-NonCommercial-NoDerivatives 4.0 International License.