Challenges of Public Policy Making and Execution in Nigeria
A.C.B. Agbazuere

College of Law, Gregory University, Uturu, Abia State, Nigeria
Keywords:
Public policy, policy formulation, policy execution
Abstract
Public policy formulation and execution are central to any country's rate of development. In Nigeria, the problem is essentially of execution and continuity. Successive governments abandon inherited public policies and initiate theirs that their own successors equally abandon, thus leaving a trail of abandoned policies and their relevant projects. There is a big dis-connect between the policy makers and those for whom the policies are made, resulting in lack of ownership and acceptance of the policies by the people. The result is a near directionless growth. A survey approach was employed while highlighting the policy actors and the public policy process in Nigeria. Some of the factors militating against effective policy making and execution in Nigeria were found to include political rascality, ethnicity, lack of need assessments, corruption, too many points of agenda, inability to properly identify problems, lack of continuity, lack of political will, inadequate resources, white elephant or unrealistic policy goals, among many others. The consequences of poor public policy formulation ad execution were equally highlighted. This paper therefore, x-rays the causes of the malaise and attempts proffering solutions that will help stem the tide. It, therefore, concluded that for the country to get its development drive right it must pay more attention to receiving inputs from all the policy making actors in and outside government as well as encourage continuity regarding good policies, regardless of tenure of administrations. This is more so given the fact that Nigeria is still struggling with rudimentary development in all facets, even after about sixty years of political independence from her colonial masters, Britain.
Downloads
Download data is not yet available.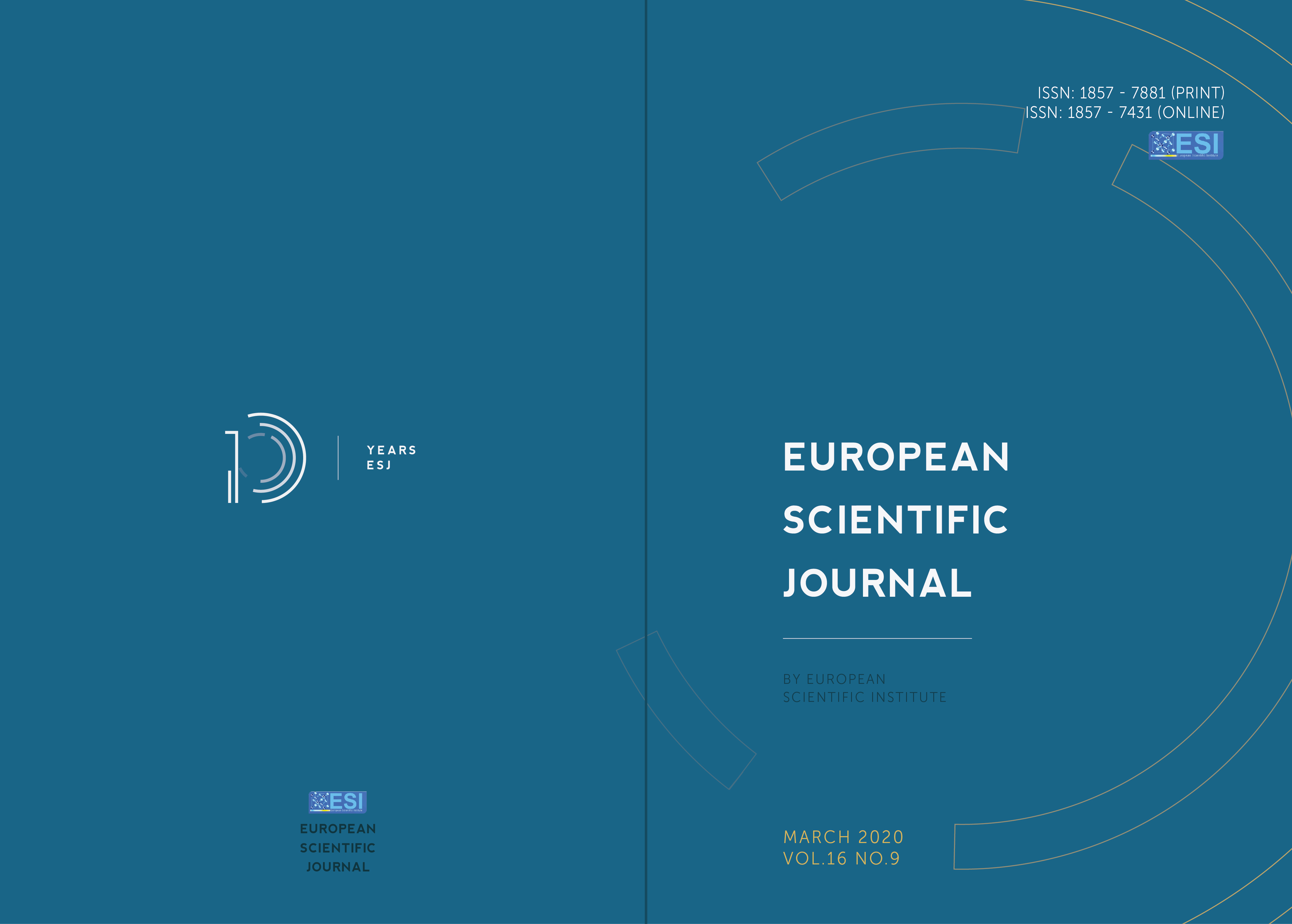 How to Cite
Agbazuere, A. (2020). Challenges of Public Policy Making and Execution in Nigeria. European Scientific Journal, ESJ, 16(7), 130. https://doi.org/10.19044/esj.2020.v16n7p130
Copyright (c) 2020 A.C.B. Agbazuere
This work is licensed under a Creative Commons Attribution-NonCommercial-NoDerivatives 4.0 International License.