Paradigms of Inquiry in the Qualitative Research
Erdem Erciyes

The Turkish Gendarmerie General Command, Ankara, Turkey
Keywords:
Paradigms of Inquiry, qualitative research, rigour, methodology
Abstract
The paradigms of inquiry can be distinguished through their ontology, epistemology, and methodology. These paradigms of inquiry ensure different interpretations on theory. Positivism and post-positivism see theory as an indication or statement of relationships between abstract ideas with empirical observations that identify hypotheses via reliable tests. Alternatively, in order to emphasize the connection between interpretation and the phenomenon under investigation, critical theory, constructivist and participatory paradigms, use interpretive perspectives of theory. Paradigms of inquiry, methodology and method, are not only related and affect each other in the research process, but also develop the rigour of research thorough reliability, validity, generalization in positivism and trustworthiness, validity, and reflexivity in phenomenology. Reaching knowledge through different structural processes provides researchers access to the social world and thus reaches specific conclusions that can be passed on to others for further understanding.
Downloads
Download data is not yet available.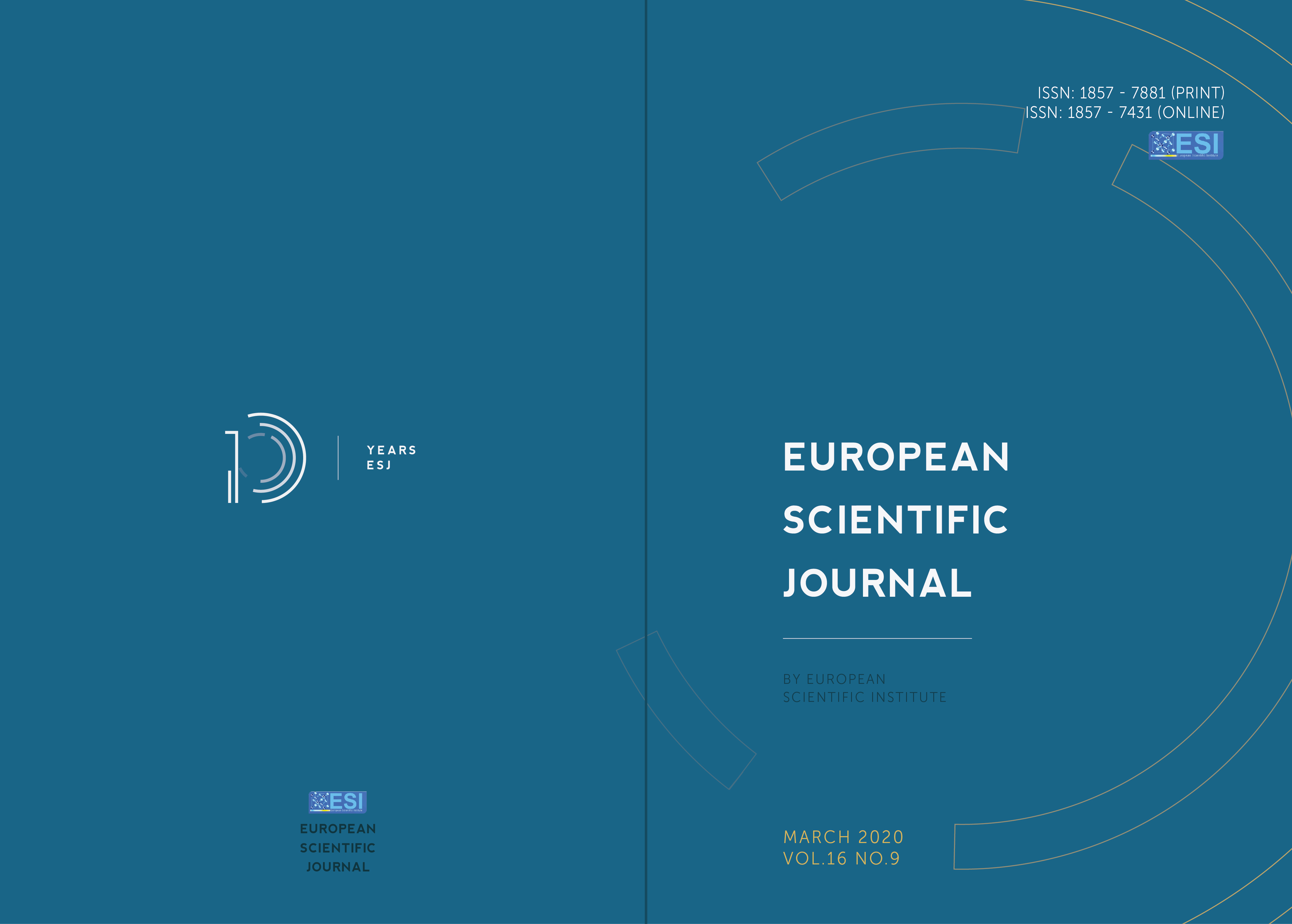 How to Cite
Erciyes, E. (2020). Paradigms of Inquiry in the Qualitative Research. European Scientific Journal, ESJ, 16(7), 181. https://doi.org/10.19044/esj.2020.v16n7p181
Copyright (c) 2020 Erdem Erciyes
This work is licensed under a Creative Commons Attribution-NonCommercial-NoDerivatives 4.0 International License.