Eroticism and Mysteries of Cross-Dressing: Increasing Trends of Male to Female Cross-Dressing in Pakistani Society
Quratulain Farooq

M.Phil. (English Literature), Minhaj University Lahore, Pakistan
Keywords:
MTF cross-dressing, autogynephilia, gender identity in Sufi poetry, fetish transvestitism, eroticism
Abstract
Human beings are born with certain gender identities: male, female, or intersex variations. These identities have their peculiar attributes, affiliations, and psychological needs. Our social norms impose strict rules on female and male, but the protesters are always present in every society. In third-world Pakistan, with long-upheld standard Islamic and established historical social values, people have concrete models in their minds about gender roles. This article specifically deals with males who rebel against the social construct of gender roles. The research encompasses male-to-female (MTF) cross-dressing in the Sufism order within the subcontinent. It encodes the life of Sufi mystic poets of the subcontinent like Ameer Khusro, Khawaja Nzaam ud Din, Bulleh Shah, and Shah Anayat as well as today's Pakistani cross-dressers. The male tendency for adopting female attributes is called autogynephilia—it leads a man to cross-dress as a female. This article is particularly dealing with MTF (male to female). The paper discusses evidence of MTF cross-dressing in literature, drama, and theatre. It intends to value the theories of psychologists about male tendencies of cross-dressing. It evaluates the experience of real life cross-dressers in the Pakistani and western societies. The research discusses the eroticism of this transvestitism. This fetish transvestitism also has its erotic impact on both viewers and the cross-dresser.
Downloads
Download data is not yet available.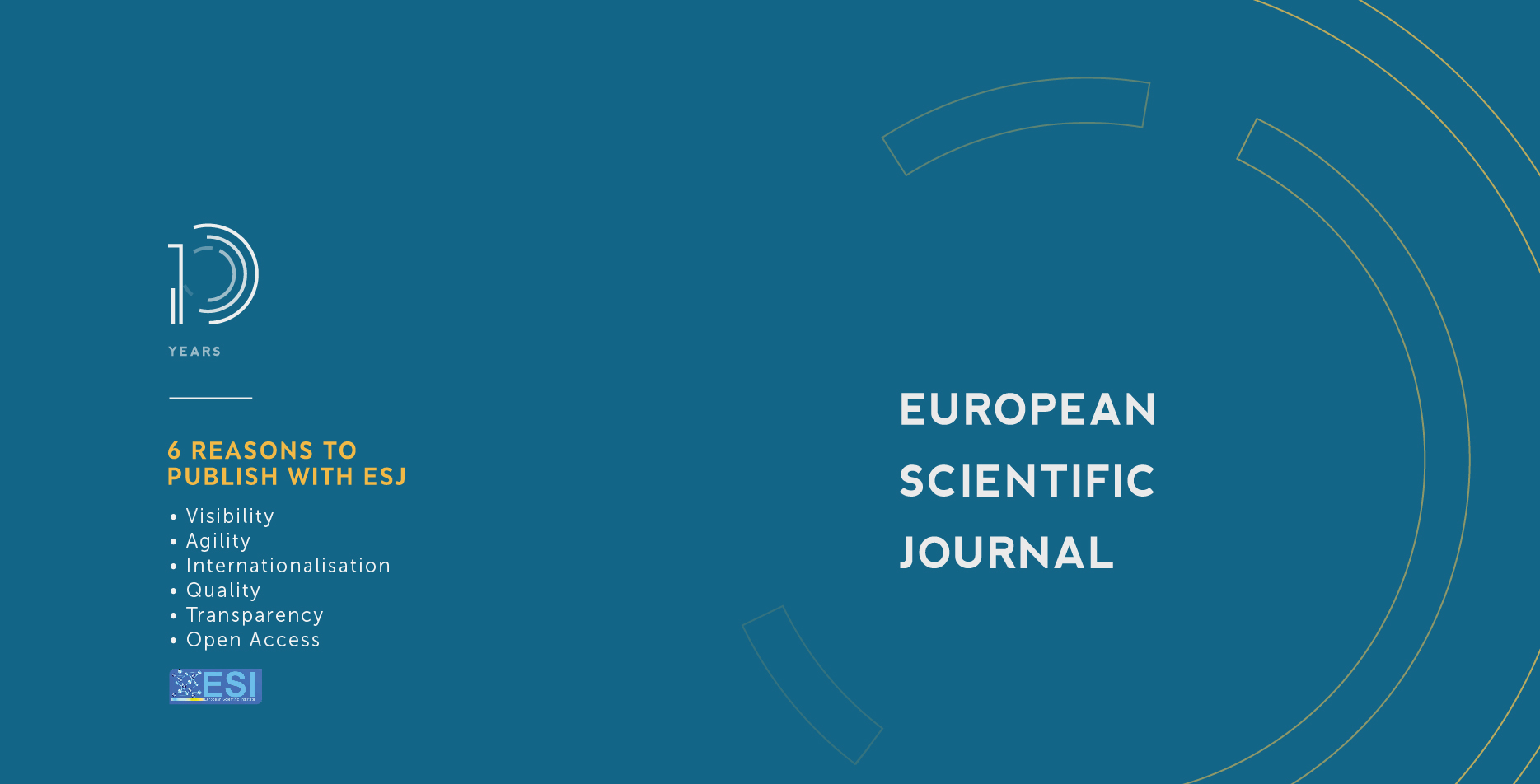 How to Cite
Farooq, Q. (2020). Eroticism and Mysteries of Cross-Dressing: Increasing Trends of Male to Female Cross-Dressing in Pakistani Society. European Scientific Journal, ESJ, 16(8), 90. https://doi.org/10.19044/esj.2020.v16n8p90
Copyright (c) 2020 Quratulain Farooq
This work is licensed under a Creative Commons Attribution-NonCommercial-NoDerivatives 4.0 International License.