Decentralized Health Service Delivery System in Bangladesh: Evaluating Community Clinics in Promoting Healthcare for the Rural Poor
Md. Assraf Seddiky

Department of Public Administration Shahjlal University of Science & Technology, Sylhet Bangladesh PhD researcher (Disaster Management) The University of Newcastle, Australia
Keywords:
Decentralization, Healthcare, Service Delivery, Community Clinics, Rural-Poor, Bangladesh
Abstract
The Awami League government of Bangladesh has established community clinics as decentralized healthcare units at the village level to ensure smooth and equal access to family planning, preventive health services, and limited curative care for the local community. The primary aspiration of this study is to evaluate the dynamics of service delivery systems under decentralized community clinics in rural areas of Bangladesh. It also aims to explore the challenges of accessing healthcare services and the impacts of decentralization on the promotion of the service delivery system of the community clinics. A qualitative field study was conducted in Sylhet District in the northeastern part of Bangladesh to collect the necessary data regarding the study objectives. The respondents were sampled through a purposive sampling method. Data collection was done through in-depth interviews and focus group discussions. The study findings revealed that the aspect of services in community clinics is being questioned due to different sociocultural, political, economic, and administrative stumbling blocks. If the government ensures skilled workforce, structural and technical support, locallevel planning, adequate funding, strategic coordination, and delegation of functions to address the challenges in providing health services to community clinics, then it is believed that these community-knit clinics would be considered as the lighthouse for providing primary healthcare for the disadvantaged rural sections of Bangladesh.
Downloads
Download data is not yet available.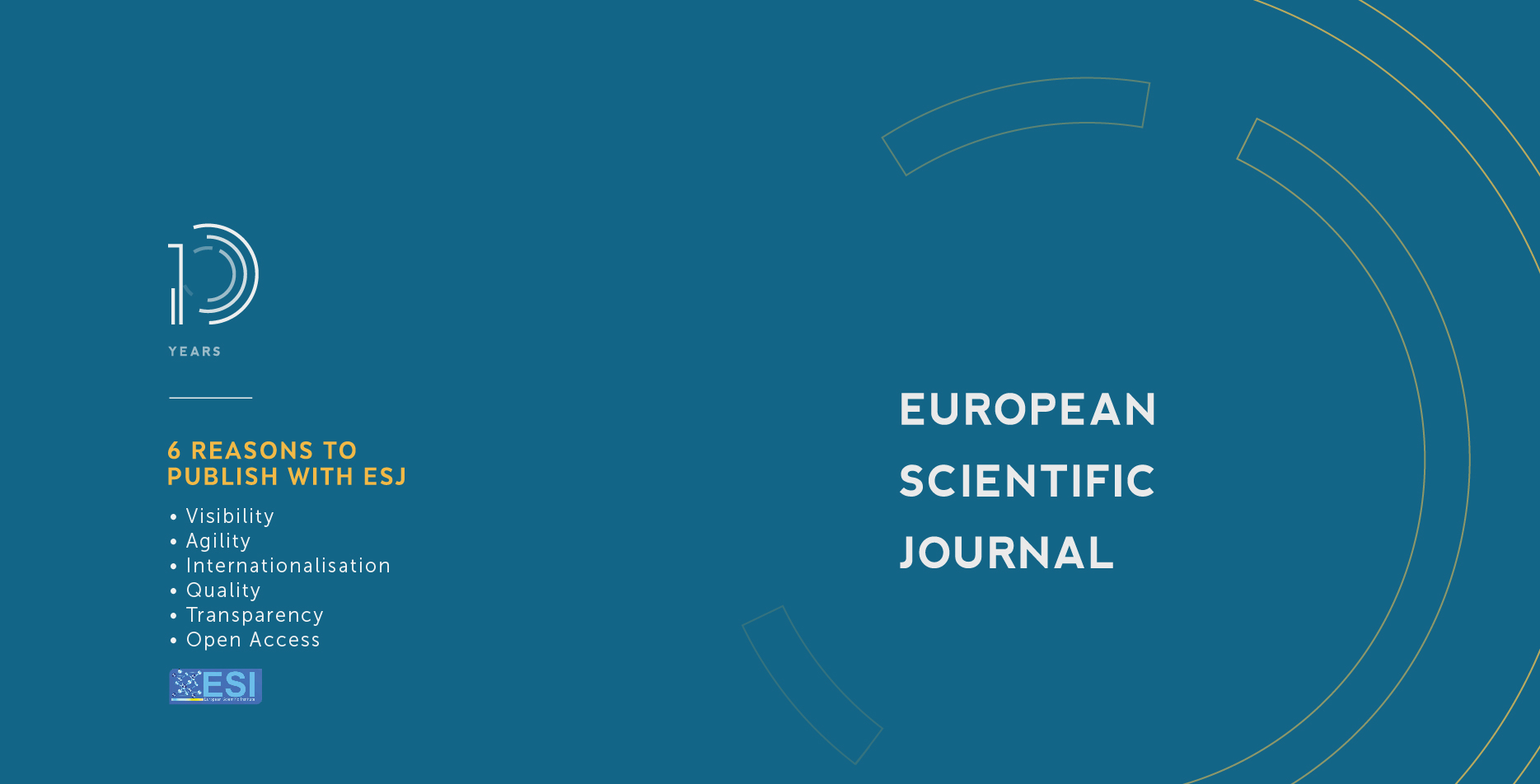 How to Cite
Seddiky, M. A. (2020). Decentralized Health Service Delivery System in Bangladesh: Evaluating Community Clinics in Promoting Healthcare for the Rural Poor. European Scientific Journal, ESJ, 16(12), 253. https://doi.org/10.19044/esj.2020.v16n12p253
Copyright (c) 2020 Md. Assraf Seddiky
This work is licensed under a Creative Commons Attribution-NonCommercial-NoDerivatives 4.0 International License.