The Effectiveness of the Methods in Use to Promote Fluency among EFL Learners at Foreign Languages Department, Taif University
Awwad Othman Abdelaziz Ahmed

Associate Professor of Applied Linguistics, Department of Foreign Languages, College of Arts, Taif University, Kingdom of Saudi Arabia
Keywords:
Effectiveness, Fluent learner, EFL teachers, EFL learners, FLD
Abstract
This study outlines the effectiveness of the methods in use to promote EFL students' fluency in classroom and to what extent these methods strengthen students' ability to speak. Through a questionnaire (quantative data) was given to (54) male and female students, the study discusses their learning perception about speaking, materials and methods in practice in discourse and speech elements and evaluation of the oral skills. Depending on the statistical analysis operated by (T) test at (0.05) level, it can be concluded that teachers need to use practical and applicable strategies to develop their students' language fluency. Oral skills have not been given an exceptional distinction in the process of learning the language. The study proposes valuable suggestions to teachers to attain high levels when they plan to improve their students' oral skills. These students can obtain significant standard of proficiency with minimal means by stimulating frequent strategies of speech.
Downloads
Download data is not yet available.
PlumX Statistics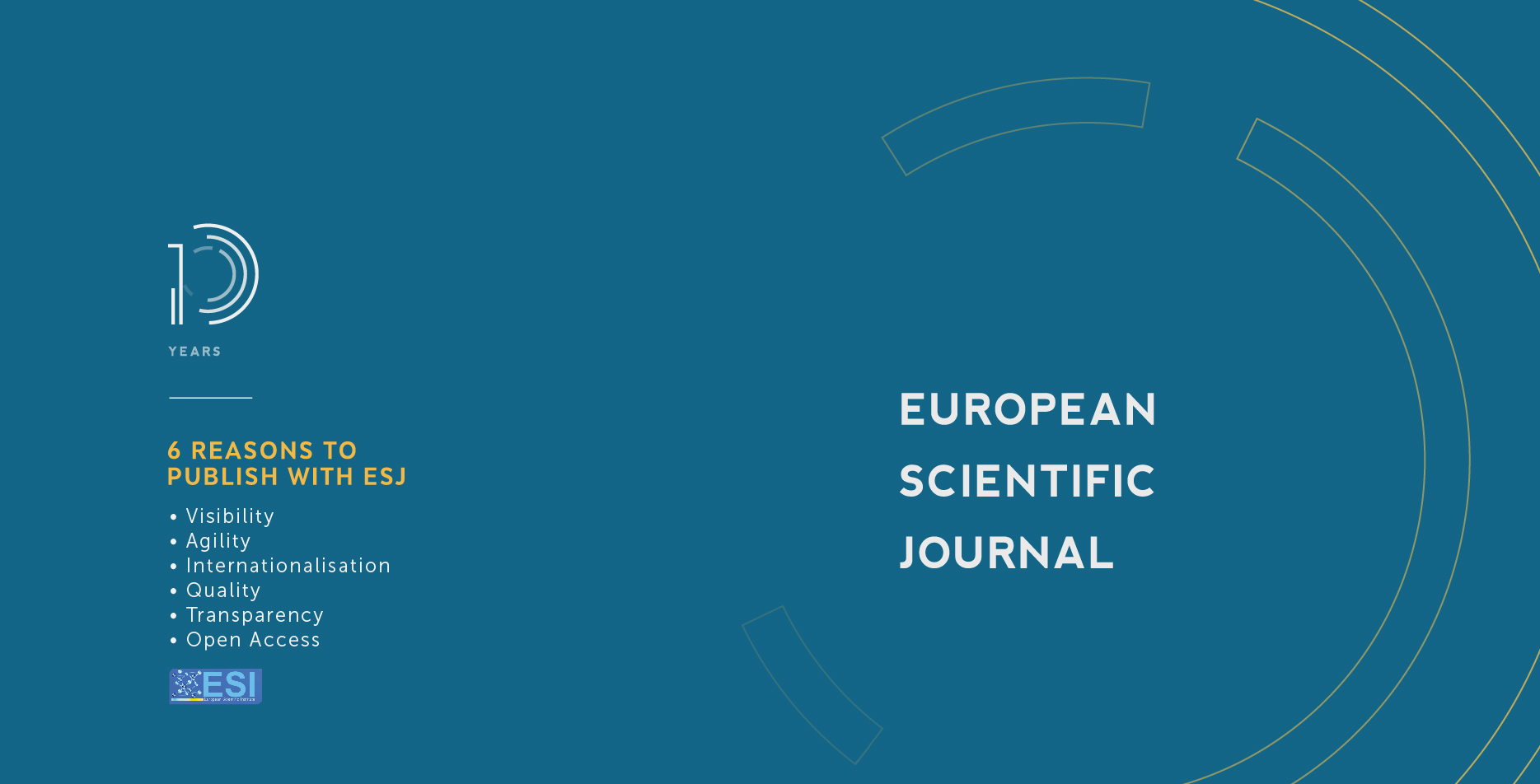 How to Cite
Ahmed, A. O. A. (2020). The Effectiveness of the Methods in Use to Promote Fluency among EFL Learners at Foreign Languages Department, Taif University. European Scientific Journal, ESJ, 16(11), 1. https://doi.org/10.19044/esj.2020.v16n11p1
Copyright (c) 2020 Awwad Othman Abdelaziz Ahmed
This work is licensed under a Creative Commons Attribution-NonCommercial-NoDerivatives 4.0 International License.