Preserving Language Diversity for Sustainable Development in Nigeria
Eucharia Okwudilichukwu Ugwu

University Of Ibadan, Ibadan, Nigeria
Keywords:
Language diversity, sustainable development in Nigeria, mother tongue-based education, ethnolinguistic minorities
Abstract
In Nigeria, the local people speaking the many indigenous languages represent ethnolinguistic minorities that are often the most disadvantaged. Speakers of indigenous languages seem to lack access to information, quality education, social services, and meaningful government presence. In order to achieve the sustainable development goals set by the UN in Nigeria, its rich linguistic diversity must be recognised so that the local people can stay informed, actively participate in, and fully enjoy the initiatives of the government aimed at improving the quality of life of the citizens. Quality education, besides holding the key to information and empowerment, also opens the door to creativity, innovation and preparation of skilled people in the present science- and technology-driven world. Modern forms of agriculture, health information, sanitation and best practices in almost all aspects of life are easily accessible to the literate members of the society. In Nigeria, English is an obstacle to successful learning both in formal and informal education. In the light of the above, this paper emphasises the role and importance of the indigenous languages in sustainable development. It also makes a strong case for the use of mother tongue-based multilingual education in Nigeria.
Downloads
Download data is not yet available.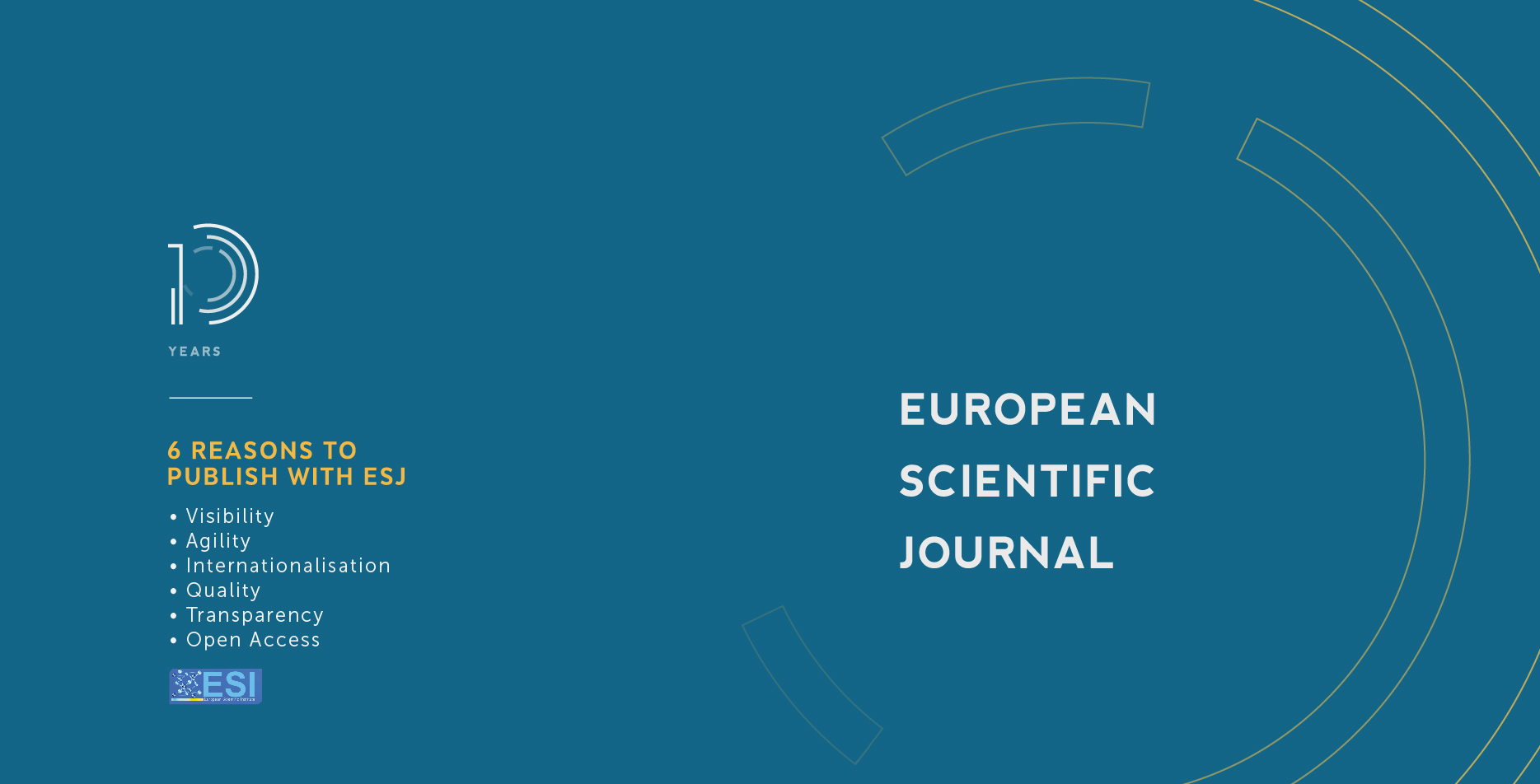 How to Cite
Ugwu, E. O. (2020). Preserving Language Diversity for Sustainable Development in Nigeria . European Scientific Journal, ESJ, 16(11), 83. https://doi.org/10.19044/esj.2020.v16n11p83
Copyright (c) 2020 Eucharia Okwudilichukwu Ugwu
This work is licensed under a Creative Commons Attribution-NonCommercial-NoDerivatives 4.0 International License.