The International System:Why the United Nations Climate Change Approach Has Failed
Jan-Erik Lane

University of Geneva, Switzerland
Keywords:
COVID-19 and GlobalWarming, Internality vs. Externality, CO2 concentration, Energy and Temperature, Coal Power, Carbon Capture, Climate Change
Abstract
Commentators discussing the COVID-19 pandemic are at present arguing that climate change is problematic and will eventually receive similar state reaction as the COVID-19 pandemic (Pettersson 2020, Rockström2020)s these events have changed our state of mind. In the views of the author, this is erroneous and overly wishful thinking. This paper will show why this is the case and point out the fallacies of such hopes. COVID-19 requires a rational response with true knowledge and massive state expenditures. Governing an enormous internality. Global warming on the other hand is an ocean externality, where the rational response from the world's major polluters is to delay the United Nations process and to cheat with the fulfilment of emissions reduction agreements. The purpose of this article is to examine the big polluters' lukewarm orientation towards UN efforts against climate change in further detail.
Downloads
Download data is not yet available.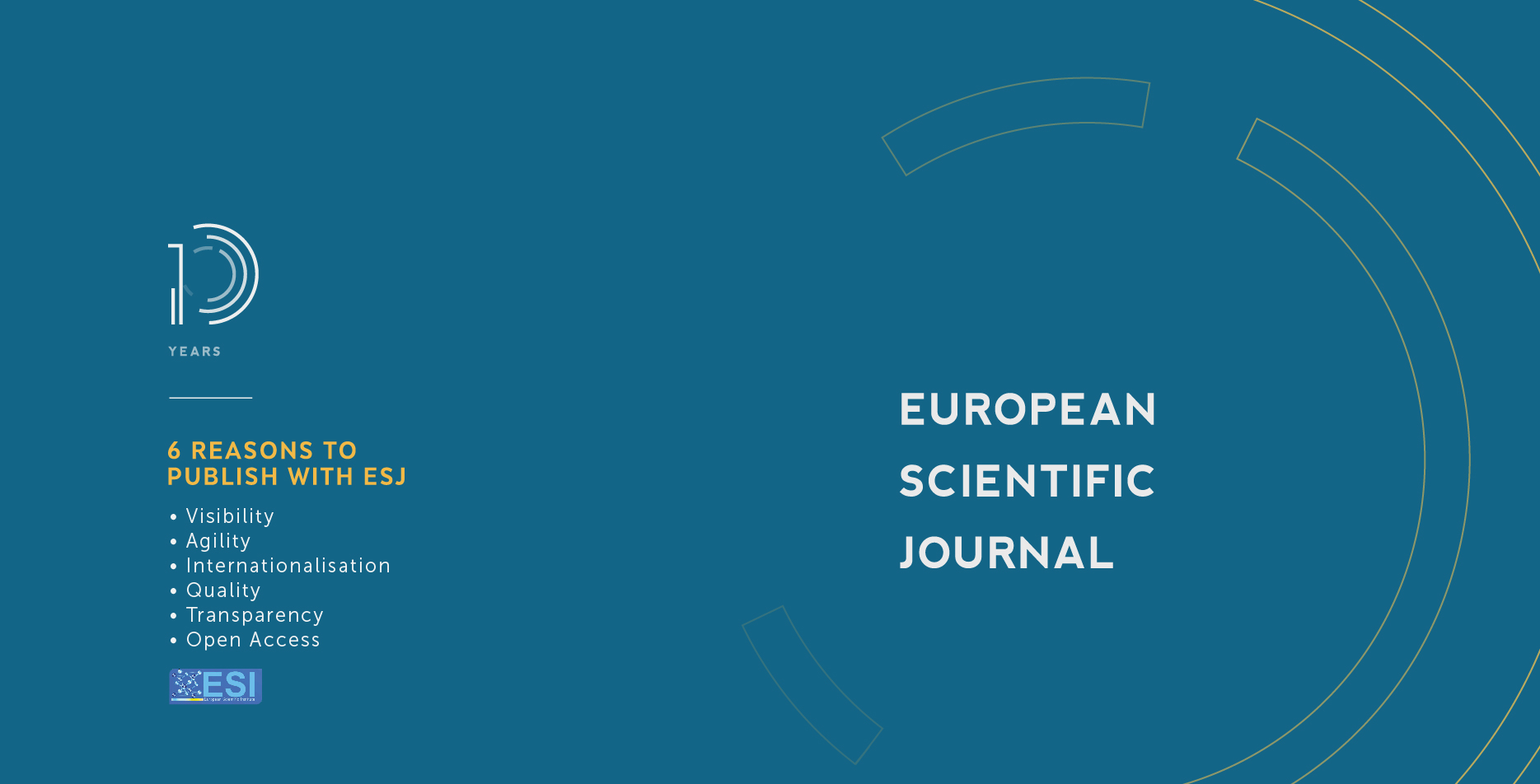 How to Cite
Lane, J.-E. (2020). The International System:Why the United Nations Climate Change Approach Has Failed. European Scientific Journal, ESJ, 16(14), 1. https://doi.org/10.19044/esj.2020.v16n14p1
Copyright (c) 2020 Jan-Erik Lane
This work is licensed under a Creative Commons Attribution-NonCommercial-NoDerivatives 4.0 International License.