Supervision of Graduate Studies: A Case Study of Postgraduate and Academic Staff
Amel Alshehry

Professor of Curriculum and Teaching Methods Department, Najran University/Najran, Kingdom of Saudi Arabia
Keywords:
Learning and teaching, professional development, graduate students, higher education, qualitative analysis
Abstract
Although the success of graduate students is heavily influenced by their supervisors, there is a lack of documented graduate student insight into their learning experience in countries with recent expansions of graduate programs. To provide rich, in-depth qualitative data on graduate student and faculty supervisor perspectives on students' learning experiences, we conducted in-depth individual interviews with final-year graduate students and their supervisors at Najran University in Saudi Arabia. We asked participants two open-ended questions about the quality of teaching and learning in their program and how this quality could be improved. Interview transcripts were coded to identify and categorize recurring themes. We found that graduate students and their supervisors had differing perceptions of students' learning experiences. Students indicated that the organization and development of learning experiences needed to be guided by their supervisors. Additionally, students expressed concernsregarding the main concern expressed by students as will be described in the results section with more details and more accurate reflection with the need for high-quality learning experiences. On the other hand, supervisors gave examples of effective teaching practices, including building self-confidence in student decision making. These findings could be used to develop curriculum content, support faculty use of effective teaching strategies, and improve practices in graduate programs and could further stimulate broad discussions of shared decision-making and evaluations of student and teacher performance.
Downloads
Download data is not yet available.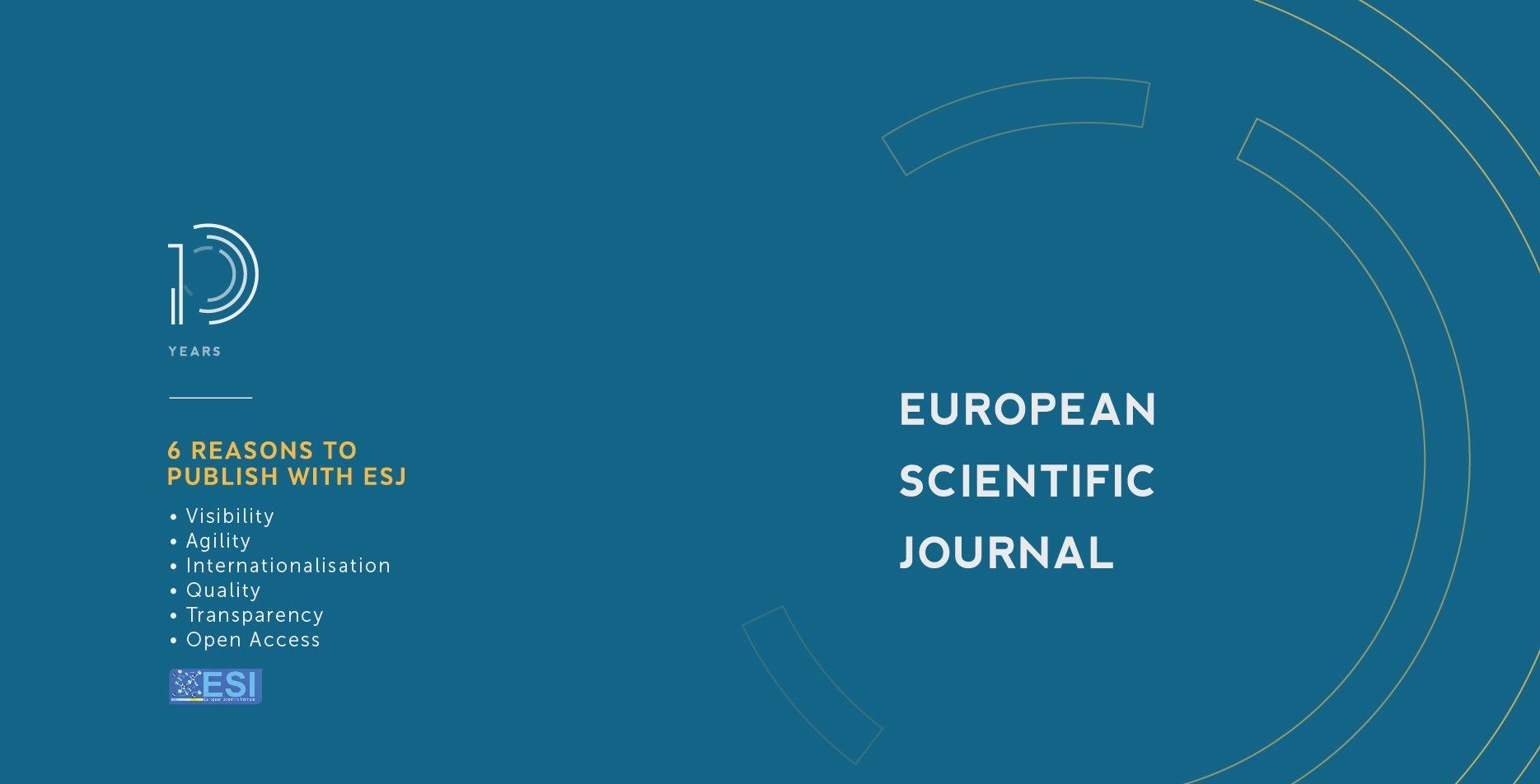 How to Cite
Alshehry, A. (2020). Supervision of Graduate Studies: A Case Study of Postgraduate and Academic Staff. European Scientific Journal, ESJ, 16(16), 40. https://doi.org/10.19044/esj.2020.v16n16p40
Section
ESJ Social Sciences
Copyright (c) 2020 Amel Alshehry
This work is licensed under a Creative Commons Attribution-NonCommercial-NoDerivatives 4.0 International License.