Administrative Roles in Primary Schools for Curbing COVID-19 Pandemic in Nigeria: Henry Fayol's Approach
Innocent C. Igbokwe

Department of Educational Management and Policy Nnamdi Azikiwe University, Awka, Anambra State, Nigeria

Ndidiamaka J. Okeke-James

Department of Educational Management and Policy Nnamdi Azikiwe University, Awka, Anambra State, Nigeria

Florence U. Akudo

Department of Educational Management and Policy Nnamdi Azikiwe University, Awka, Anambra State, Nigeria

Jude A. Anyanwu

Department of Educational Management and Policy Nnamdi Azikiwe University, Awka, Anambra State, Nigeria
Keywords:
Covid-19, Headteachers, Classroom teachers, primary education
Abstract
COVID-19 is a threatening disease that has led to total lockdown of educational institutions in various countries, Nigeria inclusive. Presently, there is no vaccination for its cure yet; thus, the need for preventive mechanisms to reduce its spread in the schools. The primary school which this study is delimited is made of pupils whose ability to prevent this disease is minimal due to their level of physical and mental development, therefore they require proper attention. The headteachers and teachers who occupy administrative positions in primary schools need to manage these pupils, to prevent the spread of coronavirus in the schools. The main purpose of this study is to suggest how headteachers and teachers should practically discharge their administrative functions so asto reduce coronavirus spread among pupils in primary schools. This is expected to give an insight into healthy adaptive mechanism for the staff and pupils in primary schools in Nigeria. Finally, the following recommendations were made; which include: providing hygiene facilities, services of healthcare workers and isolation center in the school for pupils that may need extra care.
Downloads
Download data is not yet available.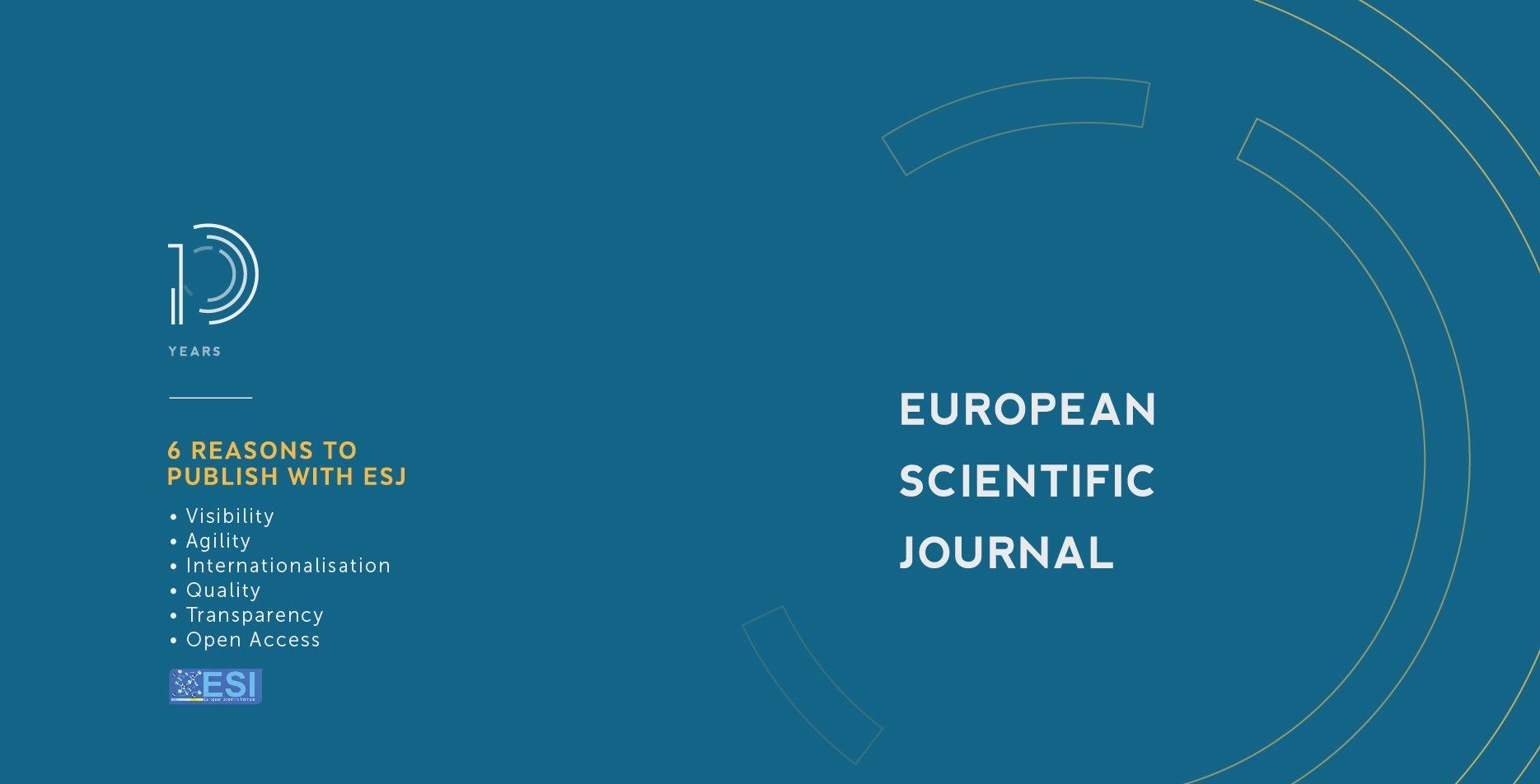 How to Cite
Igbokwe, I. C., Okeke-James, N. J., Akudo, F. U., & Anyanwu, J. A. (2020). Administrative Roles in Primary Schools for Curbing COVID-19 Pandemic in Nigeria: Henry Fayol's Approach. European Scientific Journal, ESJ, 16(16), 63. https://doi.org/10.19044/esj.2020.v16n16p63
Section
ESJ Social Sciences
Copyright (c) 2020 Innocent C. Igbokwe, Ndidiamaka J. Okeke-James, Florence U. Akudo, Jude A. Anyanwu
This work is licensed under a Creative Commons Attribution-NonCommercial-NoDerivatives 4.0 International License.