Muslims in Contemporary American English 1990-2017: Representation of Muslims in News Media
Abdullah Al-Qattan

University of South Florida, Tampa, Florida, US

Reham Abuemira

University of South Florida, Tampa, Florida, US
Keywords:
American English, Corpus, Islamophobia, Muslims, NewsMedia, Prejudice
Abstract
Previous research studies show that there is a negative portrayal of Islam and Muslims in the United States of America among many other countries, some of which approach how the media in the United States contributes to this negative representation and leads to prejudice against Muslims, especially after the attacks of September 11, 2001. Using the COCA corpus, a corpus-assisted analysis is conducted in this study to investigate the portrayal of Muslims in different contexts compared to Christians and Jews in contemporary American English from 1990 to 2017, as well as the role of media in associating negative attributes to Muslims. By examining collocations, the findings demonstrate that Muslims are highly associated with negative portrayals compared to Christians or Jews and that the media contributes considerably to portraying Muslims negatively in various contexts.
Downloads
Download data is not yet available.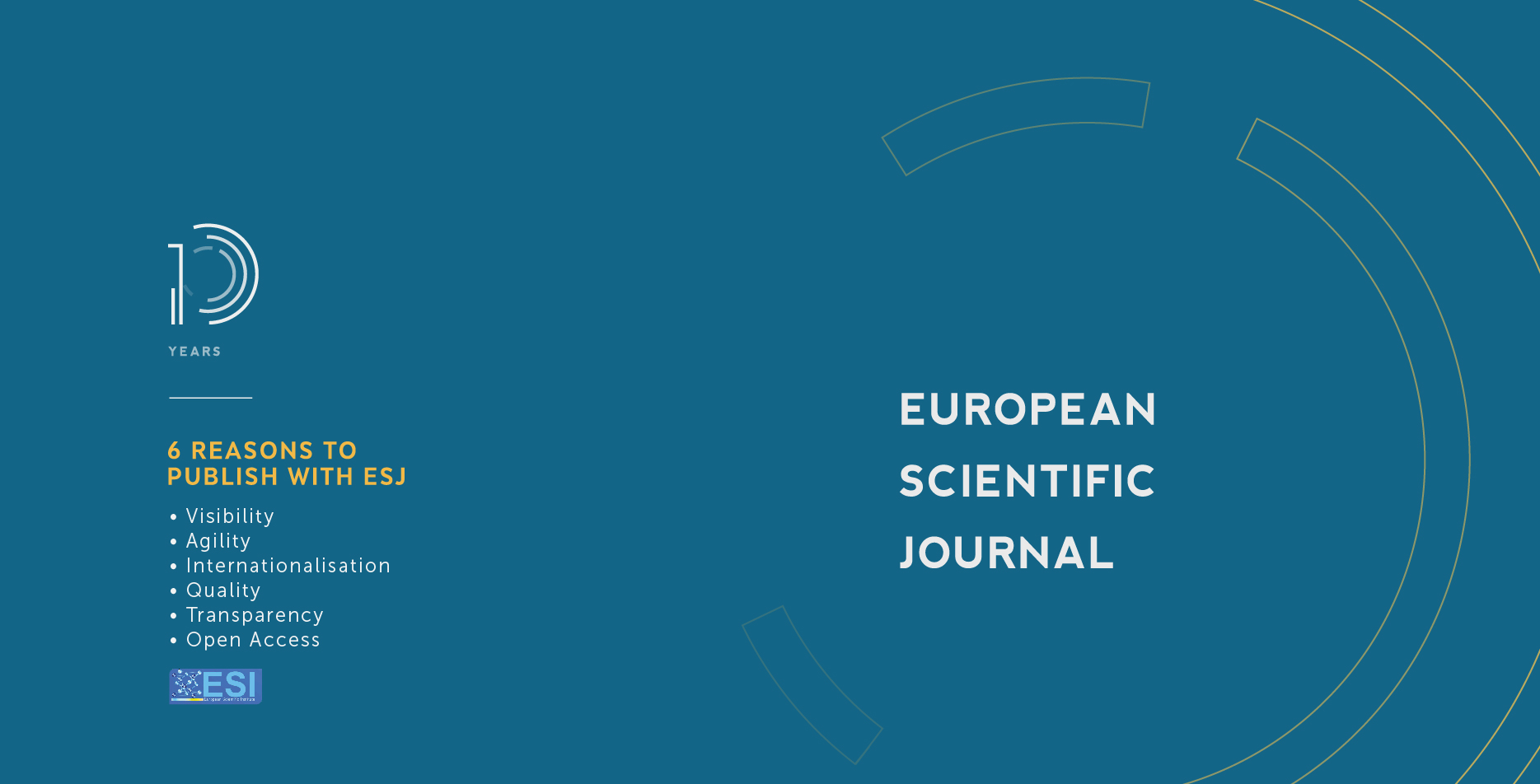 How to Cite
Al-Qattan, A., & Abuemira, R. (2020). Muslims in Contemporary American English 1990-2017: Representation of Muslims in News Media. European Scientific Journal, ESJ, 16(20), 44. https://doi.org/10.19044/esj.2020.v16n20p44
Copyright (c) 2020 Abdullah Al-Qattan
This work is licensed under a Creative Commons Attribution-NonCommercial-NoDerivatives 4.0 International License.