Conflict in Cross Border Higher Education: Franchised Cross Border Ethiopian Universities in Somaliland Higher Education
Rawling Wondemneh

Ph.D. student, School of Education, Huazhong University of Science and Technology, Wuhan, P.R. China

Hong Shen

Professor, Director of the Center for Higher Education Research, Southern University of Science and Technology, Shenzen P.R. China
Keywords:
Cross-border higher education, conflict, franchising mode, Somaliland higher education
Abstract
This study deals with the conflict of franchised cross-border higher education. The constitution of Somaliland on article 15 No.4 loosen the gate of education for foreign institutions, but bilateral relation between Ethiopian universities and Somaliland higher education is experiencing conflicts. The conflicts are between franchisor and franchisee and among franchisee shareholders. The reasons for the problem are unknown since the existence of cross-border foreign universities in Somaliland. Therefore, the aim of this study was to assess the reasons behind the conflicts and the effect of the conflicts on the learning-teaching. Case study design was applied. The research approach was qualitative, and both primary and secondary sources of data were employed. Interview, document analysis, focus group discussion (FGD), and observation were drawn for data instruments. The results show that the franchising mode of contract/agreement is not respected by the shareholders, absence of trust is existed in franchised relationship, the involvement of the Somaliland National Commission for Higher Education (SNCHE) is late on the contract and conflicts, the higher education is running without higher education policy, interruption of the learning-teaching, student transfer, and stakeholders suspicion towards cross border universities. The country has joined the world map after Somalia's destructive civil war and focused on development in many aspects. Likewise, the researcher planned to contribute tangible asset for the recently emerged Somaliland National Commission for Higher Education. So that it initiates local or international researchers in this area for further researches.
Downloads
Download data is not yet available.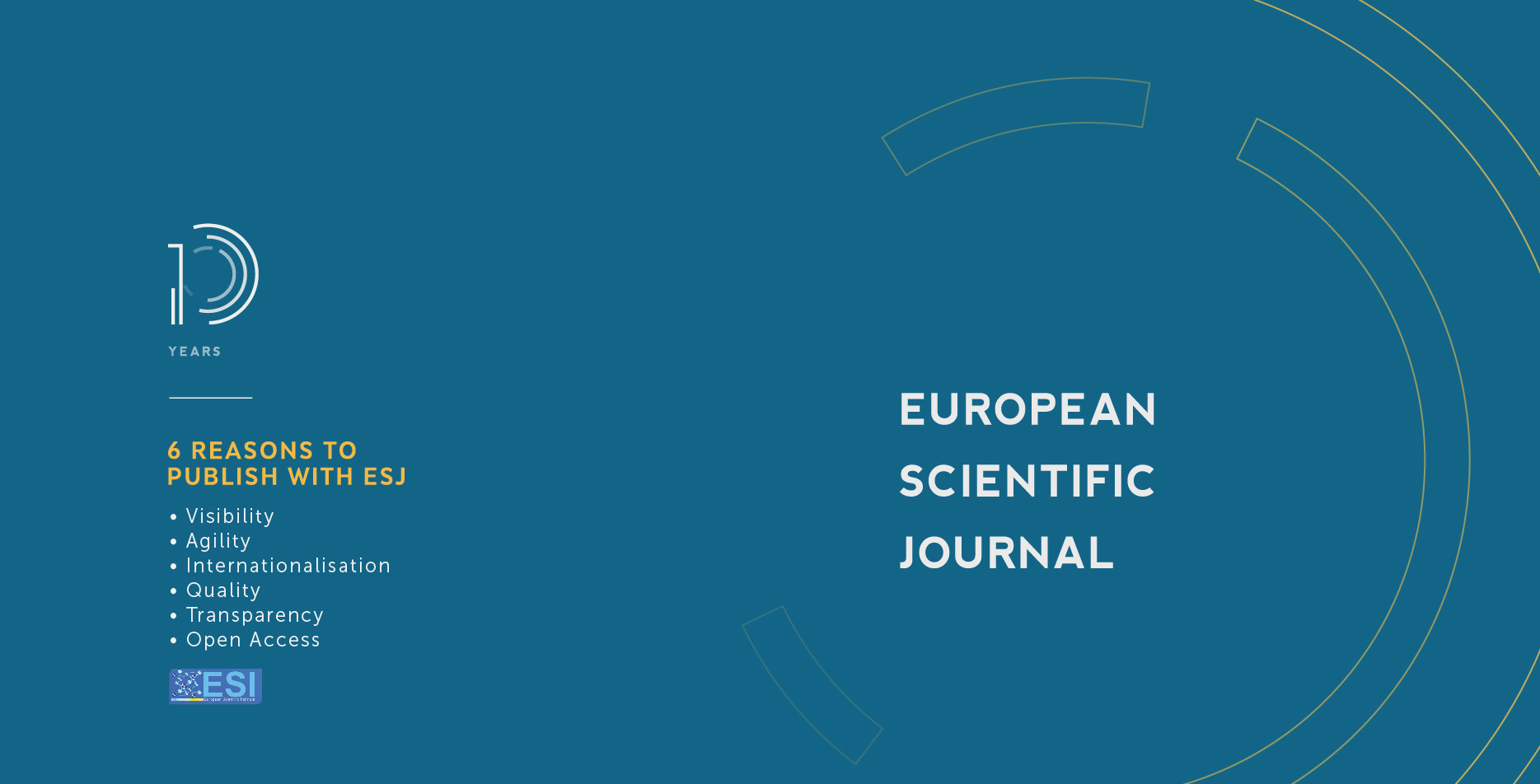 How to Cite
Wondemneh, R., & Shen, H. (2020). Conflict in Cross Border Higher Education: Franchised Cross Border Ethiopian Universities in Somaliland Higher Education. European Scientific Journal, ESJ, 16(19), 143. https://doi.org/10.19044/esj.2020.v16n19p143
Section
ESJ Social Sciences
Copyright (c) 2020 Rawling Wondemneh, Hong Shen
This work is licensed under a Creative Commons Attribution-NonCommercial-NoDerivatives 4.0 International License.