The Old Hindustan Tibet Road and Kotgarh: 1815-1947
Vikram Bhardwaj

Government College Sanjauli, Himachal Pradesh University, India

Usha Sharma

RKMV, Himachal Pradesh University, India
Keywords:
Old Hindustan Tibet Road, Kotgarh, Christian Missionaries
Abstract
The year 1815, is a watershed in the history of Shimla Hill States because, in this year, the British established their control over the region and opened a new chapter in the relationship between the Shimla Hill States and the British Government. After winning the war the British restored the petty hill kingdoms to their legitimate rulers, except retaining small tracts, detached plots situated on the hills for establishing the Military cantonments in these regions. These isolated patches scattered at considerable intervals among the hill states were formed into Shimla District, under the direct administration of the British Government. This made the British Government the paramount power in relation to these states and it exercised paramountcy over the hill states from 1815 till independence in 1947. The territory of Sadoch/Kotgarh was also among the British territorial acquisitions within the hills which belonged to the small principality of Kotkhai. British troops continued to stay there until 1843 when the detachment was finally withdrawn and handed over to missionary activities. The retention of Sadoch/Kotgarh was due to the fact that it contained some good military posts and forts. This led to the construction of Old Hindustan Tibet road which changed the socio-economic and religious spheres of this region. The chief importance of Kotgarh was that it holds an advanced post towards the Punjab and Tartary probably the farthest in the north.
Downloads
Download data is not yet available.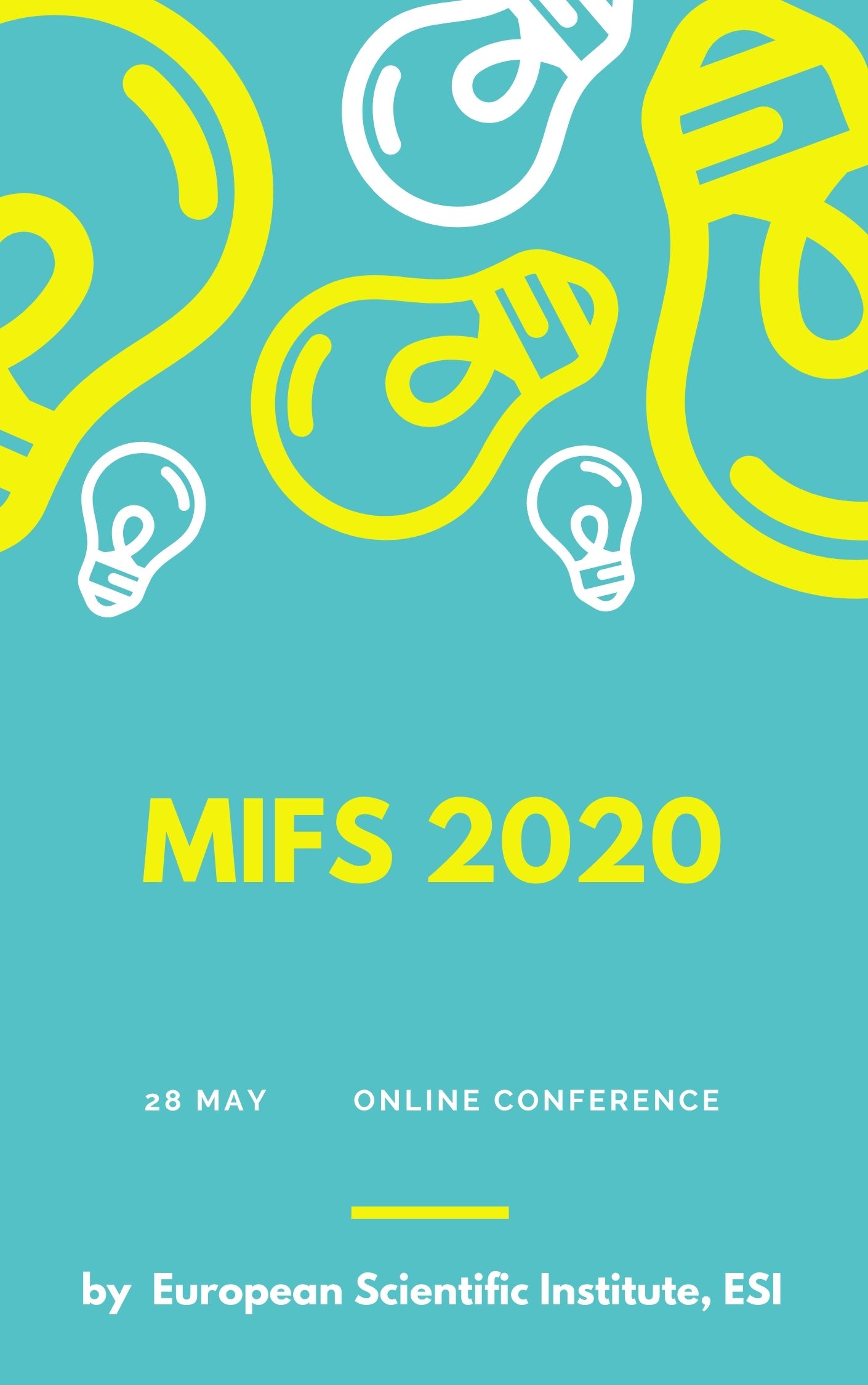 How to Cite
Bhardwaj, V., & Sharma, U. (2020). The Old Hindustan Tibet Road and Kotgarh: 1815-1947. European Scientific Journal, ESJ. Retrieved from https://eujournal.org/index.php/esj/article/view/13356
Copyright (c) 2020 Vikram Bhardwaj, Usha Sharma
This work is licensed under a Creative Commons Attribution-NonCommercial-NoDerivatives 4.0 International License.