Career Prospects of Assistant Pharmacist Graduates of Plovdiv Medical University Bulgaria – In The Past and Present
Anna Mihaylova

Medical College, Medical University of Plovdiv, Bulgaria

Bozhidarka Hadzhieva

Medical College, Medical University of Plovdiv, Bulgaria
Keywords:
Assistant Pharmacist, career prospects, education, Healthcare
Abstract
Future career prospects are important for every young person. In the present conditions of market competition and continuous growth of unemployment, the new legislative requirements in health care under EU Regulations, affect the decision of young people related to their choice of professional field. Requirements set by the labour market imply quick adaptation and orientation, and flexible implementation of the knowledge and skills acquired in education. High quality education of health professionals is a major factor in the development and effective functioning of the healthcare system, and the achievement of a high standard of healthcare. This study examines the career prospects of assistant pharmacists, graduates of the Medical College, Medical University of Plovdiv. A questionnaire survey was carried out among a random selection of 2011, 2012 and 2019 graduates from the Medical College, Medical University of Plovdiv, Bulgaria. A total of 70 graduates were covered by the study. The results show, in addition to career success on the labour market, the level of satisfaction with training, as well as the desire of graduates to improve their professional competence. A large percentage of assistant pharmacists have success on the labour market. The graduates of the Medical College, Medical University of Plovdiv have a professional development that is timely and adequate to their qualification. There is an objective need for competent teaching staff, update of the teaching resources as well as conducting postgraduate courses in line with the European standards.
Downloads
Download data is not yet available.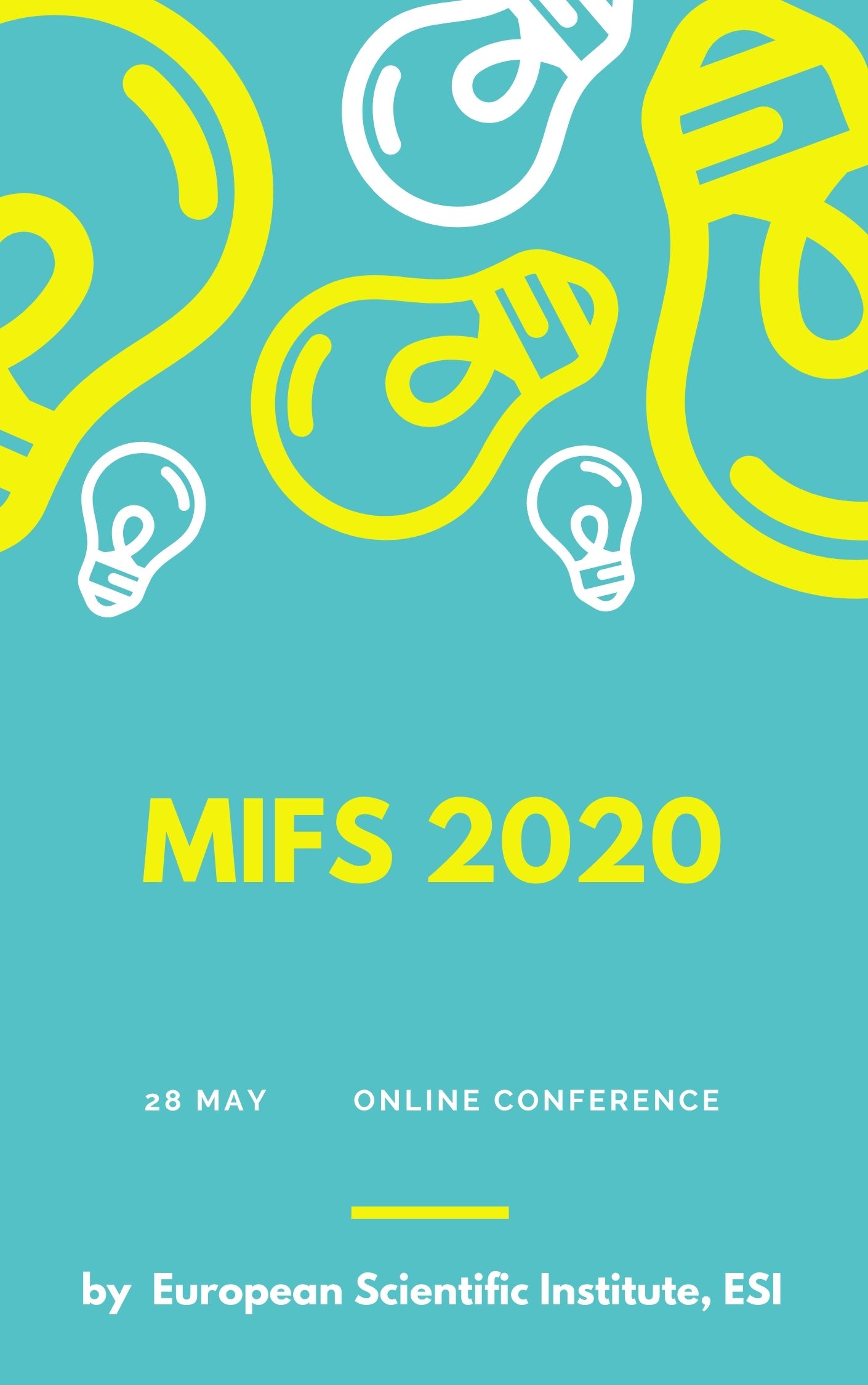 How to Cite
Mihaylova, A., & Hadzhieva, B. (2020). Career Prospects of Assistant Pharmacist Graduates of Plovdiv Medical University Bulgaria – In The Past and Present. European Scientific Journal, ESJ. Retrieved from https://eujournal.org/index.php/esj/article/view/13358
Copyright (c) 2020 Anna Mihaylova, Bozhidarka Hadzhieva
This work is licensed under a Creative Commons Attribution-NonCommercial-NoDerivatives 4.0 International License.