Pharmaceutical Care in The Prevention of Childhood Immunity – The Experience of the Pharmacist in Bulgaria
Nina Koleva

Medical University – Plovdiv, Medical College, Bulgaria

Daniel Argilashki

Medical University – Plovdiv, Medical College, Bulgaria
Keywords:
Childhood immunity, Pharmaceutical Care, Bulgaria
Abstract
The immune system is a collection of many biological structures and processes in the body that protect it from disease. In newborns, infants and young children, the immune system is still immature, leading to frequent illnesses. Practice shows that very often parents seek the advice of pharmacists for prevention or in the initial stages of the disease. This in turn requires pharmaceutical care A representative, anonymous and voluntary online survey was conducted in the period April 2019 – September 2019. It included 158 people, assistant and master pharmacists. 96% of the attendees agreed that pharmaceutical care gives them professional satisfaction. When it comes to children 93% of the respondents said that pharmaceutical care is their top priority. At the same time 70% of the participants pointed out the lack of sufficient time as the main problem for giving pharmaceutical care. The study concluded that it would be advisable to develop a model for the application of a comprehensive immunostimulatory program in preschool and primary school children for prevention.
Downloads
Download data is not yet available.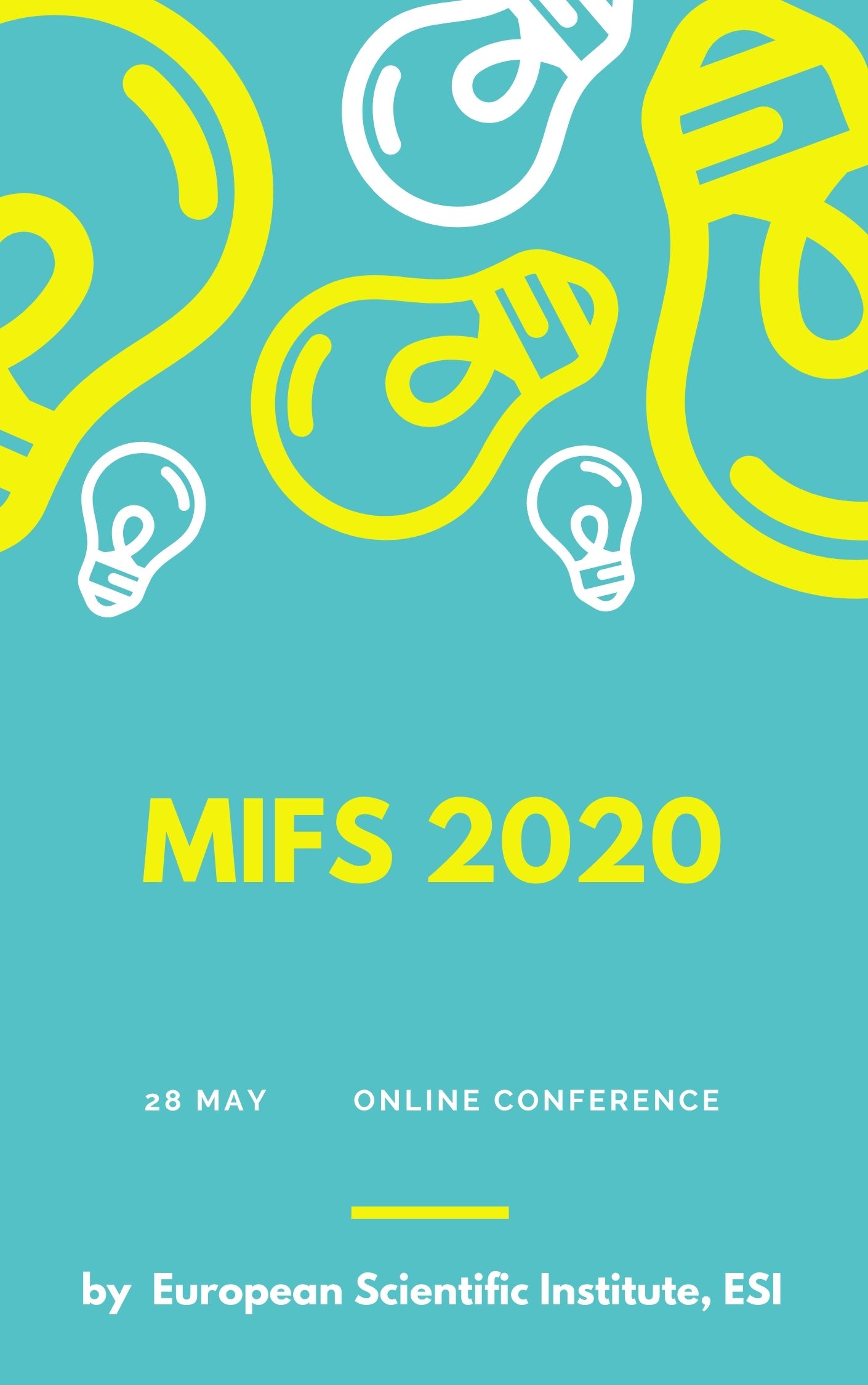 How to Cite
Koleva, N., & Argilashki, D. (2020). Pharmaceutical Care in The Prevention of Childhood Immunity – The Experience of the Pharmacist in Bulgaria. European Scientific Journal, ESJ. Retrieved from https://eujournal.org/index.php/esj/article/view/13363
Copyright (c) 2020 Nina Koleva, Daniel Argilashki
This work is licensed under a Creative Commons Attribution-NonCommercial-NoDerivatives 4.0 International License.