Effects of The Socio-Educational Environment On the Performance of the Students of the Grammar Schools of Agboville
Djelle Opely Patrice-Aimé

Ecole Normale Supérieure Abidjan LEPPE, Côte d'Ivoire
Keywords:
School environment, well-being, motivation, performance
Abstract
This work aims to study the influence of the socio-educational environment on student performance. It seeks to identify the scope of the relationship between variables or dimensions of school climate and academic performance. From 227 students and 36 public and private high school educators and colleges from the city of Agboville, we assessed their perception with the multidimensional assessment scale of student well-being in schools by Guimard et al., (2014). Multivariate regression analysis and cross-tabulations of variables have elucidated the interactions between a person's behaviors, individual characteristics, and the environment in which they evolve. The data collected showed that school performance depends on the feeling of security, the learning conditions, the state of the teacherstudent relationship, the overall satisfaction of students and their well-being in the school environment. This study proves that the best academic results of learners are intimately linked to the establishment of a quality socioeducational environment.
Downloads
Download data is not yet available.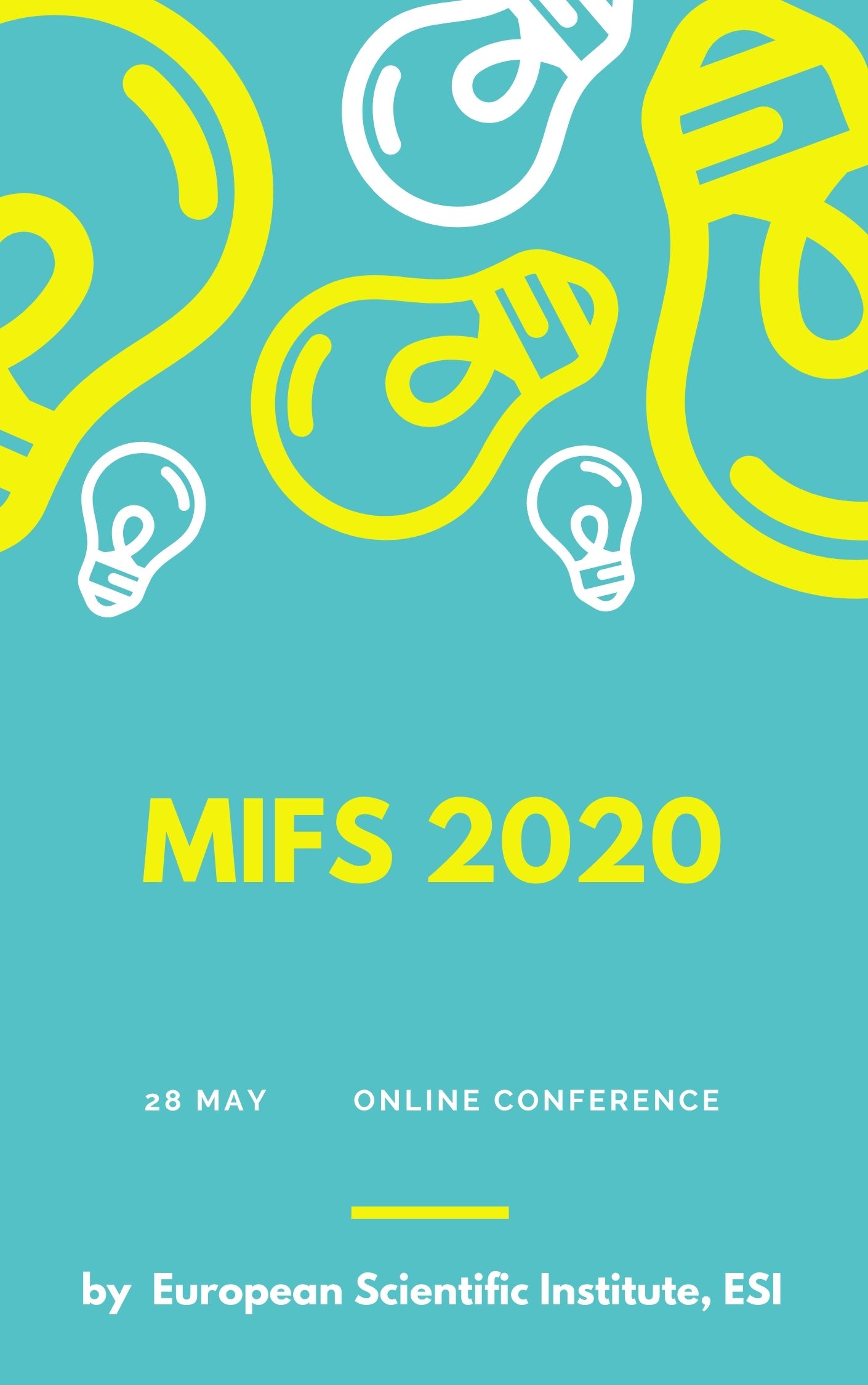 How to Cite
Patrice-Aimé, D. O. (2020). Effects of The Socio-Educational Environment On the Performance of the Students of the Grammar Schools of Agboville. European Scientific Journal, ESJ. Retrieved from https://eujournal.org/index.php/esj/article/view/13364
Copyright (c) 2020 Djelle Opely Patrice-Aimé
This work is licensed under a Creative Commons Attribution-NonCommercial-NoDerivatives 4.0 International License.