Analyse Du Plan National d'Adaptation Aux Changements Climatiques (PNA) Du Burkina Faso Et De Sa Capacité A Atteindre Ses Objectifs
Fiacre Basson

Laboratoire des Matériaux et Environnement (LAME), Université Joseph KI-ZERBO, Ouagadougou, Burkina Faso Laboratoire d'Etudes et de Recherches sur les Milieux et Territoires (LERMIT), Université Joseph KI-ZERBO, Ouagadougou, Burkina Faso Deutsche Gesellschaft für Internationale Zusammenarbeit (GIZ) GmbH, Ouagadougou, Burkina Faso

François Zougmoré

Laboratoire des Matériaux et Environnement (LAME), Université Joseph KI-ZERBO, Ouagadougou, Burkina Faso

Jacques Somda

Union Internationale de la Conservation de la Nature (UICN), Ouagadougou, Burkina Faso

Jean-Marie Dipama

Laboratoire d'Etudes et de Recherches sur les Milieux et Territoires (LERMIT), Université Joseph KI-ZERBO, Ouagadougou, Burkina Faso

Hilaire Wendpagnangdé Ilboudo

Laboratoire des Matériaux et Environnement (LAME), Université Joseph KI-ZERBO, Ouagadougou, Burkina Faso
Keywords:
Climate Change Adaptation, Adaptive Capacity, Climate Change,, NAP, SNAP
Abstract
Le Burkina Faso ne fait pas exception des impacts négatifs des changements climatiques qui sont de véritables menaces pour le développement durable. Le pays a par conséquent élaboré le Plan National d'Adaptation aux changements climatiques (PNA) pour renforcer sa résilience aux changements climatiques. Pour la réussite de la mise en œuvre du PNA, il est indispensable d'identifier les capacités d'adaptation actuelles de façon approfondie et de fixer des objectifs à moyen terme. C'est dans cette perspective que s'inscrit la présente étude avec pour objectif d'évaluer les capacités d'adaptation et les objectifs stratégiques du processus du PNA. L'évaluation a été faite par les parties prenantes du PNA et ce à l'aide de l'outil SNAP (Stocktaking for National Adaptation Planning) qui dispose de sept facteurs de succès de la planification de l'adaptation aux changements climatiques. Les résultats montrent que les capacités de suivi-évaluation, de la mise en œuvre et de la participation sont faibles avec des valeurs inférieures à 2. Les facteurs de succès, (i) l'information climatique, (ii) les capacités humaines, (ii) l'intégration et (iv) la vision et mandat à long terme pour le processus PNA ont été évalués à un niveau moyen (valeurs inférieures à 3). Cependant, il est nécessaire d'améliorer considérablement chacun des facteurs de réussite en tant qu'objectif stratégique pour le pays. L'évaluation SNAP a également permis de mettre en évidence des actions et des leçons apprises qui pourront orienter l'opérationnalisation du processus PNA aux niveaux national et sectoriel.
Burkina Faso is no exception to the negative impacts of climate change, which are real threats to sustainable development. The country has therefore developed the National Adaptation Plan to Climate Change (NAP) to strengthen its resilience to climate change. For the successful implementation of the NAP, it is essential to identify current adaptation capacities in depth and to set medium-term objectives. In this perspective, the objective of this study is to assess the adaptive capacities and the strategic objectives of the NAP process. The assessment was carried out by NAP stakeholders using the SNAP tool (Stocktaking for National Adaptation Planning) which has the seven success factors for climate change adaptation planning The results show that capacities for monitoring-evaluation, implementation and participation are weak with values below 2. Success factors, (i) climate information, (ii) human capacity, (iii) integration and (iv) long-term vision and mandate for the NAP process were assessed at a medium level (values below 3). However, there is a need to significantly improve each of the success factors as a strategic objective for the country. The SNAP assessment also identified actions and lessons learned that can guide the operationalization of the NAP process at the national and sectoral levels.
Downloads
Download data is not yet available.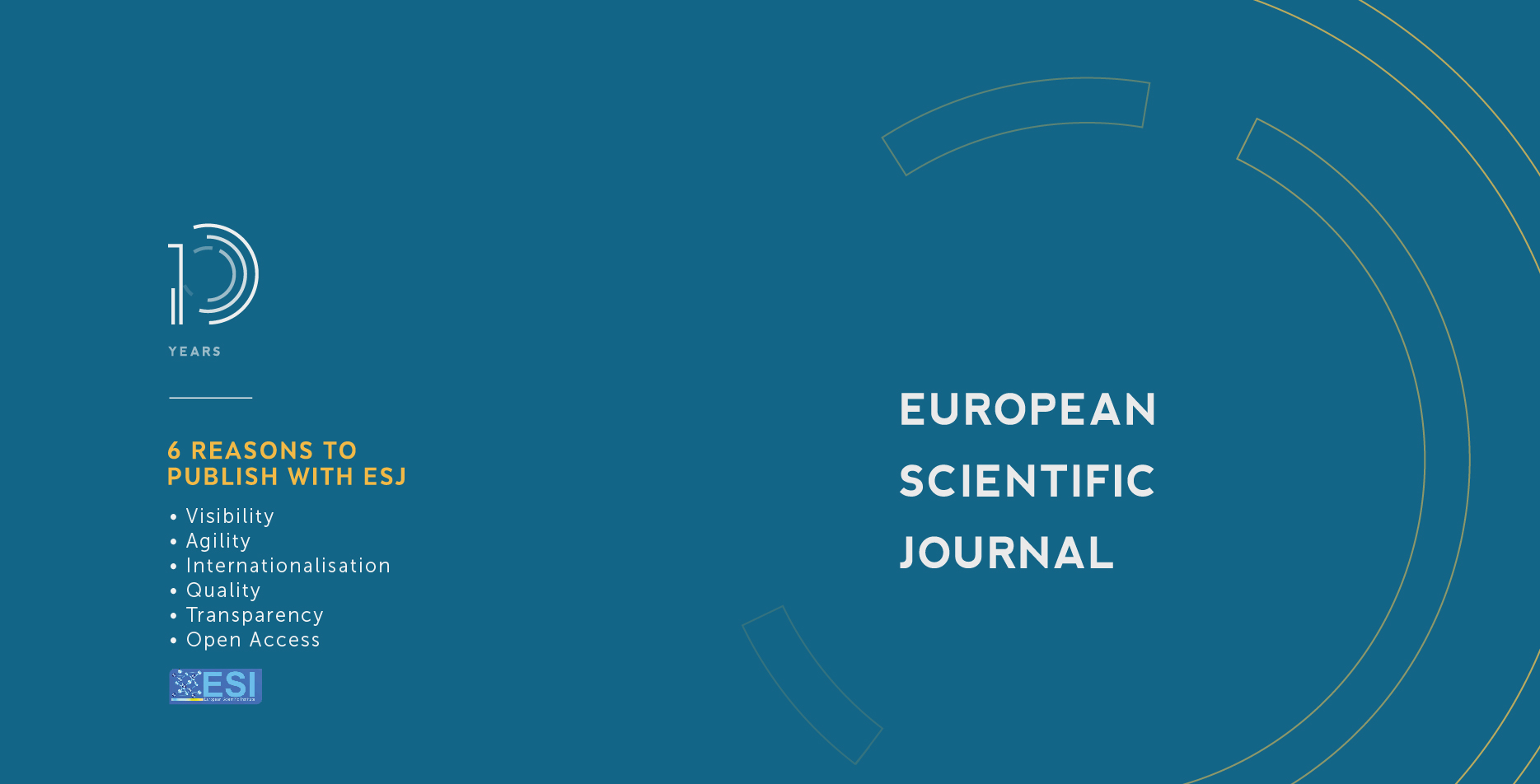 How to Cite
Basson, F., Zougmoré, F., Somda, J., Dipama, J.-M., & Wendpagnangdé Ilboudo, H. (2020). Analyse Du Plan National d'Adaptation Aux Changements Climatiques (PNA) Du Burkina Faso Et De Sa Capacité A Atteindre Ses Objectifs. European Scientific Journal, ESJ, 16(27), 149. https://doi.org/10.19044/esj.2020.v16n27p149
Section
ESJ Natural/Life/Medical Sciences
Copyright (c) 2020 Fiacre Basson, François Zougmoré, Jacques Somda, Jean-Marie Dipama, Hilaire Wendpagnangdé Ilboudo
This work is licensed under a Creative Commons Attribution-NonCommercial-NoDerivatives 4.0 International License.