Distribution De Amanita Subviscosa Beeli, Une Espèce Ectomycorhizienne Mal Connue Dans Le Parc National Du W Du Niger (Afrique De l'Ouest)
Oumarou Hama

Faculté des Sciences Agronomiques, Université de Tahoua, Tahoua, Niger

Dahiratou Ibrahim Doka

Ecole Normale Supérieure, Université Abdou Moumouni de Niamey, Niger

Moussa Barage

Faculté d'Agronomie, Université Abdou Moumouni, Niamey, Niger

Félix Infante

Département de Botanique, Ecologie et Physiologie Végétales, Campus de Rabanales, Université de Córdoba, Espagne
Keywords:
Afrique occidentale, Biogéographie, Amanita, Ecologie, Parc
Abstract
La présente étude, réalisée dans le Parc National du W, vise à contribuer à la connaissance de l'écologie, de la fréquence et de la période d'apparition de Amanita subviscosa, une espèce de champignon ectomycorhizienne, mal connue dudit parc. Pour ce faire, des investigations ont été menées dans trois types de formations végétales, au cours de la période de juillet-septembre 2008-2016. Ainsi, l'espèce est inféodée à la savane arborée, à la forêt claire et à la galerie forestière, aux alentours des pieds de Afzelia africana et Isoberlinia doka. Dans le premier biotope, sa fréquence d'apparition est de 40%, alors que dans la forêt claire et la galerie forestière, sa fréquence d'apparition est respectivement 33,33% et 26,67%. Dans ces trois (3) biotopes, A. subviscosa est plus abondante à partir du 20 juillet jusqu'en fin août, en périodes des pluies régulières.
The present study, carried out in the W National Park, aims to contribute to the knowledge of the ecology, the frequency and the period of appearance of Amanita subviscosa, an ectomycorrhizal fungus species which it is little known from the above-mentioned park. To achieve this task, some investigations were carried out in three types of plant formations, during the period from July-September 2008-2012. This species is linked to the tree savannah, the open forest and the forest gallery, around Afzelia africana and Isoberlinia doka trees. In the first biotope, its frequency of occurrence is 40%, while in the open forest and gallery forest, their frequency of occurrence are 33.33% and 26.67% respectively. In these three biotopes, A. subviscosa is most abundant from the July the 20th until the end of August, during regular rain periods.
Downloads
Download data is not yet available.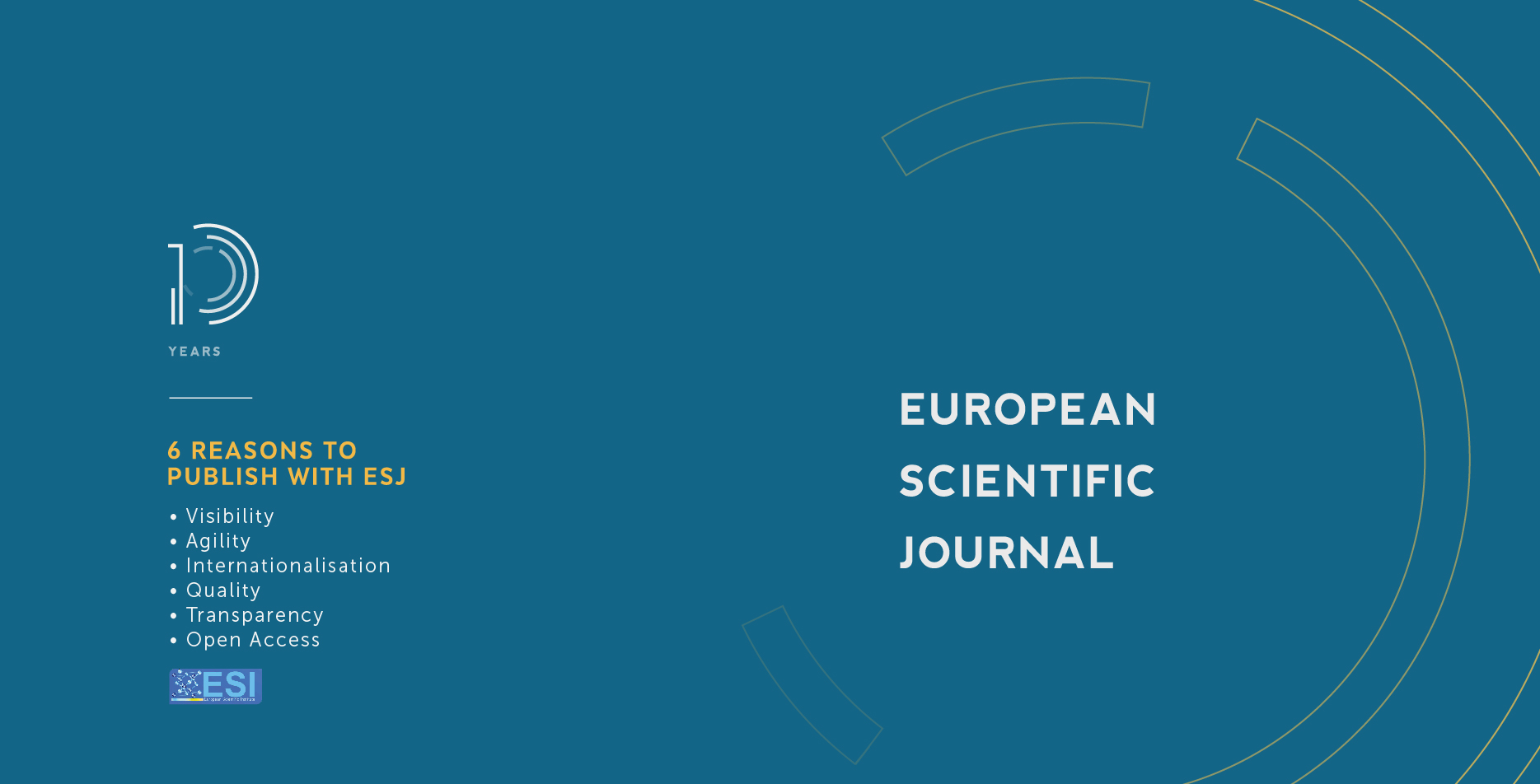 How to Cite
Hama, O., Ibrahim Doka, D., Barage, M., & Infante, F. (2020). Distribution De Amanita Subviscosa Beeli, Une Espèce Ectomycorhizienne Mal Connue Dans Le Parc National Du W Du Niger (Afrique De l'Ouest). European Scientific Journal, ESJ, 16(30), 172. https://doi.org/10.19044/esj.2020.v16n30p172
Section
ESJ Natural/Life/Medical Sciences
Copyright (c) 2020 Oumarou Hama, Dahiratou Ibrahim Doka, Moussa Barage, Félix Infante
This work is licensed under a Creative Commons Attribution-NonCommercial-NoDerivatives 4.0 International License.