How lead generation can be the link between marketing and sales through the customer experience? A case study of Talentia Software Italy
Arianna Di Vittorio

Department of Economics, Management and Business Law, University of Bari "Aldo Moro" Bari, Italy

Di Gioia Vito Alessandro

Department of Economics, Management and Business Law, University of Bari "Aldo Moro" Bari, Italy
Keywords:
Lead generation, Marketing Sales, Business Development, Customer Experience
Abstract
Digitalization is the use of digital technology to adapt and grow a business model. Businesses use digitalization to create value-producing opportunities through the information they collect from customer interactions by optimizing their marketing and selling processes. Potential customers have changed the way that they research and select products and services, so companies must respond and adapt. Competition has increased so creating win-win customer relationships is even more important today than ever before. Due to the uniqueness of the contemporary digital economy, brands may need to redefine what profit means for both company and consumer. The Customer Lifetime Value Analysis is the potential value of all future profit that an individual customer will generate over the life of potential customer compared with the benefit expected for both parties. First of all, the premise of the paper considers the process of scouting for new and potential customers value for money and value for time are highly relevant for brands. The most important recommended methods are Advertising (it helps to offer a message that not only hits on brands target customers, but also showcases the value brands can offer them); Networking and referral (to pick up customers with the highest retention rates; what is more, referral customers tend to purchase more over time and in turn become a source of additional referrals); Create an agreement with "host beneficiary" (another business with the same target customer will use their database to promote another one business); Strategic alliances (while a host beneficiary relationship is generally a onetime or short-term commitment, strategic alliances can sometimes last for many years). Then, the aim of the paper is to demonstrate the relevance of the role of the Business Developer through Lead generation. It is more profitable if brands take the approach of using live chat services, direct help options with customer representatives present to solve any incoming query. This works by increasing engagement on the customer level and increases brand word of mouth promotion for more leads and better business development. Moreover, the paper analyses the roles of the Demand Generation Manager, Inside Sales Representative and more are at the core of Business Development. The methodology used in the paper is a descriptive empirical analysis. After a view on the important variables about business development analysis, lead generation and customers experience, the Authors describe the strategies adopted in the case history (Talentia Software Italy). This empirical analysis aims to confirm the validity of the concept that confirms a really and strong relation between lead generation attitudes and marketing sales.
Downloads
Download data is not yet available.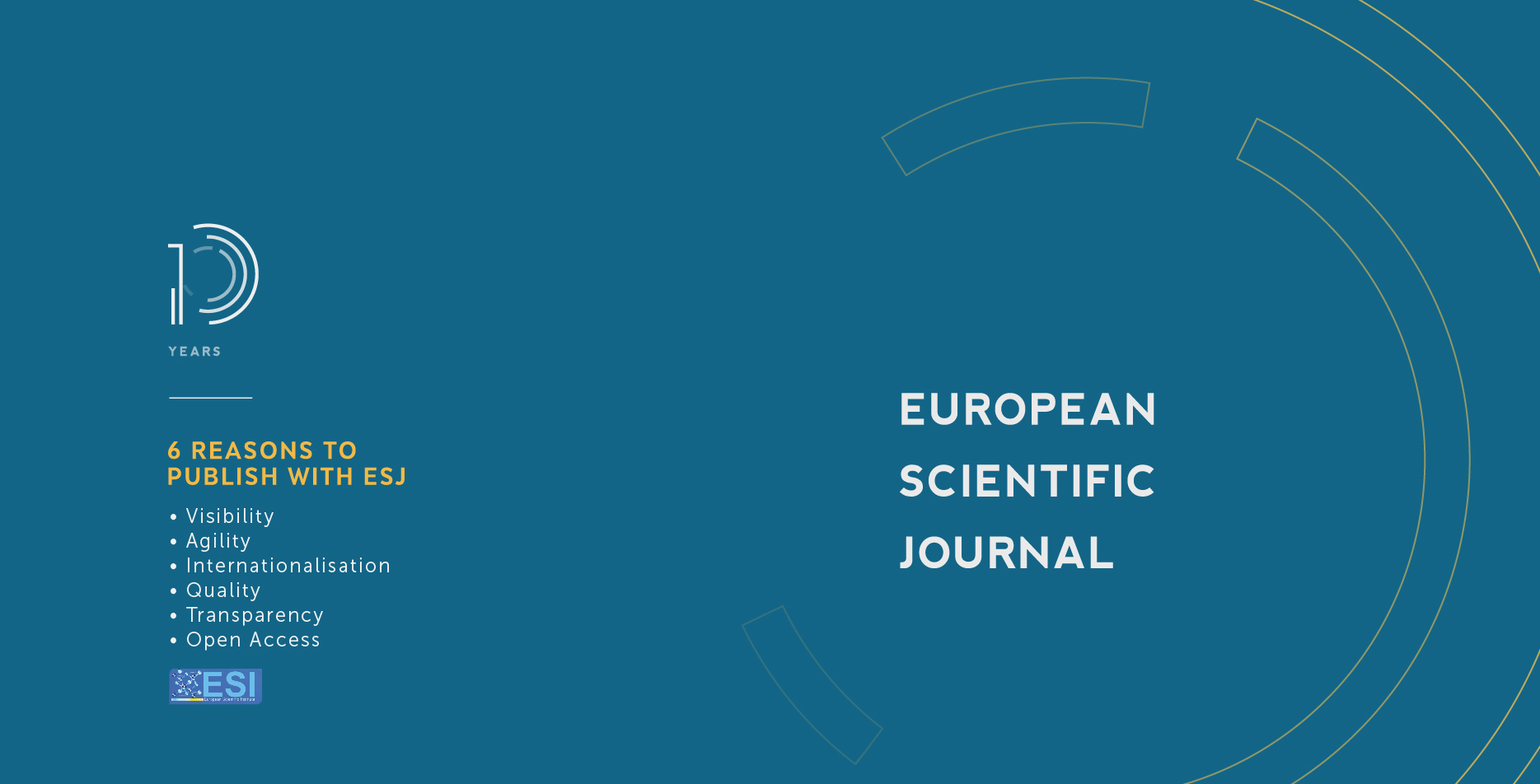 How to Cite
Vittorio, A. D., & Alessandro, D. G. V. (2020). How lead generation can be the link between marketing and sales through the customer experience? A case study of Talentia Software Italy. European Scientific Journal, ESJ, 16(34), 45. https://doi.org/10.19044/esj.2020.v16n34p45
Section
ESJ Social Sciences
Copyright (c) 2020 Arianna Di Vittorio, Di Gioia Vito Alessandro
This work is licensed under a Creative Commons Attribution-NonCommercial-NoDerivatives 4.0 International License.