Education 4.0 and Teachers: Challenges, Risks and Benefits
George A. Panagiotopolos

Department of Museology, University of Patras, Greece

Zoe A. Karanikola

Department of Museology, University of Patras, Greece
Keywords:
4 th Industrial revolution, Education 4.0, teachers, risks, benefits
Abstract
The aim of the present study is to investigate and capture teachers' attitudes towards the principles, benefits and risks of Education 4.0, as it is shaped in the context of the 4th Industrial Revolution. The methodology followed is the quantitative one and specifically an improvised questionnaire was structured. It was answered by a sample of 233 primary education teachers of the Region of Western Greece. Data was analyzed using the statistical software SPSS 26.0 for Windows. The results of the research show that teachers believe that students will have more opportunities to learn at different times and in different locations with tools tailored to their individual abilities and will choose the devices, programs and methods by which they will learn. In addition, the use of technology in education will improve learning outcomes, will help save material resources and improve teachers' communication with parents, students and education staff. However, participating teachers believe that the use of technology entails a greater workload for them, leads to the creation of unknown and demanding professions, leads to sharper inequalities and widens the social gap. In addition, there is a very high risk of job losses and is related to the feeling of insecurity and danger. At the same time, it raises moral issues, threatens individuality and the private sphere of life, homogenizes the views of people and polarizes societies. Finally, additional studies, employment, overall service and training in new technologies have a statistically significant effect on teachers' perceptions.
Downloads
Download data is not yet available.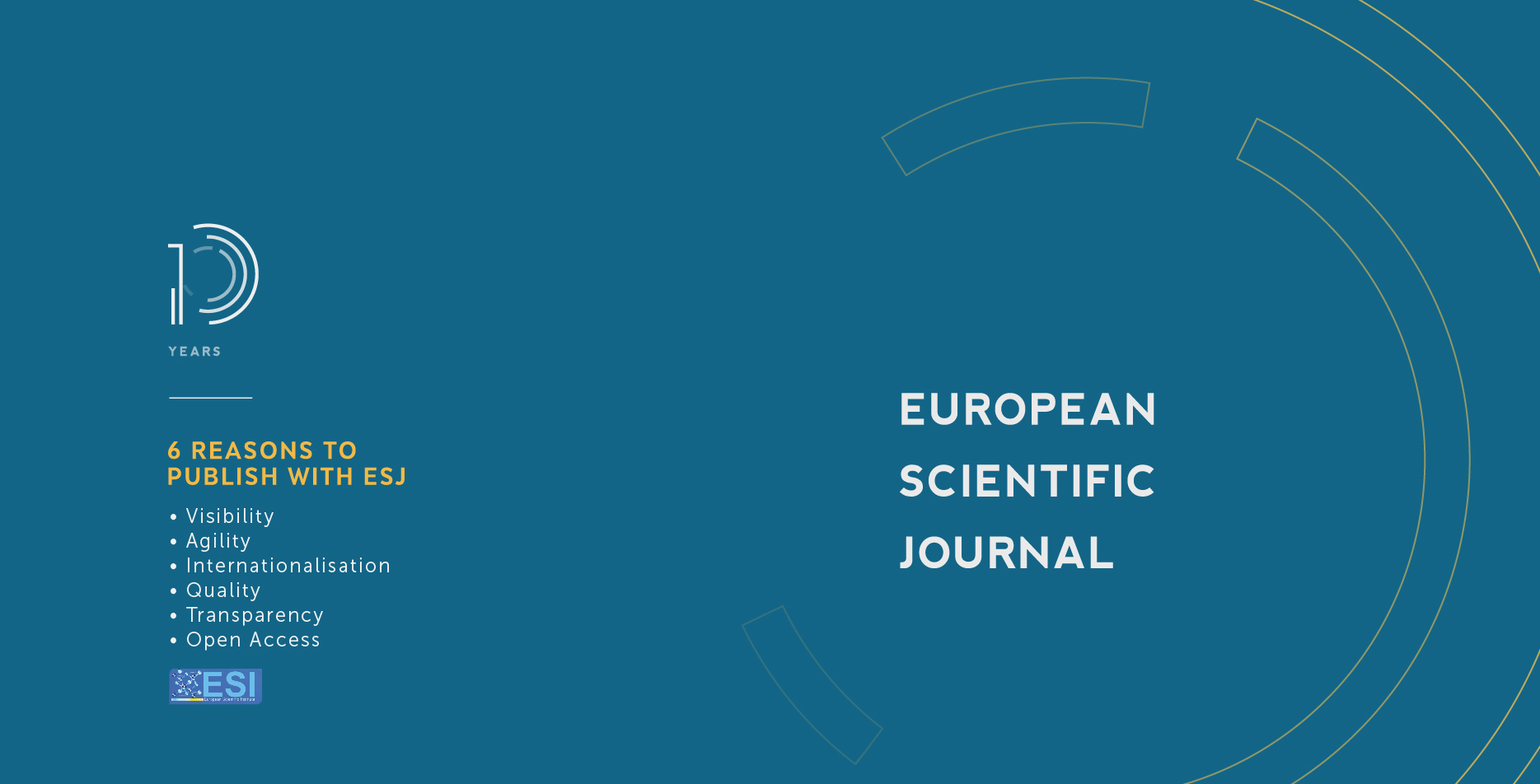 How to Cite
Panagiotopolos, G. A., & Karanikola, Z. A. (2020). Education 4.0 and Teachers: Challenges, Risks and Benefits. European Scientific Journal, ESJ, 16(34), 114. https://doi.org/10.19044/esj.2020.v16n34p114
Section
ESJ Social Sciences
Copyright (c) 2020 George A. Panagiotopolos, Zoe A. Karanikola
This work is licensed under a Creative Commons Attribution-NonCommercial-NoDerivatives 4.0 International License.