Propuesta Ágil para Gestionar Proyectos Educativos Informáticos en Educación Superior
Sonia I. Mariño

Facultad de Ciencias Exactas y Naturales y Agrimensura, Universidad Nacional del Nordeste, Argentina

Pedro L. Alfonzo

Facultad de Ciencias Exactas y Naturales y Agrimensura, Universidad Nacional del Nordeste, Argentina

Guillermo A. Arduino

Facultad de Ciencias Exactas y Naturales y Agrimensura, Universidad Nacional del Nordeste, Argentina
Keywords:
Educación Superior, agilidad, gestión de proyectos, metodologías agiles, SCRUM
Abstract
El artículo describe la gestión ágil de proyectos educativos informáticos en contextos de educación superior en la Argentina. En particular, esta experiencia se sitúa en relación con el proceso de enseñanza y aprendizaje significativo debido la importancia del desarrollo del software en todas sus dimensiones y aplicaciones. En el método se describen los elementos adaptados de SCRUM, metodología de trabajo ágil iterativa e incremental para la gestión de proyectos, y cómo se incorpora un sistema de matrices de tres categorías. El resultado de esta innovadora integración se plasma en una propuesta ágil que integra prácticas y artefactos de SCRUM con un sistema de matrices categoriales orientadas a presentar: los objetivos correlacionados, la relación de actores e instrumentos de recolección de datos y una matriz que refleja: la Apropiación de aprendizajes para el uso de una metodología ágil, el Reconocimiento de los roles de los integrantes del equipo, la Comunicación eficaz para la interacción de los miembros del equipo. La propuesta se valida considerando la presentación y exposición de los trabajos integradores en una asignatura de la carrera Licenciatura en Sistemas de Información. Finalmente, es menester abordar el proceso de enseñanzaaprendizaje significativo situado en contexto ágiles atendiendo a la complejidad y emergentes continuos en la actual sociedad del conocimiento.
The article describes an agile managing for educational IT projects in higher education. Argentina is the reference context. In particular, the experience is placed in relation to the process of teaching and learning meaning, considering the software development in all its dimensions and applications. The method describes the elements adapted from SCRUM, iterative and incremental agile working methodology for project management, and how a three-category matrix system is incorporated. The result of this innovative integration is embodied in an agile proposal that integrates SCRUM practices and artifacts with a system of categorical matrices oriented to present: the correlated objectives, the relationship of actors and data collection instruments and the last one containing the following items: the appropriation of learning for the use of an agile methodology, the recognition of the roles of the team members, the effective communication for the interaction of the team members. The proposal is validated considering the presentation and exposition of the integrative works in a subject of the Information Systems degree. Finally, it is necessary to approach the process of significant teaching-learning located in an agile context, taking into account the complexity and continuous emergences in the current knowledge society.
Downloads
Download data is not yet available.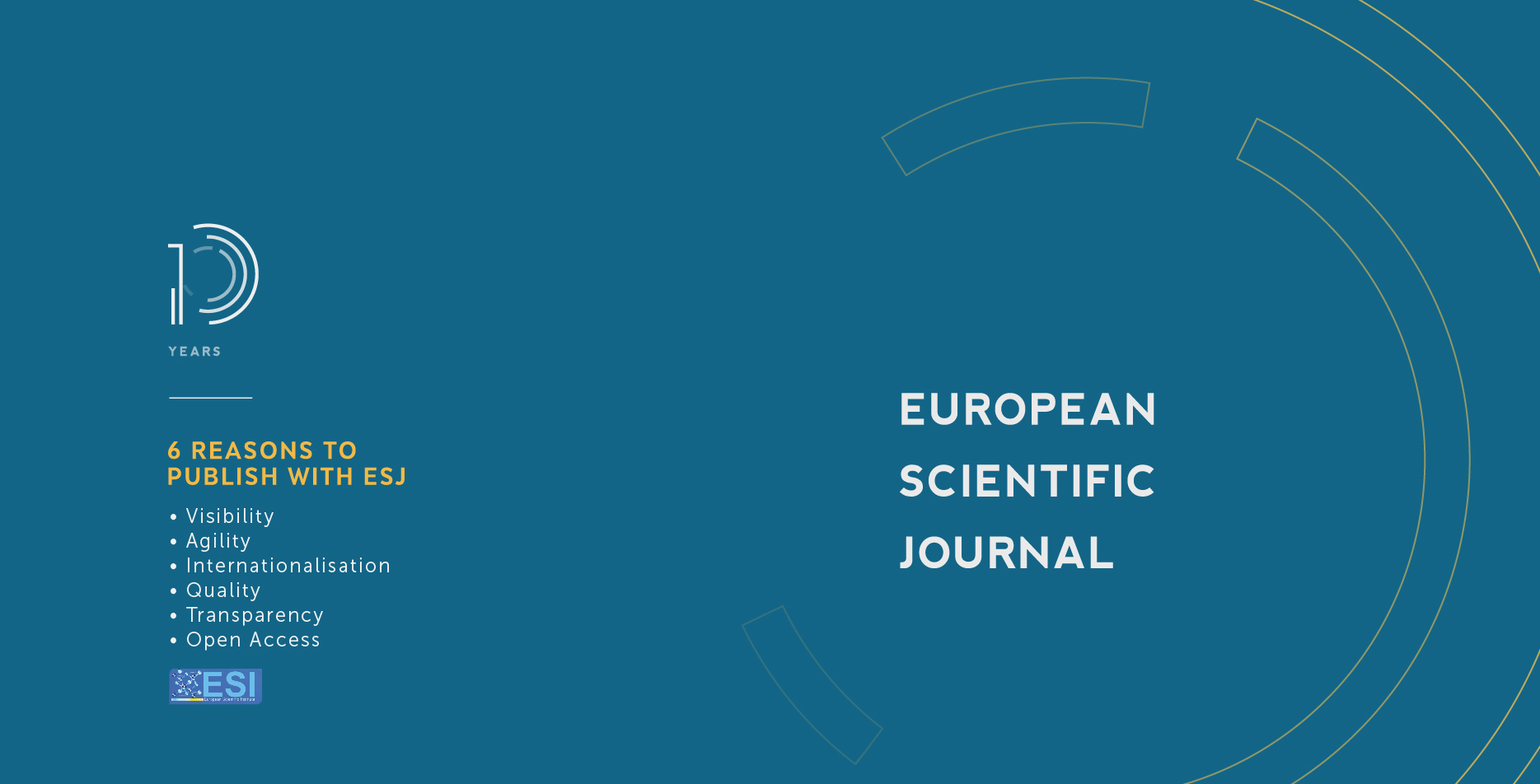 How to Cite
Mariño, S. I., Alfonzo, P. L., & Arduino, G. A. (2020). Propuesta Ágil para Gestionar Proyectos Educativos Informáticos en Educación Superior. European Scientific Journal, ESJ, 16(34), 129. https://doi.org/10.19044/esj.2020.v16n34p129
Section
ESJ Social Sciences
Copyright (c) 2020 Sonia I. Mariño, Pedro L. Alfonzo, Guillermo A. Arduino
This work is licensed under a Creative Commons Attribution-NonCommercial-NoDerivatives 4.0 International License.