Les Pays Pétroliers de l'Afrique Subsaharienne entre l'Impact de la COVID-19 et la Chute du Prix de Pétrole
Naouar Anisser

Enseignante-chercheure en Economie Groupe de Recherche: Gouvernance Territoriale et Développemnt Durable Faculté des Sciences Juridiques, Economiques et Sociales de Tanger Université Abdelmalek Assaâdi, Maroc
Keywords:
Afrique subsaharienne, économie africaine, exportation du pétrole, chute de prix du pétrole, COVID19
Abstract
En Afrique, la pandémie de la COVID-19 est une crise qui s'ajoute bien à d'autres crises. La faible demande extérieure, la chute brutale des prix des produits de base et le bouleversement du secteur touristique - résultant de la crise sanitaire- auraient un effet néfaste sur l'activité économique en Afrique subsaharienne dont l'économie dépend excessivement de l'exploitation du pétrole. La question de recherche que nous posons ici est de savoir ; quel est l'impact de la pandémie sur l'économie de l'Afrique subsaharienne ? et plus présisement sur les marchés pétroliers de la région ? En se basant sur l'analyse documenatire (les recherches académiques et les statistiques des organismes internationaux). Nous essayons d'analyser les principaux canaux de transmission de la crise économique dans la période de la crise sanitaire (1) ; pour examiner par la suite l'mpact de la pandémie sur les marchés pétroliers africains (2). L'étude examine à la fin les principales leçons tirées et propose ainsi des recommandations (3).
The Sars-Cov 2 pandemic is a sanitary crisis which adds other crises already heating Sub-Saharan Africa. As a result of the COVID-19 crises, the low foreign demand, the dramatic dropping of the prices commodities and the disruption of tourism would have a harmful impact on African economy which mainly depends upon the oil industry. Based on this, the research question is: what is the impact of the pandemic on the economy of sub-Saharan Africa? and more precisely on the oil markets? According to documentary analysis (academic research and statistics from international organizations), the main channels of transmission of the economic crisis in the period of the health crisis are analyzed; to subsequently examine the impact of the pandemic on African oil markets. The study also examines the main lessons learned and thus offers recommendations.
Downloads
Download data is not yet available.
PlumX Statistics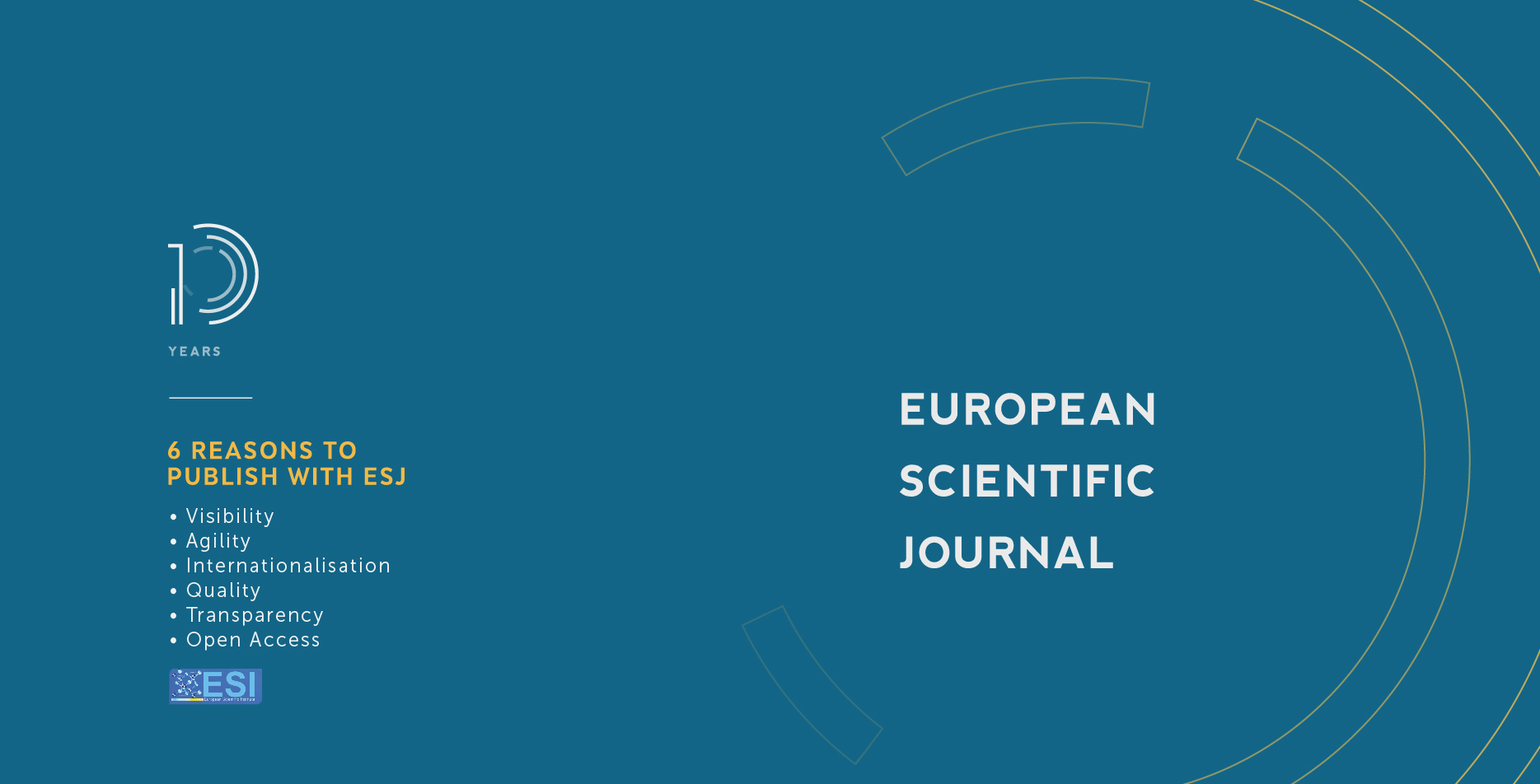 How to Cite
Anisser, N. (2020). Les Pays Pétroliers de l'Afrique Subsaharienne entre l'Impact de la COVID-19 et la Chute du Prix de Pétrole. European Scientific Journal, ESJ, 16(34), 211. https://doi.org/10.19044/esj.2020.v16n34p211
Section
ESJ Social Sciences
Copyright (c) 2020 Naouar Anisser
This work is licensed under a Creative Commons Attribution-NonCommercial-NoDerivatives 4.0 International License.