Finding 'Reasons to Stay' Amidst Issues of Well-Being: A Case Study of Two Underserved Communities in Colombo
Iresha M. Lakshman

Department of Sociology, University of Colombo

Mohideen M. Alikhan

Department of Geography, University of Peradeniya

Abdhullah Azam

Centre for Migration Research and Development
Keywords:
Migration, low-income settlements, well-being, Sri Lanka
Abstract
This paper attempts to explore the factors that attract and encourage individuals to live in low-income neighbourhoods in Colombo in spite of the many socioeconomic issues that are associated with such communities. Data was collected through 30 face-to-face in-depth interviews with residents from two underserved communities consisting of individuals with different migration experiences. The collected data was then analysed using the three-dimensional well-being model introduced by Pouw and McGregor (2014). The study revealed a situation of material and relational wellbeing intersecting to create a more practical kind of well-being in the communities studied. Of the two, material well-being had the strongest power to attract and retain residents in the neighbourhoods while relational wellbeing played a supportive role in terms of pulling people into the community. Subjective well-being, on the other hand, was identified as the strongest reason with a capacity to push people away from the community. However, this single push factor was not strong enough to overpower the pull effect of material and relational well-being, particularly because of the residents' low-income status. The material benefits of living in the location facilitated by social ties offered by the neighbourhood kept these residents attracted and attached to these underserved communities.
Downloads
Download data is not yet available.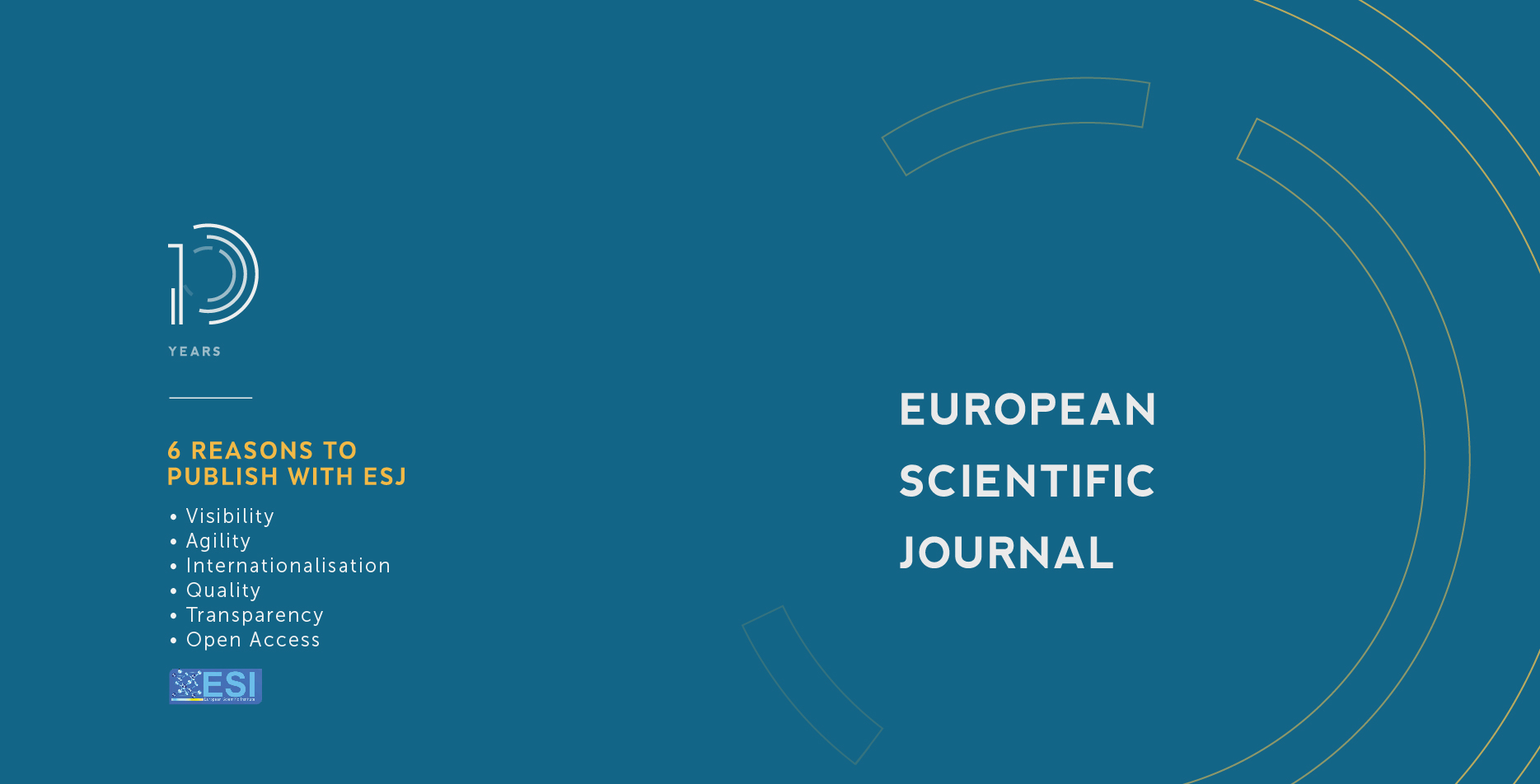 How to Cite
Lakshman, I. M., Alikhan, M. M., & Azam, A. (2020). Finding 'Reasons to Stay' Amidst Issues of Well-Being: A Case Study of Two Underserved Communities in Colombo. European Scientific Journal, ESJ, 16(35), 94. https://doi.org/10.19044/esj.2020.v16n35p94
Copyright (c) 2020 Iresha M. Lakshman, Mohideen M. Alikhan, Abdhullah Azam
This work is licensed under a Creative Commons Attribution-NonCommercial-NoDerivatives 4.0 International License.