A Simulated Reality for Patient Care: An Alternative to the Social Distancing Barriers of COVID-19
Melissa Wholeben

The University of Texas at El Paso School of Nursing, USA
Keywords:
Undergraduate Curriculum, Nursing academia, Simulation, Patient Care, Healthcare Providers
Abstract
At present, the conditions brought about by the COVID-19 pandemic affect the consistency, quality, and amount of exposure prelicensing nursing students have to hands-on clinical experiences. Hospitals and other health care organizations are limiting or prohibiting student nurse clinical participation within their environments to comply with communicable disease policies and protect student and patient health. This contributes to an atmosphere in which entry-level nursing students may come into the workforce lacking a sound experiential base obtained in a clinical setting due to social distancing and other pandemic restrictions. Due to decreasing hands-on clinical experiences, it is important to fashion a new environment for nursing students to practice skills. Simulated Hospital Day (SHD) activities in a laboratory setting can contribute to meeting this need. A study was done to evaluate the effect of a SHD on the awareness and competency of pre-licensing nursing students regarding specific nursing interventions and critical thinking performed throughout the SHD. Findings showed a substantial rise in both core awareness and perceived skill competency. It is proposed that these findings may extend to SHD activities modified in response to COVID-19 guidelines. Innovative teaching strategies driven by such modifications may prove useful across educational disciplines for creating environments that promote student achievement of learning outcomes during a global pandemic.
Downloads
Download data is not yet available.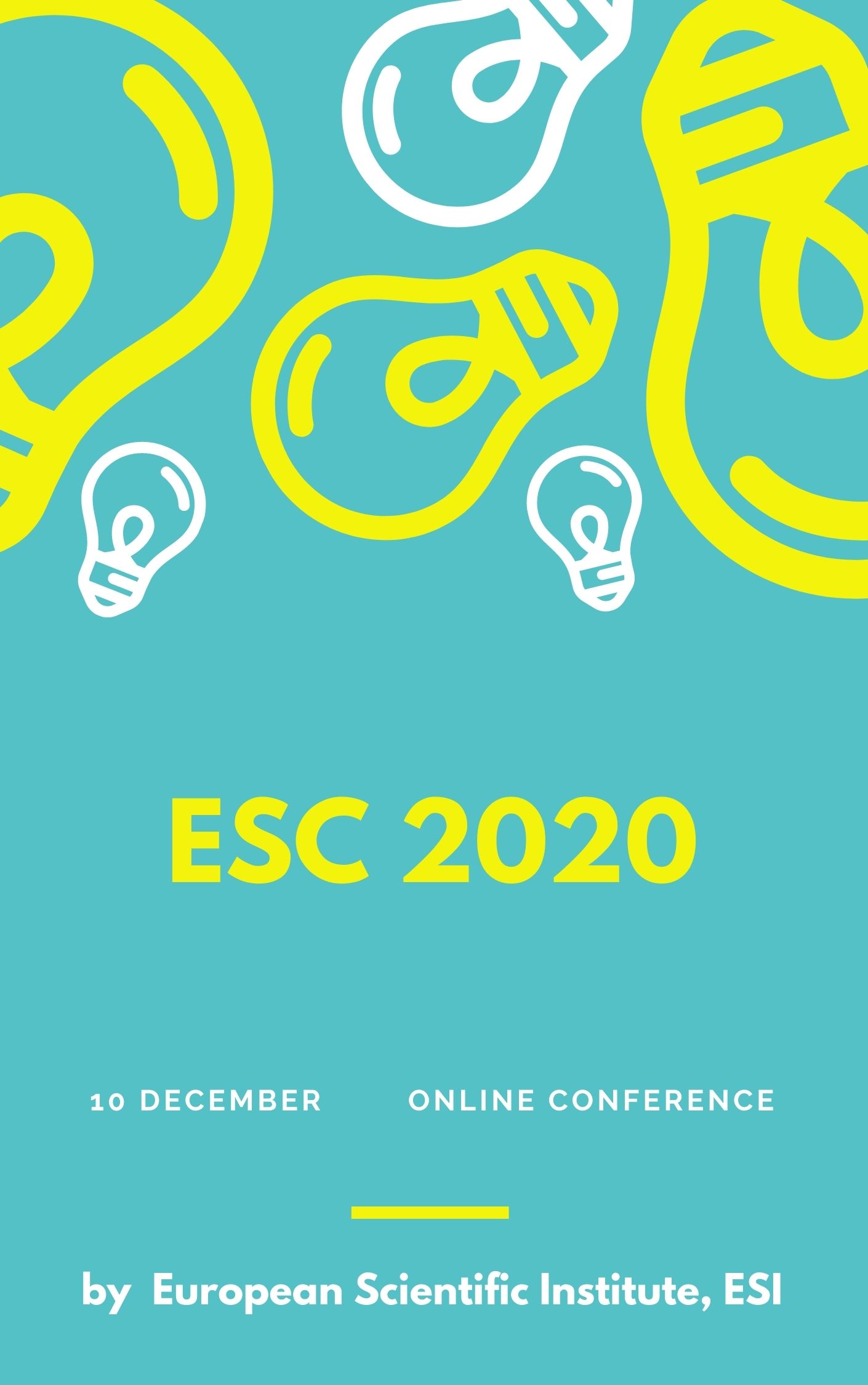 How to Cite
Wholeben, M. (2021). A Simulated Reality for Patient Care: An Alternative to the Social Distancing Barriers of COVID-19. European Scientific Journal, ESJ, 121. Retrieved from https://eujournal.org/index.php/esj/article/view/14097
Copyright (c) 2021 Melissa Wholeben
This work is licensed under a Creative Commons Attribution-NonCommercial-NoDerivatives 4.0 International License.