Developing Multimedia-based Learning on Avoiding Imprecise COVID-19 Patients
Syafiq B. Assegaff

Institut Komunikasi dan Bisnis LSPR, Jakarta, Indonesia

Hadi Sutopo

Kalbis Institute, Indonesia

Sri Dhuny Atas Asri

Medical Faculty UIN Syarif Hidayatullah, Jakarta, Indonesia

Enrico Adhitya Rinaldi

PT. Enmedicare International, Jakarta, Indonesia
Keywords:
Doctor-patient communication, learning, multimedia, COVID-19
Abstract
Since the Covid-19 pandemic, many doctors are not only facing challenging extra works and longer time in the hospitals, but they also encountering obscured patients who would conceal their experience or even telling lies about what they feel and what they have been doing before coming to the hospitals. This paper is intended to describe a proposed design a mobile multimedia-based learning on avoiding those imprecise Covid-19 patients. This tutorial is as a campaign how to make patients and their families not to be afraid to become stigmatized by the community, and rather chose to be risking the illness. This tutorial is created using ADDIE instructional development method, and during the developing stage, it is conducted using Multimedia Development Life Cycle according to Luther. Subjects of the research are experts in education, medical, communication science and information technology in the preliminary testing. This research is still on going and the researchers would like to present the design of the system. Research findings show that this multimedia-based learning is the most feasible model to be implemented.
Downloads
Download data is not yet available.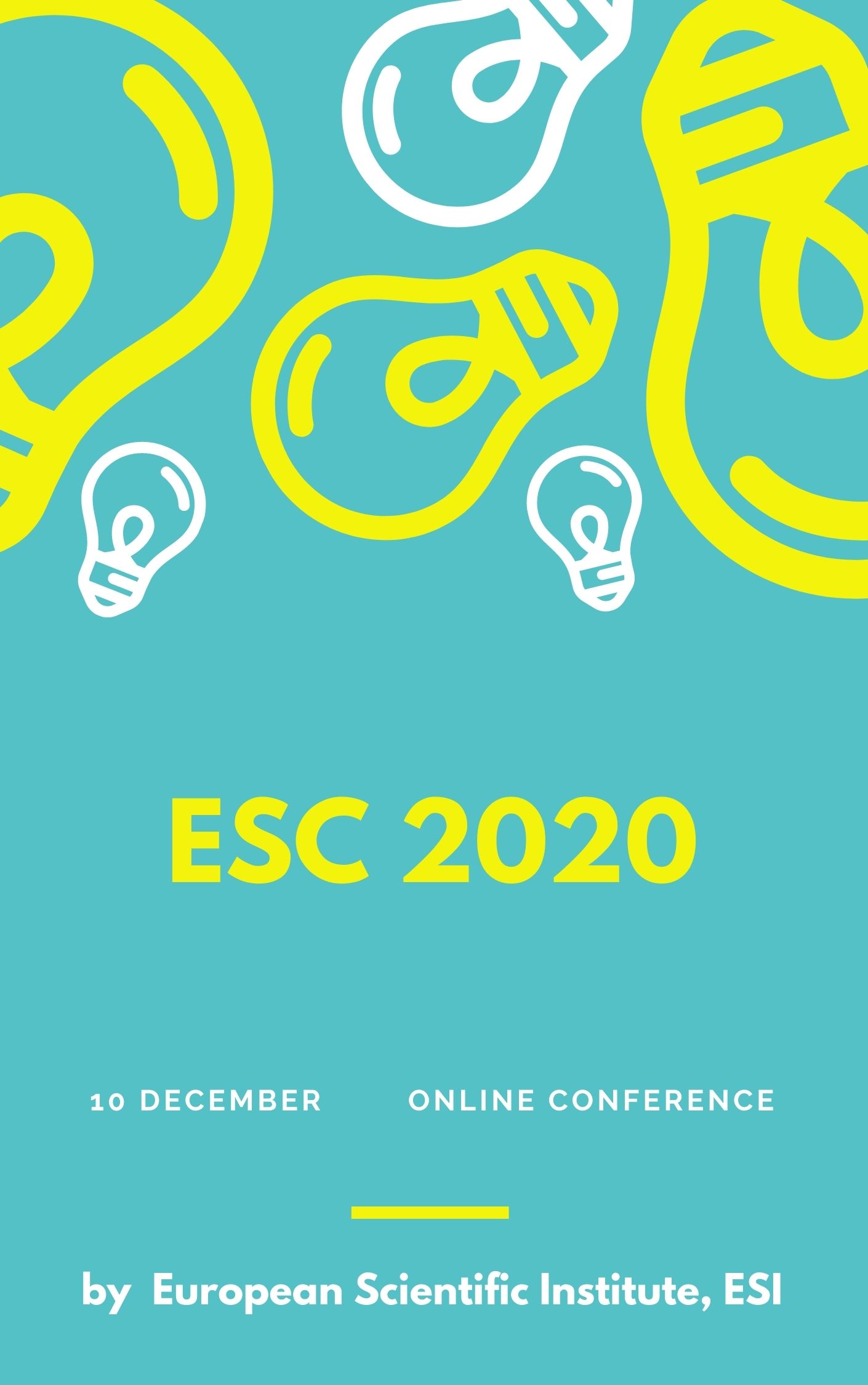 How to Cite
Assegaff, S. B., Sutopo, H., Atas Asri, S. D., & Rinaldi, E. A. (2021). Developing Multimedia-based Learning on Avoiding Imprecise COVID-19 Patients. European Scientific Journal, ESJ, 190. Retrieved from https://eujournal.org/index.php/esj/article/view/14101
Copyright (c) 2021 Syafiq B. Assegaff, Hadi Sutopo, Sri Dhuny Atas Asri, Enrico Adhitya Rinaldi
This work is licensed under a Creative Commons Attribution-NonCommercial-NoDerivatives 4.0 International License.