Ragging: A Harmless Tradition or Menace? Perspective of Newly Admitted Medical Students of Karachi, Pakistan
Shafaq Taseen

Karachi Medical & Dental College, Pakistan

Syed Musab Arshad Shah

Karachi Medical & Dental College, Pakistan

Munib Abbas

Karachi Medical & Dental College, Pakistan

Falak Munaf Aziz Gafooli

Karachi Medical & Dental College, Pakistan

Aziz Gafooli

Karachi Medical & Dental College, Pakistan

Kashmala Hamid

Karachi Medical & Dental College, Pakistan

Anzila Rabbani

Karachi Medical & Dental College, Pakistan
Keywords:
Ragging, Anti-ragging, Medical students, Newcomers, Harmless tradition
Abstract
Ragging is a disruptive behavior mostly observed among senior students of many institutes towards their junior sub-ordinates.
The following study evaluated the perception of newly admitted students about ragging in one of the public medical college of Karachi, Pakistan i.e., Karachi Medical and Dental College. Out of 140 newly admitted students of first year MBBS, 102 participants were enrolled in this study. The data was collected in two steps, i.e., Questionnaire A was distributed among the students on the orientation day whereas, Questionnaire B was distributed one week after the orientation to the same students who had filled the Questionnaire A. Data was analyzed using Statistical Package for Social Sciences (SPSS) version 20. Majority of participants were aware about ragging. Data of Questionnaire B revealed that about half of participants 52 (50.9%) got ragged on the orientation day, while most of the students faced mild to moderate intensity ragging. Males were found to be more frequent victim of ragging as compared to females.
The present study indicates that ragging may have a negative impact on the morale and self-confidence of many students; moreover, the study suggested that serious actions shall be taken against ragging. Formation of an anti-ragging committee can provide great aid to the newly admitted students on their first day, promoting an anti-ragging environment within the institute and ensuring prevalence of such environment in order to prevent negative impacts of ragging.
Downloads
Download data is not yet available.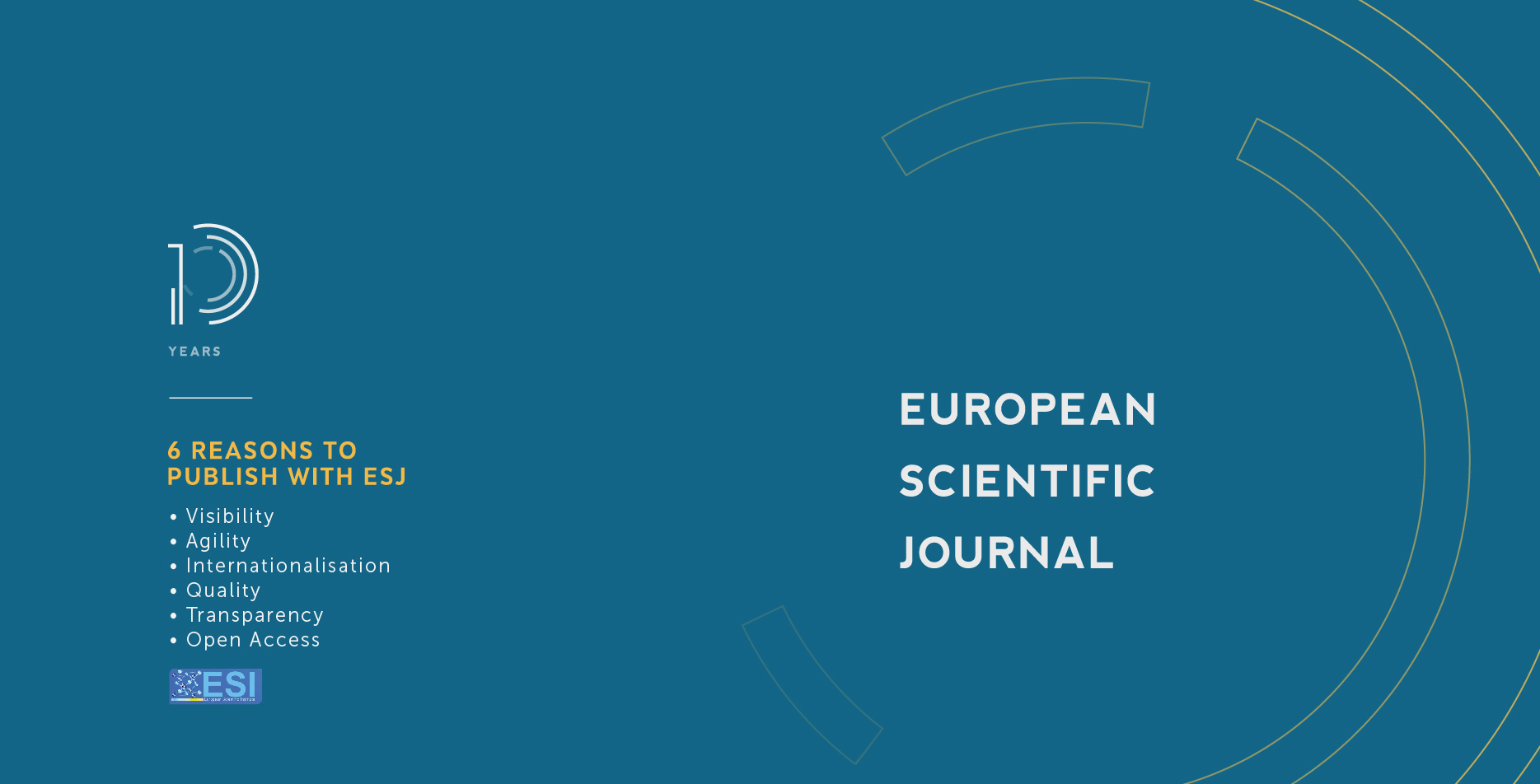 How to Cite
Taseen, S., Shah, S. M. A., Abbas, M., Gafooli, F. M. A., Gafooli, A., Hamid, K., & Rabbani , A. (2021). Ragging: A Harmless Tradition or Menace? Perspective of Newly Admitted Medical Students of Karachi, Pakistan. European Scientific Journal, ESJ, 17(8), 123. https://doi.org/10.19044/esj.2021.v17n8p123
Section
ESJ Social Sciences
Copyright (c) 2021 Shafaq Taseen, Syed Musab, Arshad Shah, Munib Abbas, Falak Munaf, Aziz Gafooli, Kashmala Hamid, Anzila Rabbani
This work is licensed under a Creative Commons Attribution-NonCommercial-NoDerivatives 4.0 International License.