Work Satisfaction and Affective Commitment Among State Prison Officers
Nasina Mat Desa

Management Section, School of Distance Education, Universiti Sains Malaysia, Malaysia

Muhammad Hasmi Abu Hassan Asaari

Management Section, School of Distance Education, Universiti Sains Malaysia, Malaysia

Mohd. Hafez Al-Assad Senafi

Management Section, School of Distance Education, Universiti Sains Malaysia, Malaysia
Keywords:
Job satisfaction, affective commitment, state prison officers
Abstract
Job satisfaction and affective commitment have been discussed by the scholar in the field. Moreover, the issues about job satisfaction, namely the job environment, salary, colleagues, promotion, and supervision were also an issue among state prison officers about their affective commitment. Thus, the paper's objectives are to explore the relationship and understand the impact of the job satisfaction components toward affective commitment. Selfadministered questionnaires are distributed among 300 state prison officers. A total of 205 usable questionnaires are collected with a response rate of 68.3%. Reliability analysis is conducted before the analysis of the relationship and impact between variables. Furthermore, a new research framework is discovered. The study discovered the work environment, salary, and supervision as components of job satisfaction have an impact on state prison officers' affective commitment. Unfortunately, state prison officers state that colleagues of job satisfaction have no significant impact on their affective commitment.
Downloads
Download data is not yet available.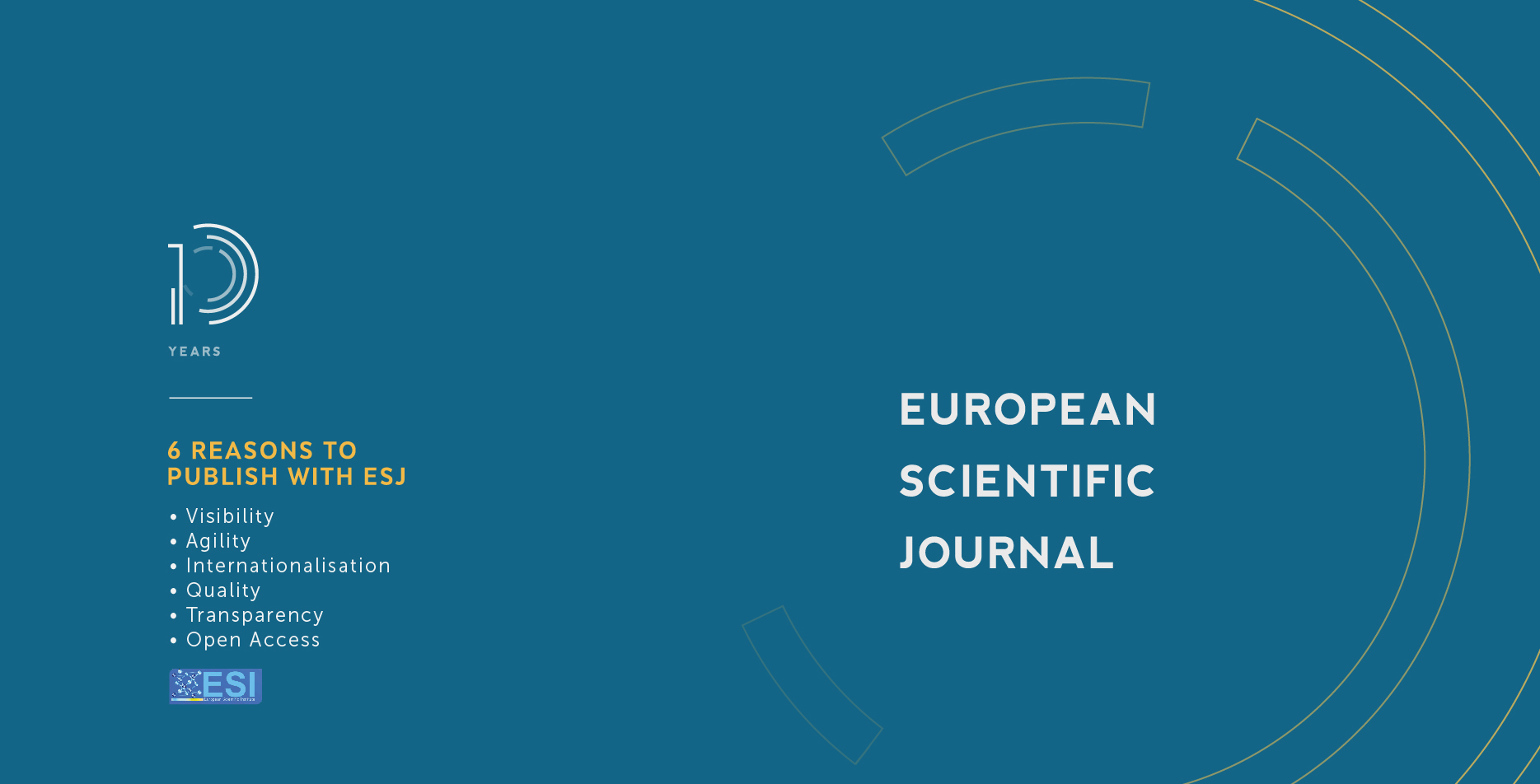 How to Cite
Desa, N. M., Hassan Asaari, M. H. A., & Al-Assad Senafi, M. H. (2021). Work Satisfaction and Affective Commitment Among State Prison Officers. European Scientific Journal, ESJ, 17(13), 78. https://doi.org/10.19044/esj.2021.v17n13p78
Copyright (c) 2021 Nasina Mat Desa, Muhammad Hasmi Abu Hassan Asaari, Mohd. Hafez Al-Assad Senafi
This work is licensed under a Creative Commons Attribution-NonCommercial-NoDerivatives 4.0 International License.