The Impact Of The Question-Driven Technique On Developing Efl Jordanian Seventh Graders' Grammatical Competence
Ahmad Al-Zawahrah

EFL Supervisor, Ministry of Education, Ajloun, Jordan
Keywords:
Question-Driven Technique, Seventh Graders, Inductive Methodology, Grammatical Competence
Abstract
This research paper is aimed to examine the impact of the question-driven technique on developing EFL Jordanian seventh graders' grammatical competence. To this end, the researcher has redesigned the targeted grammatical material and constructed a grammar test focusing mainly on those grammatical themes given in the seventh grade textbook. The researcher has selected two sections (A & B) of the seventh grade; section A was assigned as a control group, the other one was assigned as an experimental group. The results of the study revealed that the students who have been taught inductively through the Questioning technique had gained better scores than those who have been taught deductively. It has also shown that the majority of the experimental group had more willingness and desire to participate in the class discussion. Also, it can be noticed that the use of the questioning technique is suitable for all types of learning styles and proficiency levels. Another important aspect to which the results of this study could be attributed is the adequate number of opportunities given for students to practice the targeted grammatical rules. In this regard, it sounds important to raise the strong effect of the scaffolding and modelling strategies in facilitating and easing the implementation of the questioning technique while teaching grammar.
Downloads
Download data is not yet available.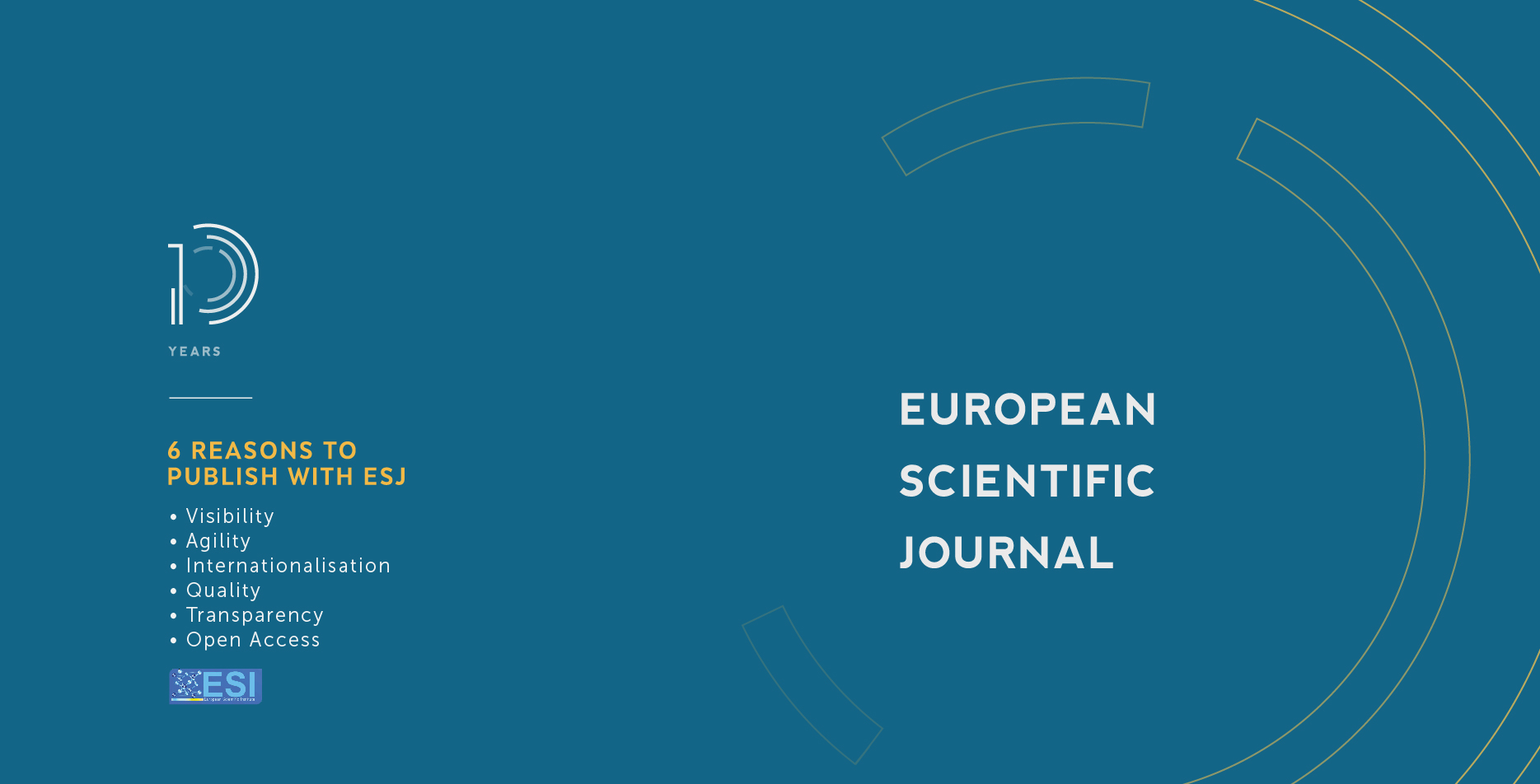 How to Cite
Al-Zawahrah, A. (2021). The Impact Of The Question-Driven Technique On Developing Efl Jordanian Seventh Graders' Grammatical Competence. European Scientific Journal, ESJ, 17(15), 124. https://doi.org/10.19044/esj.2021.v17n15p124
Section
ESJ Social Sciences
Copyright (c) 2021 Ahmad Al-Zawahrah
This work is licensed under a Creative Commons Attribution-NonCommercial-NoDerivatives 4.0 International License.