Archean Itabirites From Ovan, NE-Gabon: Petrography, Mineralogy And Elemental Mapping
Stévy Retonda-Kondja

University of Sciences and Technologies of Masuku, URESTE, Geology Department, Franceville, Gabon

Simplice Marin Ndong-Ondo

University of Sciences and Technologies of Masuku, URESTE, Geology Department, Franceville, Gabon

Ambroise Edou-Minko

University of Sciences and Technologies of Masuku, URESTE, Geology Department, Franceville, Gabon

Tomohiko Sato

Earth-Life Science Institute (ELSI), Tokoyo Institute of Technology, Okayama, Meguro-ku, Japan

Benjamin Musavu-Moussavou

University of Sciences and Technologies of Masuku, URESTE, Geology Department, Franceville, Gabon

Mathieu Moussavou

University of Sciences and Technologies of Masuku, URESTE, Geology Department, Franceville, Gabon
Keywords:
Archean, Bélinga Group, Itabirite, Ovan, Gabon
Abstract
The Archean greenstone belt called Bélinga Group was highlighted in NE-Gabon around 1960. It consists of many petrographic types such as itabirites (BIFs), ultrabasites, and amphibolites. Recent geophysical studies revealed the presence of BIFs and associated rocks at Ovan, which were linked to the Bélinga Group according to similar magnetic and some petrographic characteristics. Unfortunately, data on itabirites in respect with petrography, mineralogy and geochemistry are rare. This note aims at contributing to petrography, mineralogy and elemental mapping of Ovan itabirites on the one hand, and giving strong proofs that they belong to the Bélinga Group on the other. Field investigations bring samples from six sites around Ovan. Selected itabirites samples have been studied in petrography, mineralogy (XRD) and elemental mapping (SEM). Two (2) itabirites lithofacies are recognized: the well-banded and the massive itabirites. Mineral assemblages show principally quartz, magnetite, hematite and goethite. SEM images show euhedral to sub-euhedral grains of quartz and Fe-oxides of two types: the biggest (Fe1), seen as primary minerals within Fe-rich bands and the smallest (Fe2), as secondary minerals disseminated in the siliceous levels. Elemental mapping clearly reveals alternating Fe- and Si-rich bands with Fe-rich bands predominance. Finally, the itabirites around Ovan are sedimentary rocks essentially formed by chemical precipitation and belonging to the Bélinga Group.
Downloads
Download data is not yet available.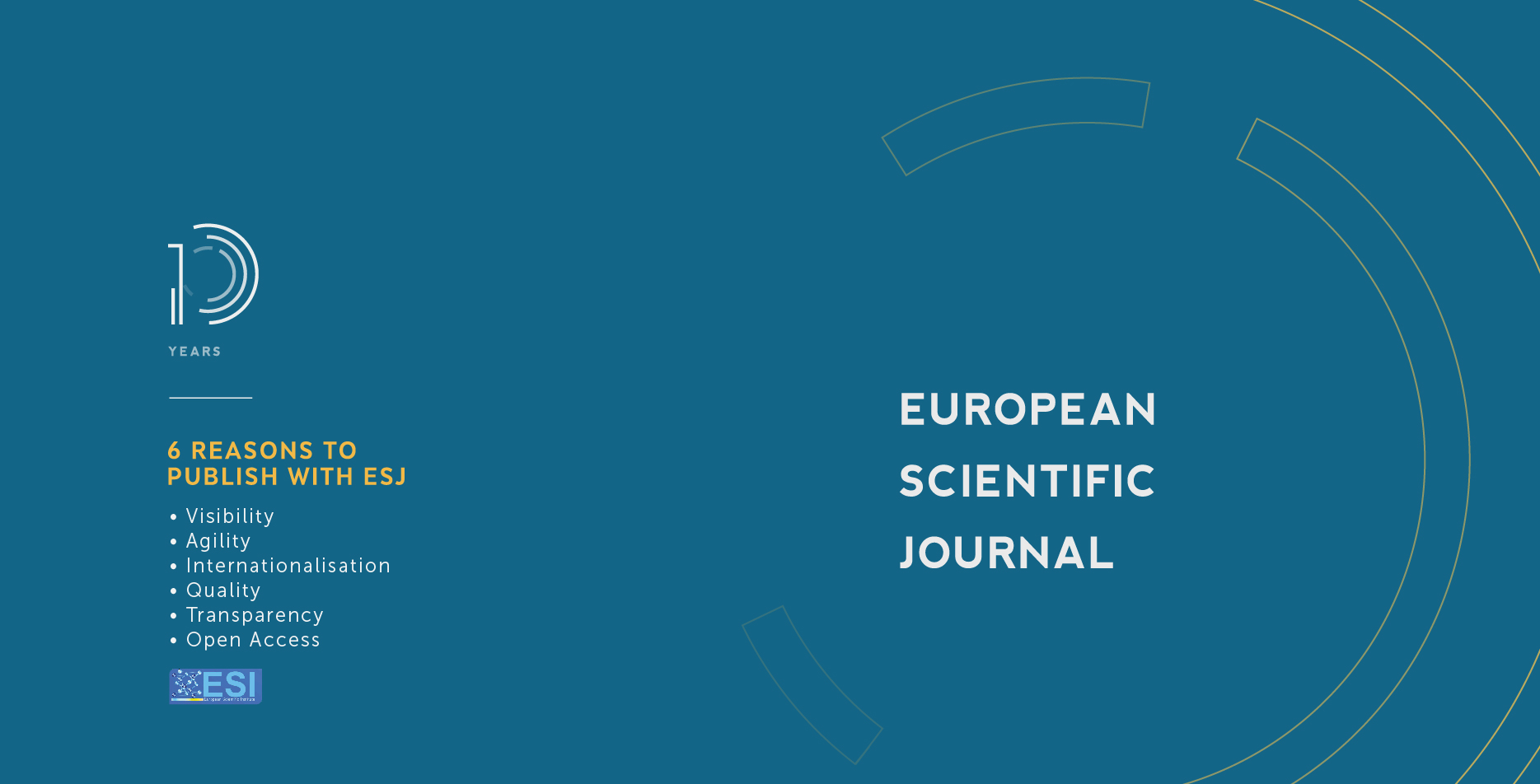 How to Cite
Retonda-Kondja, S., Ndong-Ondo, S. M., Edou-Minko, A., Sato, T., Musavu-Moussavou, B., & Moussavou, M. (2021). Archean Itabirites From Ovan, NE-Gabon: Petrography, Mineralogy And Elemental Mapping. European Scientific Journal, ESJ, 17(25), 380. https://doi.org/10.19044/esj.2021.v17n25p380
Section
ESJ Natural/Life/Medical Sciences
Copyright (c) 2021 Stévy Retonda-Kondja, Simplice Marin Ndong-Ondo, Ambroise Edou-Minko, Tomohiko Sato, Benjamin Musavu-Moussavou, Mathieu Moussavou
This work is licensed under a Creative Commons Attribution-NonCommercial-NoDerivatives 4.0 International License.