Chaussures à talons hauts et compensation phallique chez la femme
Manuela Naud Mvondo Meka

Université de Ngaoundere, Cameroon
Keywords:
Chaussures, Talons, hauts, Femme, Phallus, Sentiment d'infériorité, Compensation phallique
Abstract
Les chaussures à talons hauts étaient réservées aux bouchers, qui les arboraient pour se protéger du sang des animaux. Par la suite, elles deviennent l'apanage des bourgeois aristocrates qui les chaussent pour exprimer leur grandeur. Elles sont à chaque fois liées à l'expression d'une problématique spécifique. Malgré les différents inconforts et pathologies dont elles sont à l'origine, les chaussures à talons hauts sont devenues un élément incontournable de la mode féminine et un symbole de la féminité. L'objectif de cette étude est de déterminer la motion pulsionnelle profonde (inconsciente) qui pousse les femmes à arborer des chaussures qui, au-delà de la beauté visuelle dont elles font preuves, sont source d'un malaise physique bien réel. La psychanalyse appliquée a permis de mettre en évidence l'existence d'un sentiment inconscient d'infériorité chez la femme. La recherche d'une compensation phallique de cette infériorité ressentie est ce qui conduit au port des chaussures à talons hauts, en dépit des conséquences néfastes sur le corps. Une femme en talons hauts donne raison à Freud qui estime que toute la vie de la femme est une recherche du phallus.
High-heeled shoes were reserved for butchers, who wore them to protect themselves from the blood of animals. They subsequently became the prerogative of the bourgeois aristocrats who put on their shoes to express their greatness. They are each time linked to the expression of a specific problem. Despite the various discomforts and pathologies they cause, high-heeled shoes have become a staple of women's fashion and a symbol of femininity. The objective of this study is to determine the deep drive (unconscious) motion that prompts women to wear shoes which, beyond the visual beauty they demonstrate, are a source of very real physical discomfort. Applied psychoanalysis has brought to light the existence of an unconscious feeling of inferiority in women. The search for phallic compensation for this perceived inferiority is what leads to wearing high heels, despite the negative consequences on the body. A woman in high heels agrees with Freud who considers that the whole of a woman's life is a search for the phallus.
Downloads
Download data is not yet available.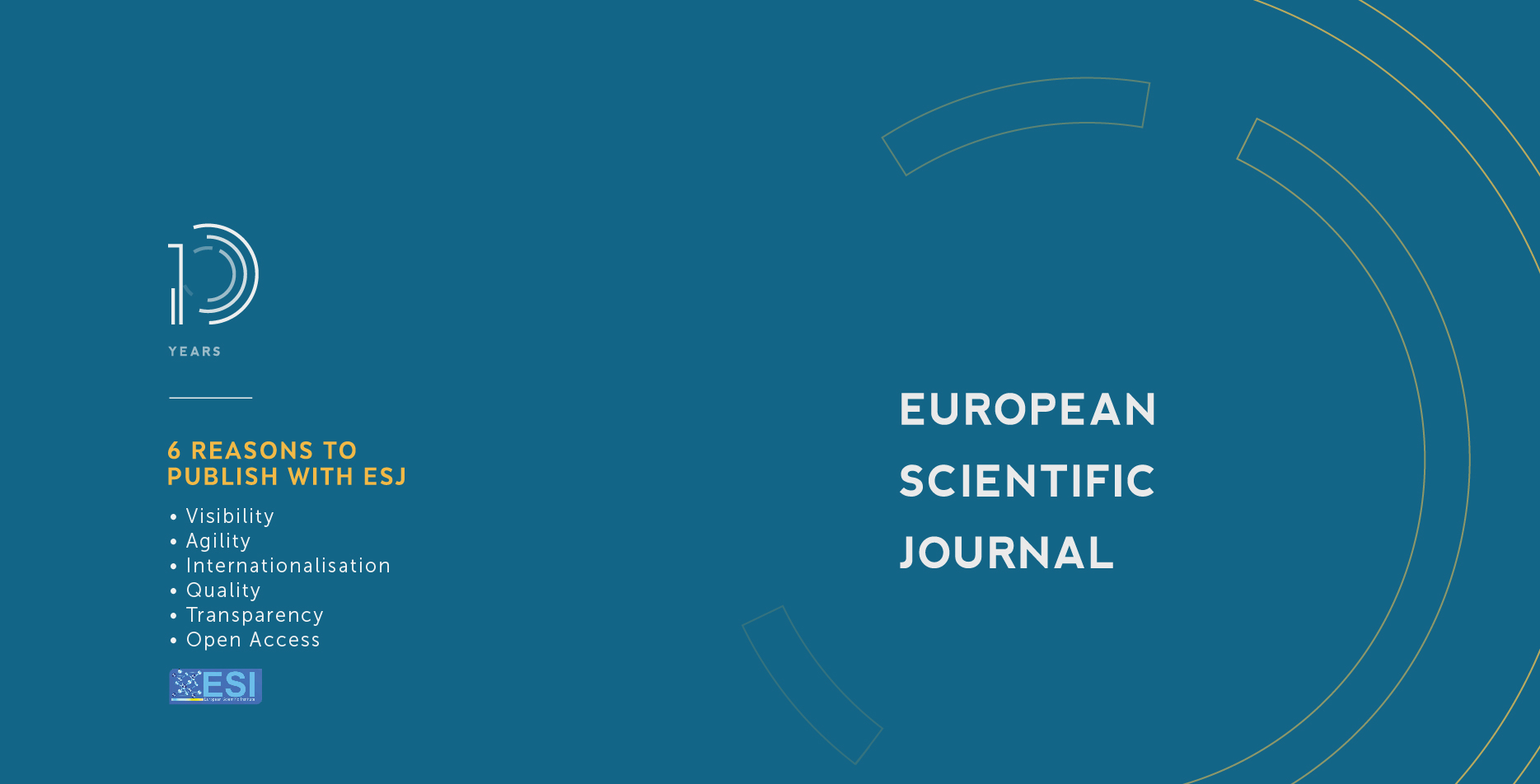 How to Cite
Meka, M. N. M. (2021). Chaussures à talons hauts et compensation phallique chez la femme. European Scientific Journal, ESJ, 17(27), 242. https://doi.org/10.19044/esj.2021.v17n27p242
Section
ESJ Social Sciences
Copyright (c) 2021 Manuela Naud Mvondo Meka
This work is licensed under a Creative Commons Attribution-NonCommercial-NoDerivatives 4.0 International License.