The Demand and Effects of Accountability and Efficient Utilization of Resources by Donors of Local NonGovernmental Organisations (NGOS): A Qualitative Assessment of Some Selected NGOS in the Central Region of Ghana
Emmanuel Abeku Essel

National University of Public Service, Budapest, Hungary
Keywords:
Resource Utilization, Accountability, Auditing, Donors, Evaluation, Performance Measurement, Non-governmental organizations
Abstract
Accountability is a critical notion in social policy because it underpins a government or private actor's efforts to deliver services to client groups and execute social programs. Over the last few decades, Non-Governmental Organizations (NGOs) have become an integral part of most countries' organizational landscape which plays an intermediary role between donors and beneficiaries. To ensure the efficient utilization of resources, NGOs are required to be accountable to the two main stakeholders they serve: donors and beneficiaries. There are challenges in evaluating performance criteria, particularly when it comes to measurable effect indicators. The argument is that the impact of other variables on NGOs renders interpretative and strategic responsibility difficult. This article explains the forms and how accountability is practiced in Non-Governmental Organizations in Ghana. This paper focuses on exploring how accountability is influenced by the organizational missions and values. The study adopted an in-depth interpretive case study approach using two selected organizations in the Central Region of Ghana. Data was gathered by way of interviews and documentary review. In total, 10 interviews were conducted in the selected organizations. The study revealed that the accountability systems were both upward and downward towards donors. The study therefore proposes that donors should show a much greater commitment to accountability, and actively involve beneficiaries in the process of accountability in obtaining genuine benefits.
Downloads
Download data is not yet available.
PlumX Statistics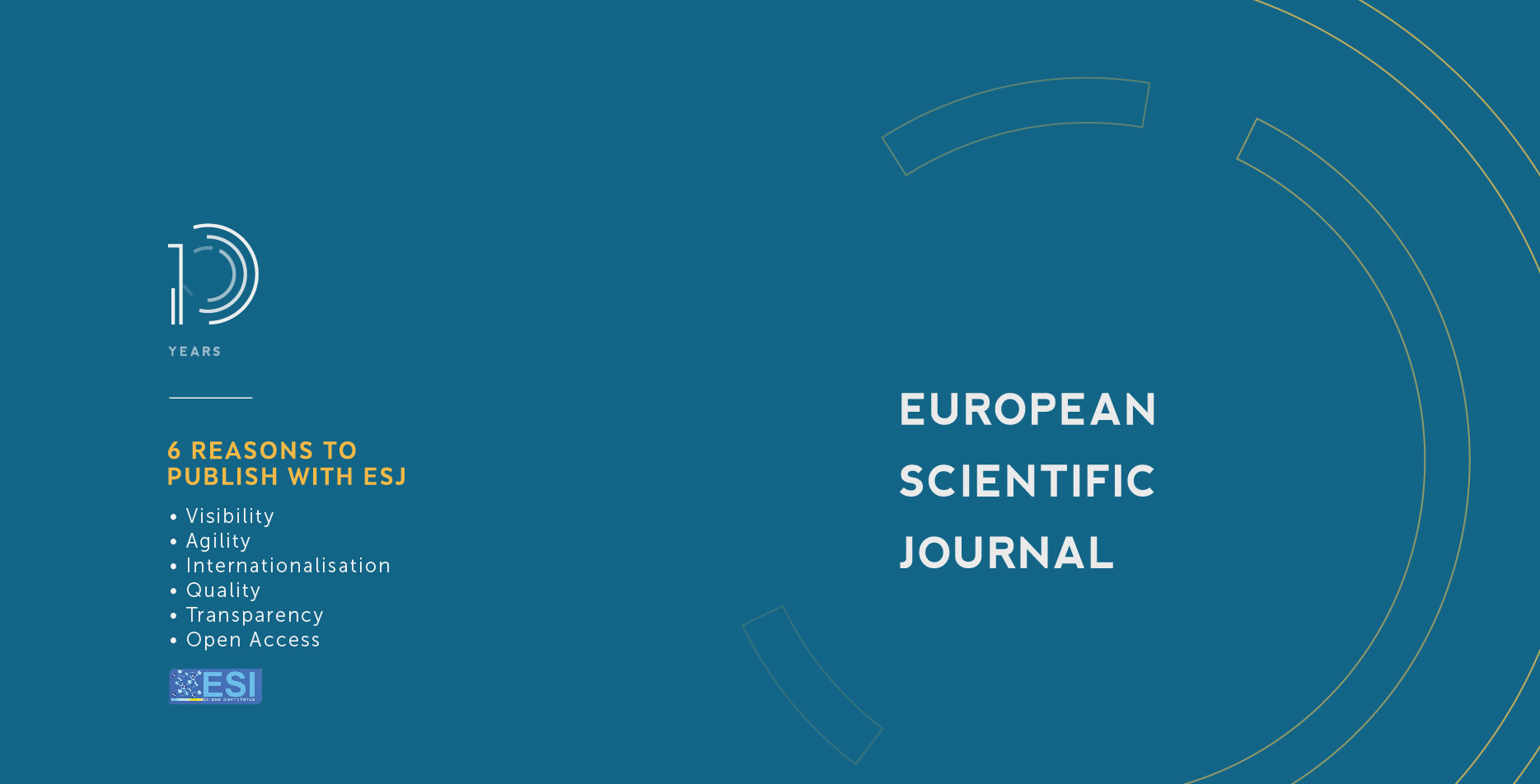 How to Cite
Essel, E. A. (2021). The Demand and Effects of Accountability and Efficient Utilization of Resources by Donors of Local NonGovernmental Organisations (NGOS): A Qualitative Assessment of Some Selected NGOS in the Central Region of Ghana. European Scientific Journal, ESJ, 17(32), 21. https://doi.org/10.19044/esj.2021.v17n32p21
Section
ESJ Social Sciences
Copyright (c) 2021 Emmanuel Abeku Essel
This work is licensed under a Creative Commons Attribution-NonCommercial-NoDerivatives 4.0 International License.