Whistleblowing Attitudes of Employees During Pandemic Process: A Research in Bursa
Nilufer Ruzgar

Bursa Technical University, Turkey
Keywords:
Whistleblowing, pandemic, production sector
Abstract
Whistleblowing is reporting the unethical events within the organization to superiors and/or external parties. When it is managed professionally, it can be helpful for the organizations in order to prevent degenerating of activities. On the other hand, if it cannot be managed professionally, whistleblowing can be harmful for the organizations in terms of causing harm to the reputation of the organizations. In this context, this paper focuses on finding out the whistleblowing attitudes of the white collar employees in the production sector. In the scope of the research, the employees in the automotive sector in Bursa city are taken as samples. A survey form that consists of demographic questions and Whistleblowing Scale is applied to the potential participants via email. 235 responses have been gathered and the data is analyzed via SPSS 22.0 package programme. According to the results, there is a statistically significant difference between the socio-demographic characteristics of the employees and their attitudes towards whistleblowing. It is concluded that the employees use whistleblowing both internally and externally.
Downloads
Download data is not yet available.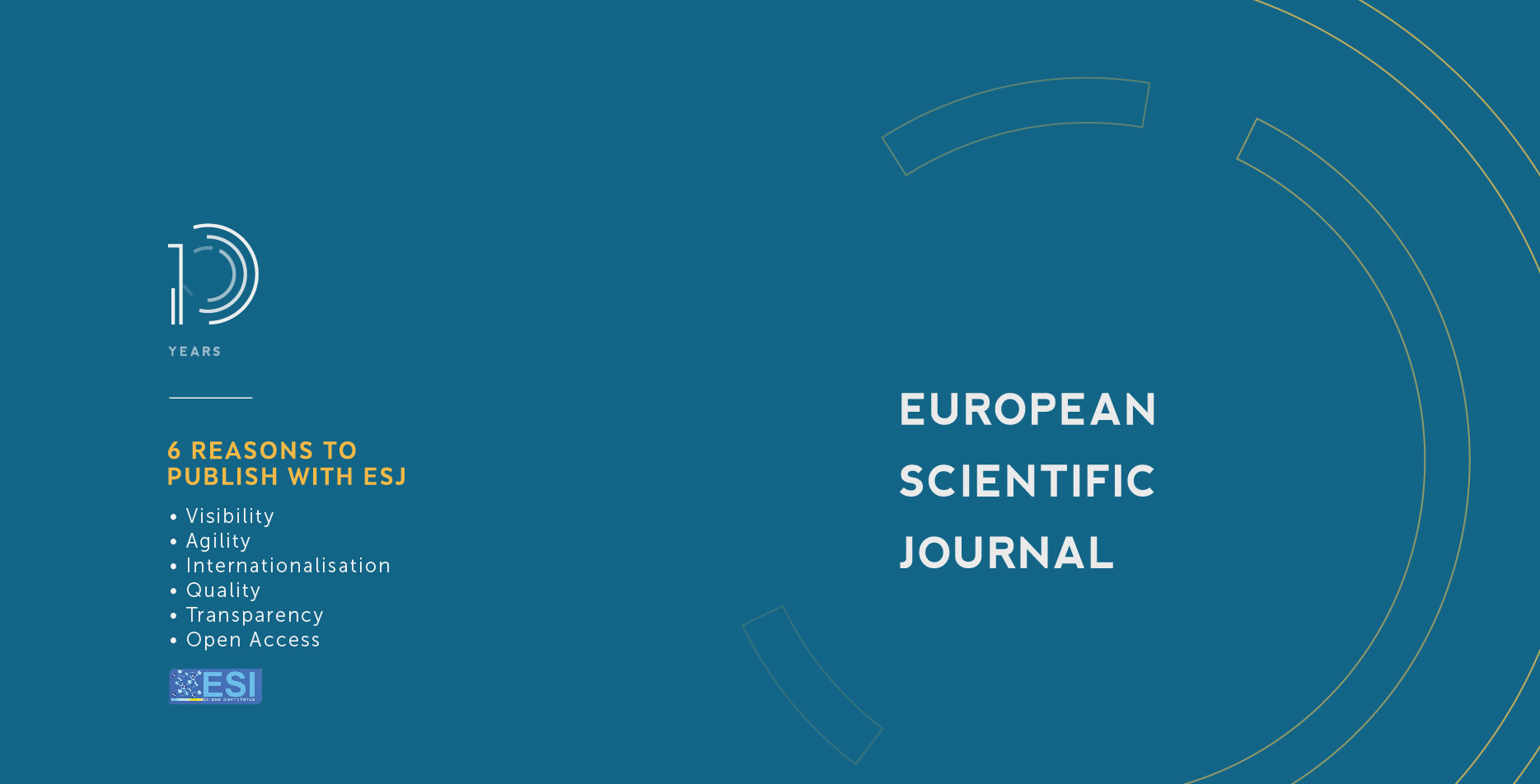 How to Cite
Ruzgar, N. (2021). Whistleblowing Attitudes of Employees During Pandemic Process: A Research in Bursa. European Scientific Journal, ESJ, 17(32), 44. https://doi.org/10.19044/esj.2021.v17n32p44
Section
ESJ Social Sciences
Copyright (c) 2021 Nilufer Ruzgar
This work is licensed under a Creative Commons Attribution-NonCommercial-NoDerivatives 4.0 International License.