COVID-19 Pandemic Social Media and Stress
Atiqur Rahman

Dept. of Mass Communication & Journalism University of Rajshahi, Bangladesh

Ashraful Islam

Dept. of Information & Communication Engineering University of Rajshahi, Bangladesh
Keywords:
COVID-19, infodemic, panic, social media
Abstract
Last few years, SARS-coronavirus 2 is sweeping the globe and millions of people are being infected and died. In this situation, citizens and health-care workers would be put in danger if there is a lack of consciousness, knowledge and preparation during this crisis. At the same time, a vast amount of potentially damaging misinformation is spreading at a faster rate than the virus itself. The most of these false rumours are spread via social media. This paper focuses on the COVID-19 linked huge rumour, stigma and conspiracy theories disseminating on the social media during pandemic in Bangladesh perspective. An internet-based interview and primary data was quantitatively analyzed for survey of this paper. The findings demonstrate that social media plays a crucial role in the diffusion of information about the COVID-19 outbreak in Bangladesh, including bewilderment, anxiety and panic. This study also revealed that Bangladeshi youth society has the higher levels of stress especially among those who followed the news of pandemic in social networks compared to the rest of the population. Another noteworthy finding is that social media was particularly helpful in reducing anxiety and alienation by allowing the general people to stay in touch with friends, family and others via audio-visual group chat. Different aspects of social networking sites use are also described.
Downloads
Download data is not yet available.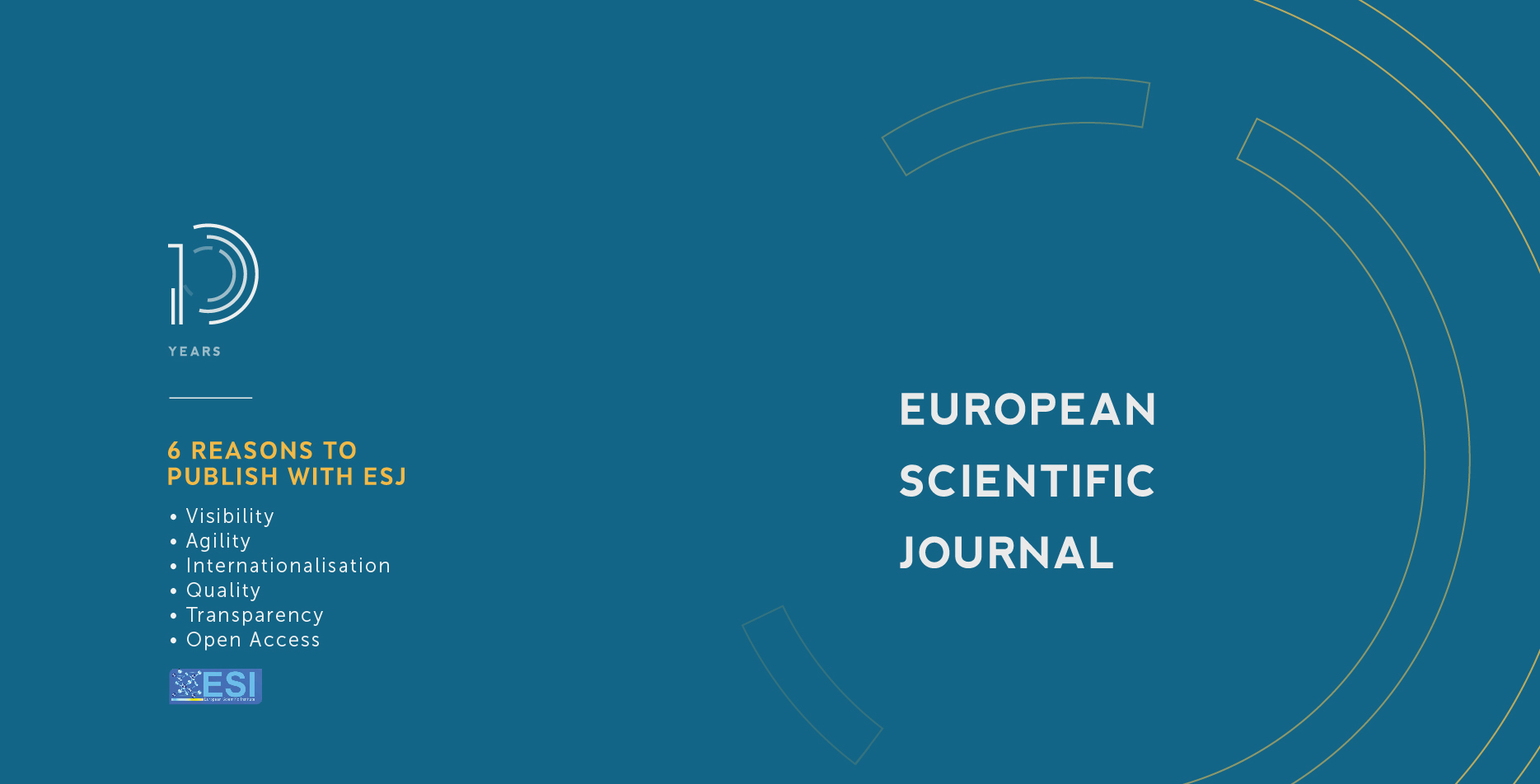 How to Cite
Rahman, A., & Islam, A. (2021). COVID-19 Pandemic Social Media and Stress. European Scientific Journal, ESJ, 17(35), 166. https://doi.org/10.19044/esj.2021.v17n35p166
Section
ESJ Social Sciences
Copyright (c) 2021 Atiqur Rahman, Ashraful Islam
This work is licensed under a Creative Commons Attribution-NonCommercial-NoDerivatives 4.0 International License.