The Role of Rural Tourism in the Development of Economically Backward Regions, the Example of Georgia
Salome Bestaeva

Grigol Robakidze University, Georgia
Keywords:
Importance of rural tourism development, Rural areas, Social and economic problems of the village
Abstract
Tourism is the most dynamic direction of the economy, and its role and importance in the world are increasing daily. The growth of the economic, social, and cultural importance of tourism determines the development of individual countries because tourism is a complex business direction, the development of which leads to the possibility of sustainable economic growth.Tourism has many directions, among which is rural tourism. Tourism in rural areas has a special place in developing rural regions and solving socio-economic problems because the local population no longer has to leave the village to get better working and living conditions. It should be noted that, in developed countries, tourism is used as an economic tool in rural areas to solve the problems of mountainous regions and the population living there. In addition to economic benefits, tourism development in rural areas has inestimable importance in preserving rural regions' cultural and historical identity. Tourism business development in rural areas is very important in recovering the local population. According to the recommendation issued by the United Nations, it is necessary for the population living in the city to spend 3-4 months of rest in nature. The purpose of our research is to study the economic and social problems of the rural population in the example of Adjara, Georgia, as well as to determine the role of rural tourism in solving the problems in rural areas.
Downloads
Download data is not yet available.
References
1. Derek Hall, Irene Kirkpatrick, Morag Mitchell. Rural Tourism and sustainable business. Channel View Publication, 2005, 17-41
2. Edda Espeland. 55 Eksotiske hoteler i Norge, Praktbokforlaget, 2016
3. Hanen. Medlemsfordeller, 2016. https://bli-medlem.hanen.no/
4. Hanen. Vedtekter For Norsk Bygdeturisme og Gardsmat
5. Cavley M. Gaffey S. Gillmour D.A. Localization and global reach in rural tourism: Irish evidence. Tourist studies , 2002. 63-86.
6. D. Hall, Roberts L, Mitchel M. New direction in Rural Tourism. ASHGATE , 2005.
7. Frater J.M. Farm Tourism in England –planning, funding,promotion and some lessons from Europe.Tourism Management1973. 167-179.
8. J.Christoper Holloway, Marketing for Tourism, fourth edition, Pearson Education. 2004
9. A. Viken, Turisme Tradisjoner og trender, Gyldendal Norsk Forlag, AS 2001.
10. K.Pedersen, Frilustliv som turisme , Gyldendal Norsk Forlag, AS 2001.
11. J.V. Haukeland, Turisme og byenes kultur, Gyldendal Norsk Forlag, AS 2001.
12. John O. Egeland, Solberg T. Arven som lever, Dinamo forlag2007
13. A. Viken og Stroma Cole. Mot en mer moralsk turisme? Gyldendal Norsk Forlag, AS 2001.
14. K.Pedersen, Frilustliv som turisme , Gyldendal Norsk Forlag, AS 2001.
15. J.V. Haukeland, Turisme og byenes kultur, Gyldendal Norsk Forlag, AS 2001.
16. A. Viken og Stroma Cole. Mot en mer moralsk turisme? Gyldendal Norsk Forlag, AS 2001.
17. Caalders Janine. Rural Tourism Development a Network perspective,Uitgeverij Eburon postbus, 2003 )
18. Ateljevic J. Page Stepjen. Tourism and Enterpreneurship,International Perspectives, Routledge Taylor and Francis Group, 2012)
19. E.Wanda George, Heather Mair, Dondal G. Reid, Rural Tourism Development. Localism and cultural change. Chabel view publications, 2009)
20. Teigen H. Mehmetoglu M. Haraldsen T. Innovasjon opplevelser og reiseliv, Fagbokforlaget Vigmostad & Bjorke AS, 2009
21. Michael J. Fallon, Denney G.Rutherford, Hotel Management and Operations, John walley & sons, 2009)
22. Hodne T, Rosendahl T, Innforing I internasjonal markeds-foring-Globalisering, Capelen Akademisk Forlag 2000)
23. Bohlin M. Elbe J. Utveckla turistdestinayioner. Ett Svensket perspektiv, Forfattarna och Uppsala Publishing House AB, 2007
24. A.M Berg, Paketering av turismprodukter ur ett tematiskt perspektiv –en forstrudie. IDEA 2000)
25. Johansen I. Inovasjon og nyskaping, Kapir Akademisk forlag, Trontheim, 2002
26. Spilling O, Enterprenorskap pa Norsk, Fakbokforlaget Vigmostad &Bjorke AS, 1998
27. Reisinger Y, L.W. Turner , Cross-Cultural Behaviour in Tourism. Concepts and Analysis. Routledge Taylor & Francis Group, 2011
28. Thomas C. David, Peterson M.F, Cross-Cultural Management.Essential Concepts, SAGE Publications Inc, 2015
29. Fred E. Jandt, An Introduction to Intercultural Comunication. Identities in a Global Community. SAGE Publications Inc,2016
30. Patterson C. The Business of Ecoutourism , Third Edition, Trafford Publishing, 2007
31. Hall D. Kirkpatrick I. Mitchel M. Rural Tourism and Sustainable Business, Chanel view publication, 2005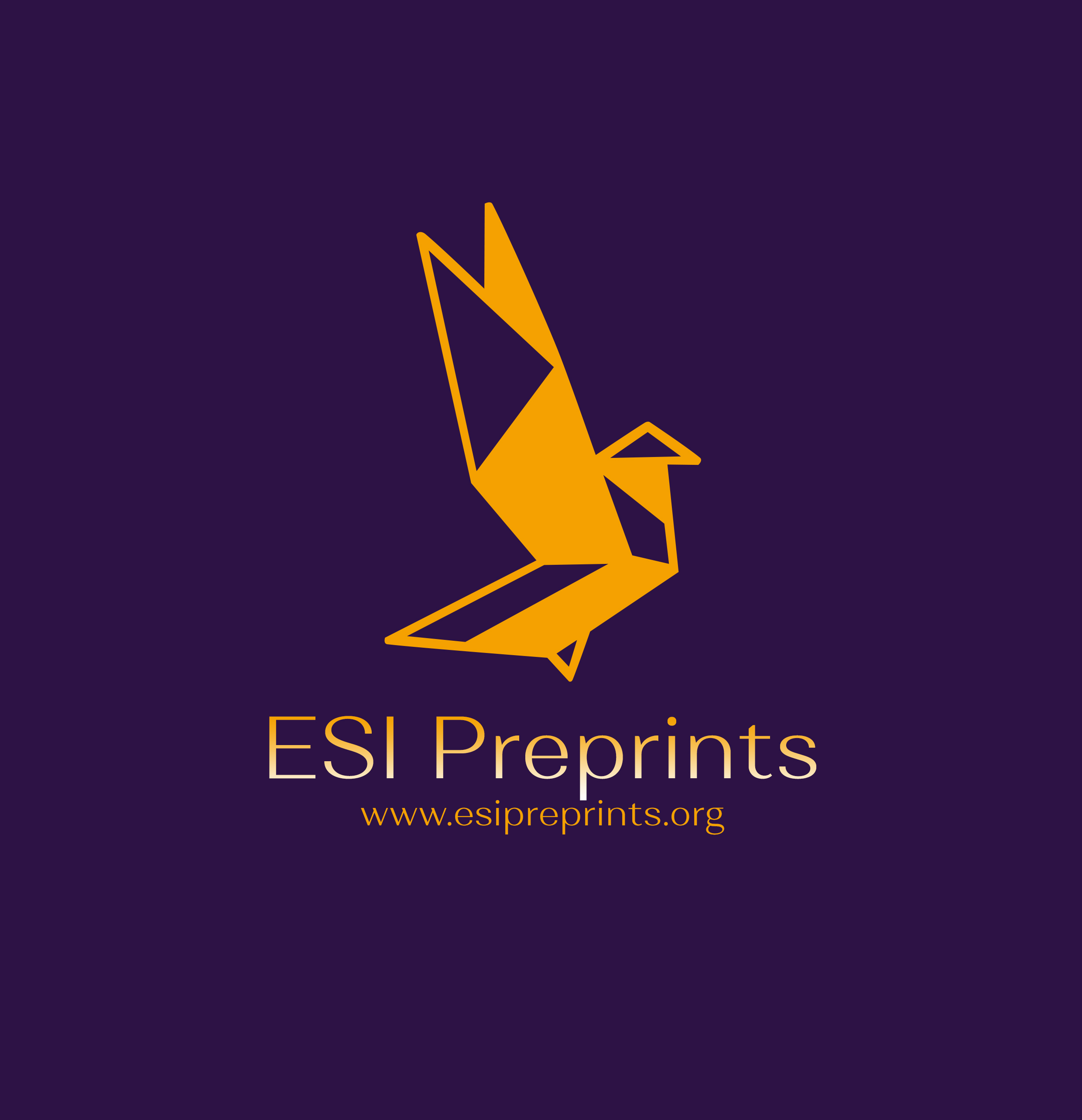 How to Cite
Bestaeva, S. (2022). The Role of Rural Tourism in the Development of Economically Backward Regions, the Example of Georgia. European Scientific Journal, ESJ, 7(1), 462. Retrieved from https://eujournal.org/index.php/esj/article/view/15581
Copyright (c) 2022 Salome Bestaeva
This work is licensed under a Creative Commons Attribution-NonCommercial-NoDerivatives 4.0 International License.