Post-pandemic Employment Opportunities in Georgia's Hospitality Industry
Maia Meladze

Grigol Robakidze University, Georgia

Tamar Koblianidze

Grigol Robakidze University, Georgia

Maka Piranashvili

Grigol Robakidze University, Georgia

Shalva Alaverdashvili

Grigol Robakidze University, Georgia
Keywords:
The coronavirus pandemic, employment, hospitality industry
Abstract
The hospitality sector is a major driver of economic growth and job creation. The jobs created in the sector are important for women, young people and migrant workers, which make up a large share of workers in the field. The coronavirus pandemic has greatly slowed the development of the hospitality industry. This study aims at identifying post-pandemic employment problems and opportunities in Georgia's hospitality sector of business. The survey was performed using qualitative and quantitative research methods. Interviews were conducted with Georgian experts. Online questionnaires were conducted to determine the level of job satisfaction. Observations showed the most difficult situation of travel and hospitality industry since the pandemic, caused by industry pauses and/or shutdowns, when employees were able to use their skills and move to other industries. The results showed more or less satisfaction with working conditions and relationship. But long working hours and low salary lead to employee dissatisfaction.
The employer sees the solution to the problem in communication with the educational space and the need to promote professional education, which leads to the solution of the problem, at least in low-ranking positions
Downloads
Download data is not yet available.
References
1. Abdou A. H., Khali A.A, Mahmoud H. M., Elsaied M. A. and Elsaed A. A. (2022) The Impact of Hospitality Work Environment on Employees' Turnover Intentions During COVID-19 Pandemic: The Mediating Role of Work-Family Conflict
2. Croes R., Semrad K., Rivera M. (2021) Dick Pope Sr. Institute Sr. for Tourism Studies Working Paper October 27.
3. Dogra S. (2022) COVID-19: Impact on the hospitality workforce
https://hospitalityinsights.ehl.edu/covid-19-impact-hospitality-workforce
European Year of Youth Flagship Initiatives
4. Haven-Tang C., Jones E., (2006) Human resource management in tourism businesses, Welsh School of Hospitality, Tourism and Leisure Management, University of Wales Institute, Cardiff,
5. Koblianidze T., Meladze M. (2013) The Role of Tourism in Youth Employment, SOCIÁLNO-EKONOMICKÁ REVUE / 04-2013 (ISSN – 1336-3727)
6. Measures implemented by the government of Georgia against covid-19 - report
Report on EU Youth Strategy (2019-2021)
7. Meladze M., Koblianidze T. (2015) The Gap Between Education and Employment in South Caucasus Countries, SOCIÁLNO-EKONOMICKÁ REVUE / 04-2015 (ISSN – 1336-3727)
8. Meladze M., Piranashvili M. (2013) The Preparation of Specialists for Tourism Sphere, European Scientific Journal (ESJ)December 2013/Special/Edition vol.2
9. Robertico Croes, Kelly Semrad and Manuel Rivera Dick Pope Sr. Institute Sr. for Tourism Studies Working Paper October 27, 2021
10. WTTC, Global Economic Impact and Trends 2021.
https://harver.com/blog/causes-of-employee-turnover-in-hospitality/
11. UNDP-Georgia https://www.undp.org/georgia/press-releases/labour-market-research
GEOSTAT https://www.geostat.ge/ka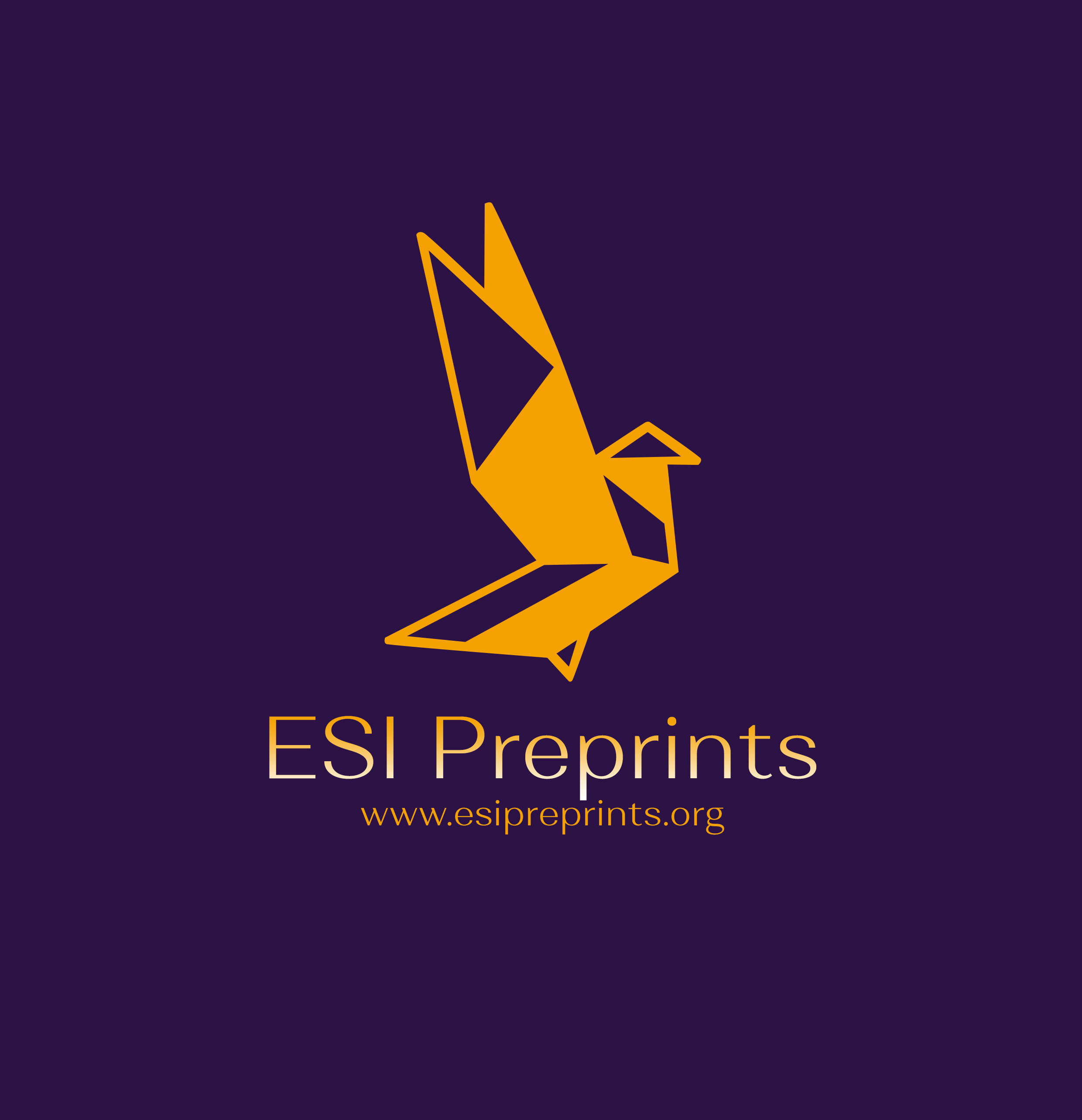 How to Cite
Meladze, M., Koblianidze, T., Piranashvili, M., & Alaverdashvili, S. (2022). Post-pandemic Employment Opportunities in Georgia's Hospitality Industry. European Scientific Journal, ESJ, 9, 417. Retrieved from https://eujournal.org/index.php/esj/article/view/15853
Copyright (c) 2022 Maia Meladze, Tamar Koblianidze, Maka Piranashvili, Shalva Alaverdashvili
This work is licensed under a Creative Commons Attribution-NonCommercial-NoDerivatives 4.0 International License.