The Recent Challenges of Medical Education in Georgia and the Ways to Deal with - Our Approach
Nino Tsilosani

Grigol Robakidze University School of Medicine, Georgia

Nino Khimshiashvili

Grigol Robakidze University School of Medicine, Georgia

Ana Tegetashvili

Grigol Robakidze University School of Medicine, Georgia
Keywords:
Global challenges of medical education, integrated curriculum, outcome-based education, educational strategy, assessment tools, quality assuring of assessment
Abstract
It is generally believed that a global education crisis occurs within the health care occupations. There are several reasons that cause this condition, such as the discrepancy between educational systems and basic needs of the health care system, the rapidly-changing, complicated and dangerous environment (e.g., The COVID-19 pandemic) the problems with the disability of applying students' theoretical knowledge in a harmless clinical environment, especially in the condition of mentor's scarcity. At least – out of date system of medical education, where the emphasis is on getting knowledge and not its practical application. The article concerns our viewpoint and the ways, medical education can be improved upon in Georgia.
Downloads
Download data is not yet available.
References
1. Fred C.J Stevens1, Jacqueline D. Simmonds Goulbourne, 2012, Globalization and the modernization of medical education. Med Teach. 34(10): e684-9.;
2. McKimm Judy, Gibbs Trevor, Bishop Jo, Jones Paul, 2020, Health Professions' Educators' Adaptation to Rapidly Changing Circumstances: - MedEdPublish, The Ottawa 2020 Conference Experience
3. Rao N. J, 2020,Outcome-based Education: An Outline. Higher Education for the Future, 7(1) 5–21;
4. Stewart Mennin, 2021,Ten Global Challenges in Medical Education: Wicked Issues, and Options for Action, Medical Science Educator 31 (Suppl 1): S17-S20,;
5. Struyven K, Dochy F, Janssens S. 2005, Students' perceptions about evaluation and assessment in higher education: a review. Assess Eval High Educ. 30(4):325–41;
6. Schwarz MR. 2001, Globalization and medical education. Med Teach 23:533–534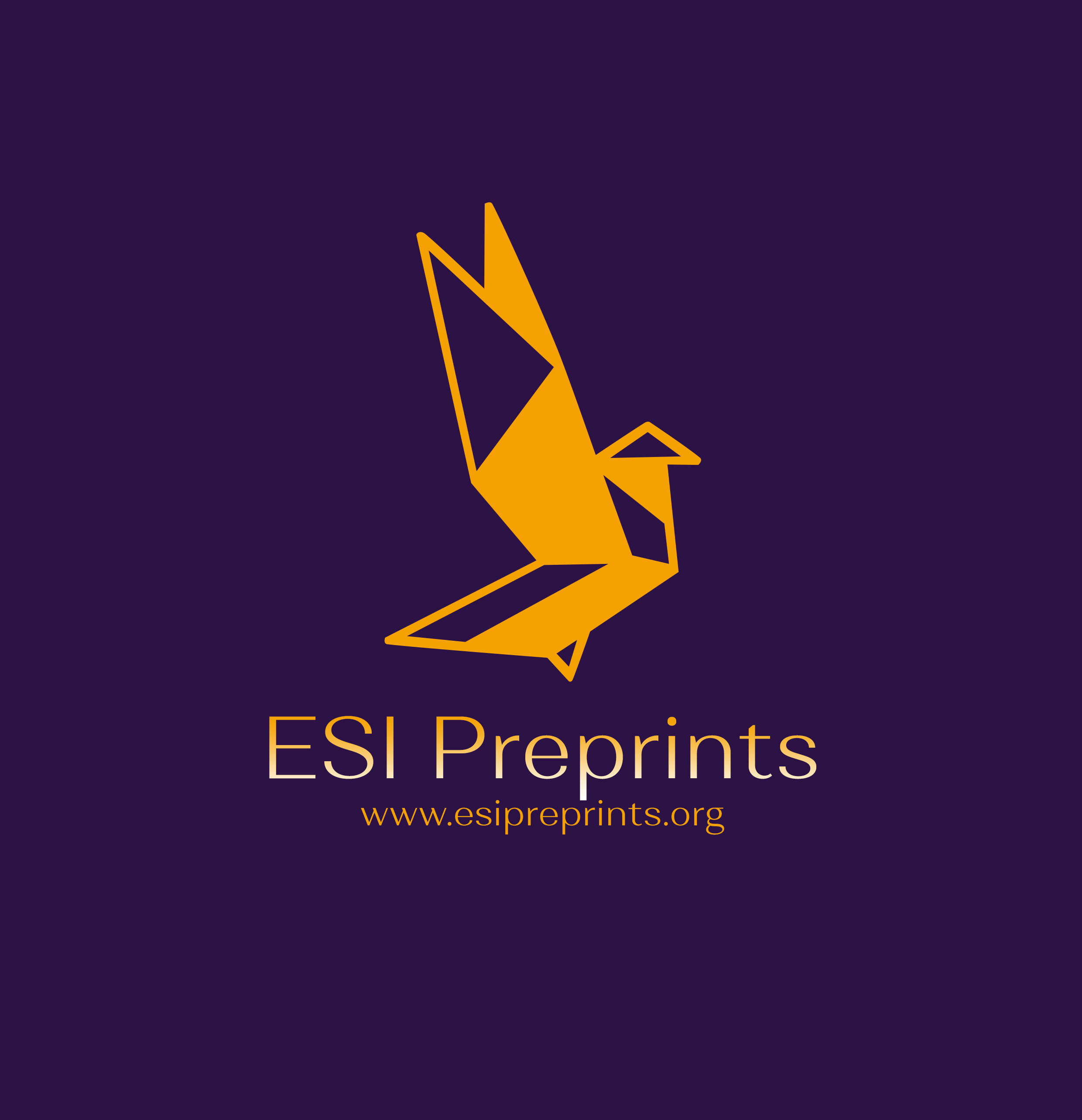 How to Cite
Tsilosani, N., Khimshiashvili, N., & Tegetashvili, A. (2022). The Recent Challenges of Medical Education in Georgia and the Ways to Deal with - Our Approach. European Scientific Journal, ESJ, 9, 489. Retrieved from https://eujournal.org/index.php/esj/article/view/15857
Copyright (c) 2022 Nino Tsilosani, Nino Khimshiashvili, Ana Tegetashvili
This work is licensed under a Creative Commons Attribution-NonCommercial-NoDerivatives 4.0 International License.