L'édifice Filmique Russe: Laboratoire d'Un Aautre Futur en Afrique
Qemal Affagnon

Université d'Abomey-Calavi, Benin
Keywords:
Cinéma africain - Masha et Michka- géopolitique- filmsoftpower-Big data- légitimation
Abstract
Au tournant de la décennie 80, l'Afrique subsaharienne francophone a connu une période pendant laquelle, la production cinématographique locale inondait les petits écrans. Depuis deux décennies, ce constat n'est cependant plus actuel . Si la montée en puissance des productions de l'audiovisuel d'Afrique francophone est réelle, le secteur  se caractérise tout autant par un environnement artistique concurrentiel. C'est dans ce cadre que des groupes étrangers, développent  des programmes pour une diffusion principalement locale.  Tous les genres et formats sont proposés, à  l'instar  du documentaire russe , la libération du Mali ,  diffusé  sur la chaîne malienne M7 TV . Dans un marché audiovisuel croissant, les actions du groupe paramilitaire Wagner sont  également mises en scène dans des films et des dessins animés. A partir d'une analyse des contenus médiatiques proposés par cette  nouvelle industrie audiovisuelle , cet essai présente une réflexion épistémologique face à  la percée de ces productions et  la façon dont elles négocient leur place face aux goûts des téléspectateurs africains.
In the 1980s, French-speaking sub-Saharan Africa has known a period during which local film production flooded the television screens . For the past two decades,  this observation is however  no longer valid. If the rise of audiovisual productions in French-speaking Africa is real, the sector is also characterized by a competitive artistic environment. Within this framework , a couple of foreign groups have started to develop some programs mainly available for local distribution.  All genres and formats are offered, such as the Russian documentary, the liberation of Mali, which has been  broadcasted on the Malian channel M7 TV. In a growing audiovisual market, the actions of the paramilitary group Wagner are also featured in films and cartoons. From an analysis of the media contents offered by this new audiovisual industry, this essay presents an epistemological reflection on the success of these productions and the way  they negotiate their place in relation to the tastes of African viewers.
Downloads
Download data is not yet available.
References
1. Bieri . F. 2013. « From blood diamonds to the Kimberley Process: How NGOs cleaned up the global diamond industry. » From Blood Diamonds to the Kimberley Process: How NGOs Cleaned up the Global Diamond Industry. 1-213.
2. Couldry. N. & Turow. J. 2014. Advertising, big data, and the clearance of the public realm: Marketers' new approaches to the content subsidy. International Journal of Communication, 8, 1710-1726.
3. Day. G. 2011. Closing the marketing capabilities gap. The Journal of Marketing, 75(4), 183-195.
4. Downes. L. & Nunes. P. 2014. Big Bang Disruption: Strategy in the Age of Devastating Innovation.
5. Ersozoglu. E.2021.Russian military base in Mozambique: Intent, impact & impediment. London: Grey Dynamics, 15 April 2021 Fox, Benjamin (2022): African states eye EU
6. Goble. P. 2021. Moscow expanding diplomatic contacts with less prominent countries in Africa. Eurasia Daily Monitor, Volume: 18 Issue: 35, 2 March 2021.
7. Hasebrink. U. & Domeyer. H.2012. Media repertoires as patterns of behavior and as meaningful practices: A multimethod approach to media use in converging media environments. Participations. Journal of Audience and Reception Studies, 9(2), 757-779.
8. Hermida. A.. Fletche. F., Korell. D., & Logan. D. 2012. Share, Like, Recommend. Decoding the Social Media News Consumer. Journalism Studies, 13(5-6), 815-824.
9. Jennes I., Piersen. J. &Van den Broek. W.2014. User Empowerment and Audience Commodification in a Commercial Television Context. The Journal of Media Innov.
10. Kachur. D.2020. Red lights are flashing over Russian dealings with Mozambique and Zimbabwe. Johannesburg: South African Institute of International Affairs, University of the Witwatersrand.
11. Kosterich. A. & Napoli. P. 2015. Reconfiguring the audience commodity: The institutionalization of social TV analytics as market information regime. Television & New Media, 17(3), 254-271.
12. Hardt. M & Negri. A 2009. Commonwealth (Cambridge, MA: Belknap Press of Harvard University Press.
13. Napoli P. 2011. Audience evolution: New technologies and the transformation of media audiences. New York, NY: Columbia University Press.
14. Peghini. J. 2015. Review of convents (Guido), Images et animation. Le Cinéma d'animation en Afrique centrale. Introduction au cinéma d'animation en République démocratique du Congo, au Rwanda et au Burundi. [Kessel-Lo / Leuven] : Afrika Filmfestival, 2014, 133 p. Études littéraires africaines, (39), 190–192.
15. Portis. L. 2001. Cinéma documentaire et documentation dans le cinéma. L'Homme & la Société, 142, 3-7.
16. Reestorff. C 2013. Buying blood diamonds and altering global capitalism. Mads Brügger as unruly artivist in TheAmbassador , Journal of Aesthetics & Culture, 5:1, 22667.
17. Sukhankin. S. 2019. Russia prepares a foothold in Mozambique: risks and opportunities. Eurasia Daily Monitor, vol. 16, issue, 142.
18. Vidgen. R.2014. Creating business value from Big Data and business analytics: organizational, managerial and human resource implications. http://www.nemode.ac.uk/?page_id=1062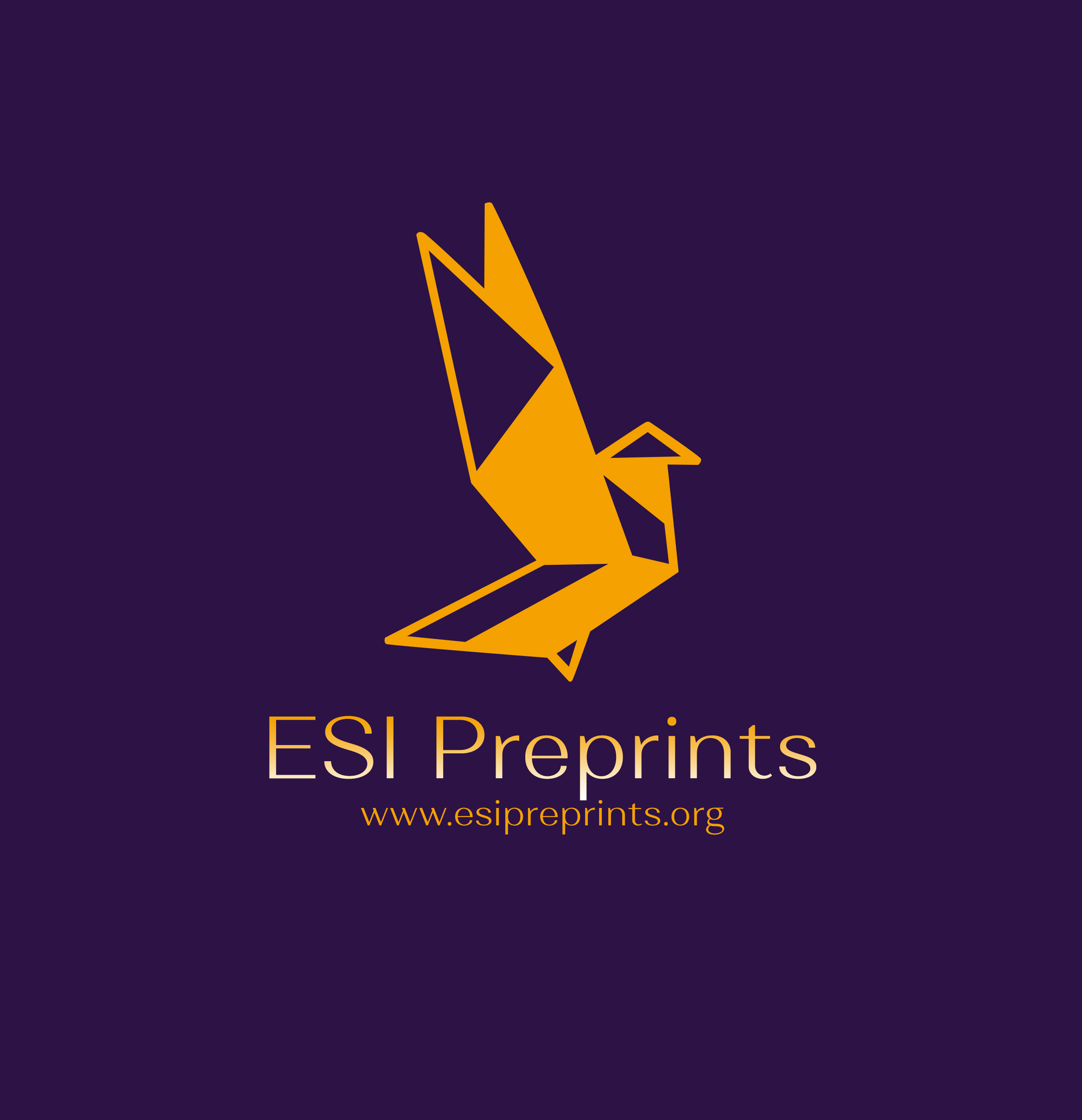 How to Cite
Affagnon, Q. (2023). L'édifice Filmique Russe: Laboratoire d'Un Aautre Futur en Afrique. European Scientific Journal, ESJ, 1, 323. Retrieved from https://eujournal.org/index.php/esj/article/view/16339
Copyright (c) 2023 Qemal Affagnon
This work is licensed under a Creative Commons Attribution-NonCommercial-NoDerivatives 4.0 International License.