Open Governance, Based on the Principles of Accountability and Transparency, as the Foundation of a Democratic Society on the Example of the Public Sector of Georgia
Giorgi Mumladze

Grigol Robakidze University, Georgia
Keywords:
Public administration; good governance; open governance; the principle of accountability; the principle of transparency; public sector
Abstract
Transparency and openness are one of the mechanisms for implementing good governance. Both of them help create conditions for citizens to evaluate the decisions that the government makes on their behalf. Transparency and citizen participation also ensure that citizens' needs are met and that their positions are taken into account in the decision-making process. Effective transparency and engagement help to eradicate corruption and government malfeasance. At the same time, through transparency and engagement, citizens' trust can be increased. Transparency and engagement also ensure better decision-making by the government and more efficient delivery of public services (Radin, 2006). The relevance of the issue is emphasized by the fact that accountability and transparency represent an important valuable principle that increases the degree of legitimacy of the civil sector and, naturally, affects the effectiveness of the development of public organizations (Walker, 2002). Due to the fact that the accountability of public organizations with donors is regulated by the contracts signed between them, and the accountability with the state is regulated by legislation, special attention was paid to the accountability and transparency of the sector in relation to the public. It is recognized that in order to achieve a high degree of legitimacy of the sector, it is important to raise awareness of public organizations, increase public trust in them and create a positive image (Schedler, 2002,7-16).
Downloads
Download data is not yet available.
References
1. Crook, Richard S. and James Manor (2007) Democracy and Decentralization in South Asia and West Africa. Cambridge: Cambridge University Press.
2. Dahl, Robert (2014) Polyarchy: participation and opposition. New Haven: Yale University Press.
3. International Development 22(4): 41-46. Schedler, Andreas (2011) "Conceptualizing accountability" in Schedler et al. (1999).
4. Schedler, Andreas, Larry Diamond and Mark F. Plattner (eds) (2002) The Self-Restraining State: Power and Accountability in New Democracies.
5. Boulder, CO: Lynn Rienner. Schedler, Andreas, Larry Diamond, and Mark F. Plattner (eds.) (2019) The Self-Restraining State: Power and Accountability in New Democracies. Boulder, CO: Lynn Rienner.
6. Schmitter, Philip K. (2006) "The Controversial Virtues of Accountability," Journal of Democracy 15(4) (October): 47–60.
7. Przeworski, Adam (1986) "Some Issues in the Study of the Transition to Democracy" in Guillermo O'Donnell and Philipp Schmitter (eds.) Transition from Authoritarian Rule: Perspectives on Democracy. Baltimore: Johns Hopkins University Press.
8. Radin, Beryl A. and Barbara S. Romzek (2006) "Expectations for accountability in the intergovernmental arena: The National Partnership for Rural Development," Journal of Federalism 26:2 (Spring): 69-78.
9. Tsai, Lily L. (2007) Accountability Without Democracy: Solidarity Groups and Public Benefit Delivery in Rural China. Cambridge: Cambridge University Press.
10. Weissman, Carlos H. (2017) "Argentina: Autarkic Industrialization and Illegitimateness" in Larry Diamond, Juan J. Linz, and Seymour M. Lipset (eds.) Democracy in Developing Countries: Latin America. Boulder CO: Lynn Rinner.
11. Walker, Peter (2002) "Understanding Accountability: Theoretical Models and Their Implications for Social Service Organizations," Social Policy and Governance 11(2), Feb: 25–41.
12. www.nplg.gov.ge
13. www.matsne.gov.ge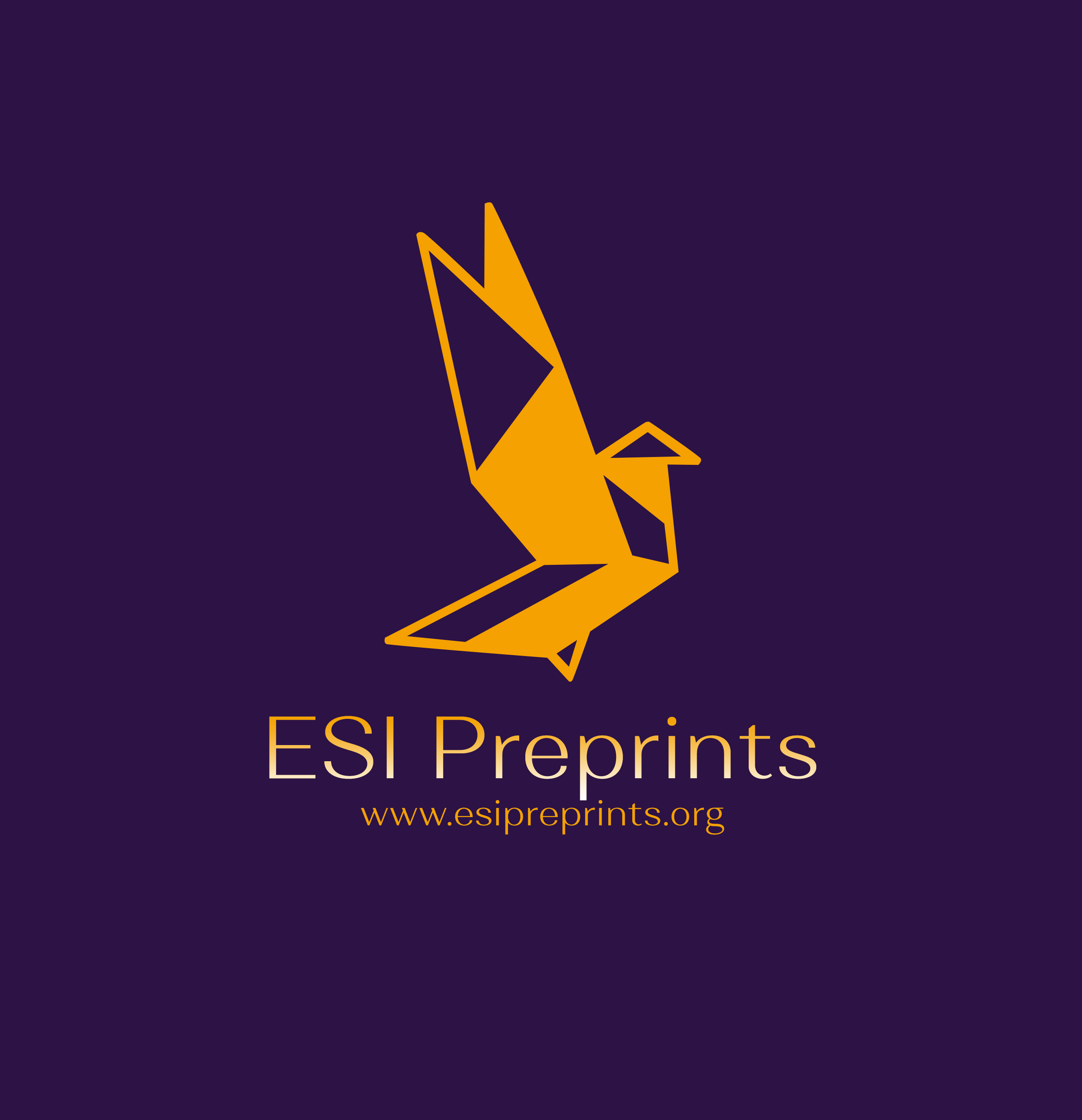 How to Cite
Mumladze, G. (2023). Open Governance, Based on the Principles of Accountability and Transparency, as the Foundation of a Democratic Society on the Example of the Public Sector of Georgia. European Scientific Journal, ESJ, 15, 317. Retrieved from https://eujournal.org/index.php/esj/article/view/16546
Copyright (c) 2023 Giorgi Mumladze
This work is licensed under a Creative Commons Attribution-NonCommercial-NoDerivatives 4.0 International License.