The Application and Existing Problems of Questioning Teaching Method in Elementary Chinese Language Teaching in Cambodia
Meng Poly

Shanghai International Studies University, China
Keywords:
Inquiry-based teaching method; Cambodia; Elementary Chinese language instruction; Teacher questioning strategies
Abstract
This article thoroughly investigates the application and issues of questioning-based pedagogy in primary Chinese language teaching in Cambodia, and proposes practical solutions to address these issues. Drawing on a comprehensive review of previous research findings and personal teaching experience, this article delves into the strategies and forms of classroom questioning in Chinese language teaching, and provides a detailed analysis of the actual challenges faced by Cambodian learners of Chinese when asking questions in class. Through quantitative statistics and contextual analysis, this article comprehensively describes and deeply analyzes the current status of questioning in Chinese language classrooms in Cambodia, and puts forth a series of specific recommendations to address the existing issues in questioning practices in primary Chinese language classrooms in Cambodia. The aim is to provide practical assistance to Chinese language teachers and researchers in this field, and to promote continuous improvement in Chinese language teaching in Cambodia.
Downloads
Download data is not yet available.
References
1. Dong Zhao Jun, & Liu Ai Xin. (2005). Nurturing Students' Courage and Self-Confidence. Shandong Education (Primary School Journal), 07, 18.
2. Gou Mei Hua. (2019). The Role and Strategies of Questioning in English Classroom. Think Tank Era, 01, 249–251.
3. He Qi Ying. (2016). The Current Situation of Chinese Language Teaching in Cambodia. Academy, 34, 82–85.
4. Jing Huai Ying. (2014). Analysis of the Application of Questioning in Teaching Chinese as a Second Language [Master's thesis]. Anyang Normal University.
5. Liu Xun. (2014). Introduction to Foreign Language Education in Chinese. Beijing Language and Culture University Press.
6. Zeng Yi Fang. (2020). Comparative Study on Questioning in Chinese Language Classrooms at Different Levels [Master's thesis]. Huaqiao University.
7. Zhang Yong. (2012). A Brief Discussion on The Application of Inquiry-Based Teaching Method in Classrooms. China School Education, 35.
8. Zhao Hong Xian. (2019). Problems and Countermeasures of Classroom Discipline Management in Teaching Chinese as a Foreign Language in Primary and Secondary Schools in Cambodia. Talent, 27, 69.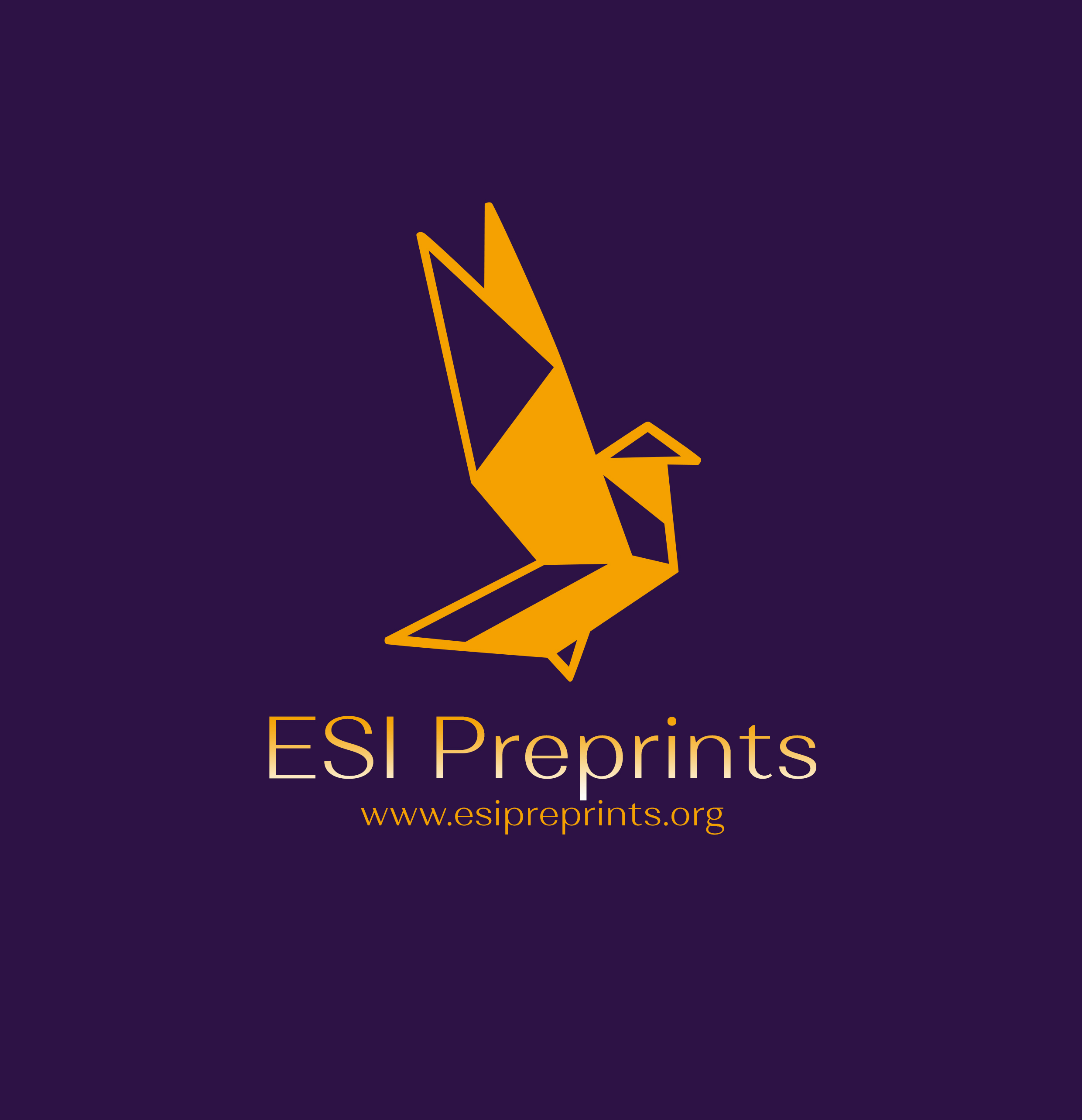 How to Cite
Poly, M. (2023). The Application and Existing Problems of Questioning Teaching Method in Elementary Chinese Language Teaching in Cambodia. European Scientific Journal, ESJ, 17, 140. Retrieved from https://eujournal.org/index.php/esj/article/view/16750
Copyright (c) 2023 Meng Poly
This work is licensed under a Creative Commons Attribution-NonCommercial-NoDerivatives 4.0 International License.