A Rare Case of Ruptured Giant Adrenal Myelolipoma Presenting with Spontaneous Intre-Abdominal Haemorrhage: A Case Report
Awajimijan Nathaniel Mbaba

Department of Radiology, King Abdullah Hospital, Bisha, Saudi Arabia

Khalid Mohamed Abdalla

Department of Radiology, King Abdullah Hospital, Bisha, Saudi Arabia

Hamza Mustapha Ahmed

Department of Radiology, King Abdullah Hospital, Bisha, Saudi Arabia

Michael Promise Ogolodom

Department of Radiography, Faculty of Basic Medical Sciences, Rivers State University, Port Harcourt, Nigeria
Keywords:
Intra-abdominal haemorrhage, Myelolipoma, Ruptured
Abstract
Adrenal myelolipoma is a rare benign neoplasm of mesenchymal origin composed of mature fatty tissue and bone marrow elements. It is a non-functioning benign tumor, usually asymptomatic and commonly detected incidentally during evaluation for unrelated symptoms; hence, it is usually referred to as an "incidentaloma". Large myelolipomas can cause mass effects and vague abdominal pain, spontaneous tumor rupture with massive hemorrhage is a more dramatic manifestation, though, it is an uncommon entity. We report the case of a 41-year-old anemic male patient who underwent an abdominal CT study and a huge hemorrhagic adrenal myelolipoma was detected to reiterate the importance of recognizing the characteristic radiological features of myelolipoma to accurately diagnose these tumors and emphasize the inclusion of myelolipoma in the lists of differential diagnosis of causes of spontaneous intra-abdominal hemorrhages.
Downloads
Download data is not yet available.
References
1. Lam AK-yJEp. Update on adrenal tumours in 2017 World Health Organization (WHO) of endocrine tumours. 2017;28(3):213–227.
2. Kaiser S, Sziranyi J, Gross D. Edgar Von Gierke (1877-1945) - Eponym of "Von Gierke Disease" and Double Victim of National Socialism. Pathol Res Pract. 2020;216(4):152696.
3. Pillay Y. Abdominal Wall Extra-Adrenal Myelolipoma, a Case Report and Review of the Literature. J Surg Case Rep. 2018;2018(4):rjy063
4. Haguenau F. Charles Oberling (1895-1960): A Herald of Modern Oncology. Int J Surg Pathol. 2003;11(2):109-15
5. Liu H-P, Chang W-Y, Chien S- T, Hsu C-W, Wu Y-C, Kung W-C et al. Intra-abdominal bleeding with hemorrhagic shock: a case of adrenal myelolipoma and review of literature. BMC Surgery 2017;17(1):74.
6. Lam K Y and Lo C Y; Adrenal lipomatous tumours: a 30 year clinicopathological experience at a single institution. J Clin Pathol 2001;54:707–712
7. Khater N and Khauli R; Myelolipomas and other fatty tumours of the adrenals. Arab Journal of Urology (2011) 9, 259-25.
8. M.M. Grumbach, B.M. Biller, G.D. Braunstein, K.K. Campbell, J.A. Carney, P.A. Godley, et al.Management of clinically inapparent adrenal mass ('incidentaloma') Ann Intern Med, 138 (2003), pp. 424-429
9. Kenney P, Wagner B, Rao P, Heffess C. Myelolipoma: CT and Pathologic Features. Radiology. 1998;208(1):87-95.
10. Murakami Y, Hotei H, Tsumura H, Kohmo N, Nakai S, Kado S, Masuda T. [A case of right adrenal myelolipoma diagnosed preoperatively and review of literature in Japan]. Nihon Geka Gakkai Zasshi. 1988;89(3):464-9.
11. Yildiz L, Akpolat I, Erzurumlu K, Aydin O, Kandemir B. Giant adrenal myelolipoma: case report and review of the literature. Pathol Int. 2000 Jun;50(6):502-4.
12. Patel VG, Babalola OA, Fortson JK, Weaver WL. Adrenal myelolipoma: report of a case and review of the literature. Am Surg. 2006 Jul;72(7):649-54.
13. Kraimps JL, Marechaud R, Levillain P, Lacour JF, Barbier J. Bilateral symptomatic adrenal myelolipoma. Surgery. 1992 Jan;111(1):114-7.
14. Decmann Á, Perge P, Tóth M, Igaz P. Adrenal myelolipoma: a comprehensive review. 2018;59(1):7–15.
15. Joseph K. T. Lee. Computed Body Tomography with MRI Correlation. (2006) ISBN: 9780781745260
16. Craig W, Fanburg-Smith J, Henry L, Guerrero R, Barton J. Fat-Containing Lesions of the Retroperitoneum: Radiologic-Pathologic Correlation. Radiographics. 2009;29(1):261-90.
17. Routhier J, Woodfield C, Mayo-Smith W. AJR Teaching File: Fat-Containing Retroperitoneal Mass Presenting with Acute Flank Pain. AJR Am J Roentgenol. 2009;192(6 Suppl):S122-4.
18. Kenney P, Wagner B, Rao P, Heffess C. Myelolipoma: CT and Pathologic Features. Radiology. 1998;208(1):87-95.
19. Daneshmand E and Quek M.L Adrenal myelolipoma diagnosis and management, Journal of Urology, 2006, Vol 3 pp71-74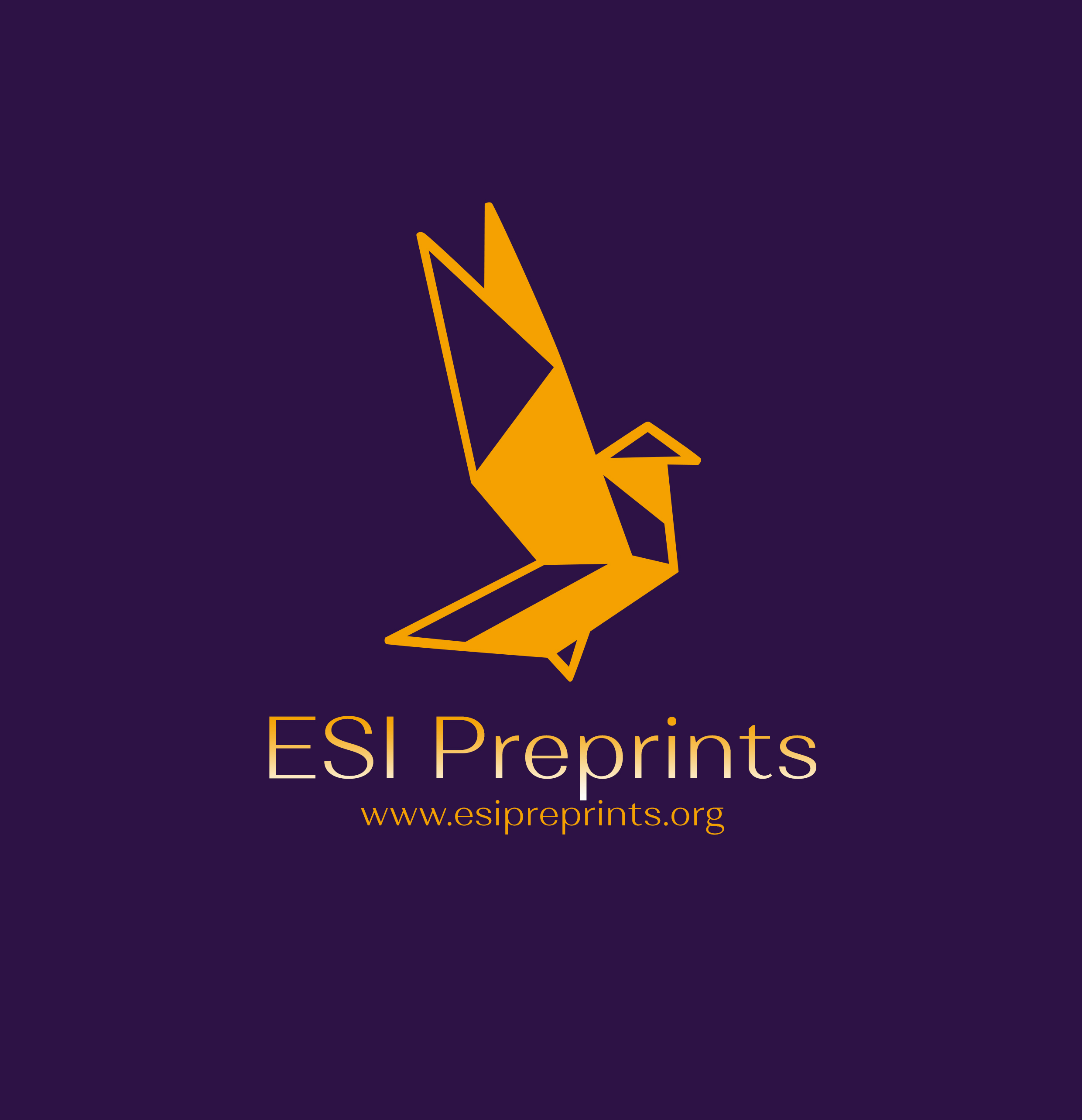 How to Cite
Mbaba, A. N., Abdalla, K. M., Ahmed, H. M., & Ogolodom, M. P. (2023). A Rare Case of Ruptured Giant Adrenal Myelolipoma Presenting with Spontaneous Intre-Abdominal Haemorrhage: A Case Report. European Scientific Journal, ESJ, 17, 446. Retrieved from https://eujournal.org/index.php/esj/article/view/16784
Copyright (c) 2023 Awajimijan Nathaniel Mbaba, Khalid Mohamed Abdalla, Hamza Mustapha Ahmed, Michael Promise Ogolodom
This work is licensed under a Creative Commons Attribution-NonCommercial-NoDerivatives 4.0 International License.