Temporal Variation of Seedling Growth and Leaves Type of Four Morphotypes of Lannea Microcarpa Engl.& K. Krause in Burkina Faso
Kadidia Semde

INERA/DEF, Ouagadougou, Burkina Faso

François Wennemi Kagambega

INERA/DEF, Ouagadougou, Burkina Faso

Hadou Haro

INERA/DEF, Ouagadougou, Burkina Faso

Souleymane Ganaba
Keywords:
Growth, Genetic Diversity, Disturbances, Plant Morphology, Burkina Faso
Abstract
This study evaluated the growth performance and the leaves type of seedlings from different morphotypes of Lannea microcarpa in the central plateau of Burkina Faso.Then, seeds of Lannea microcarpa were collected from four (4) morphotypes based on their botanical characters and noted as NLs: Lannea sp. from Naab-Mayooghin, MLs: from Mamousyorgo 1, MaLs: fromMamousyorgo2, ZLs: fromZiniaré. One hundred seeds per morphotypes were used for the seedlings production in nursery through sowing by using a randomized block design. The leaves type of the produced seedlings was investigated by visual observation. Significant differences in the growth traits of the seedlings were found among the four morphotypes (p < 0,05). The height and the collar diameter of the seedlings were found to be higher in NLs, MaLs and ZLs than those in MLs. Regarding the leaves, it was observed different types among the morphotypes. Seeds from NLs and MLs produced seedlings with both compound and simple leaves while those from ZLs and MaLs produced seedlings with only compound leaves. Generally, all morphotypes exhibited a relatively high growth with production of different types of leaves.
Downloads
Download data is not yet available.
PlumX Statistics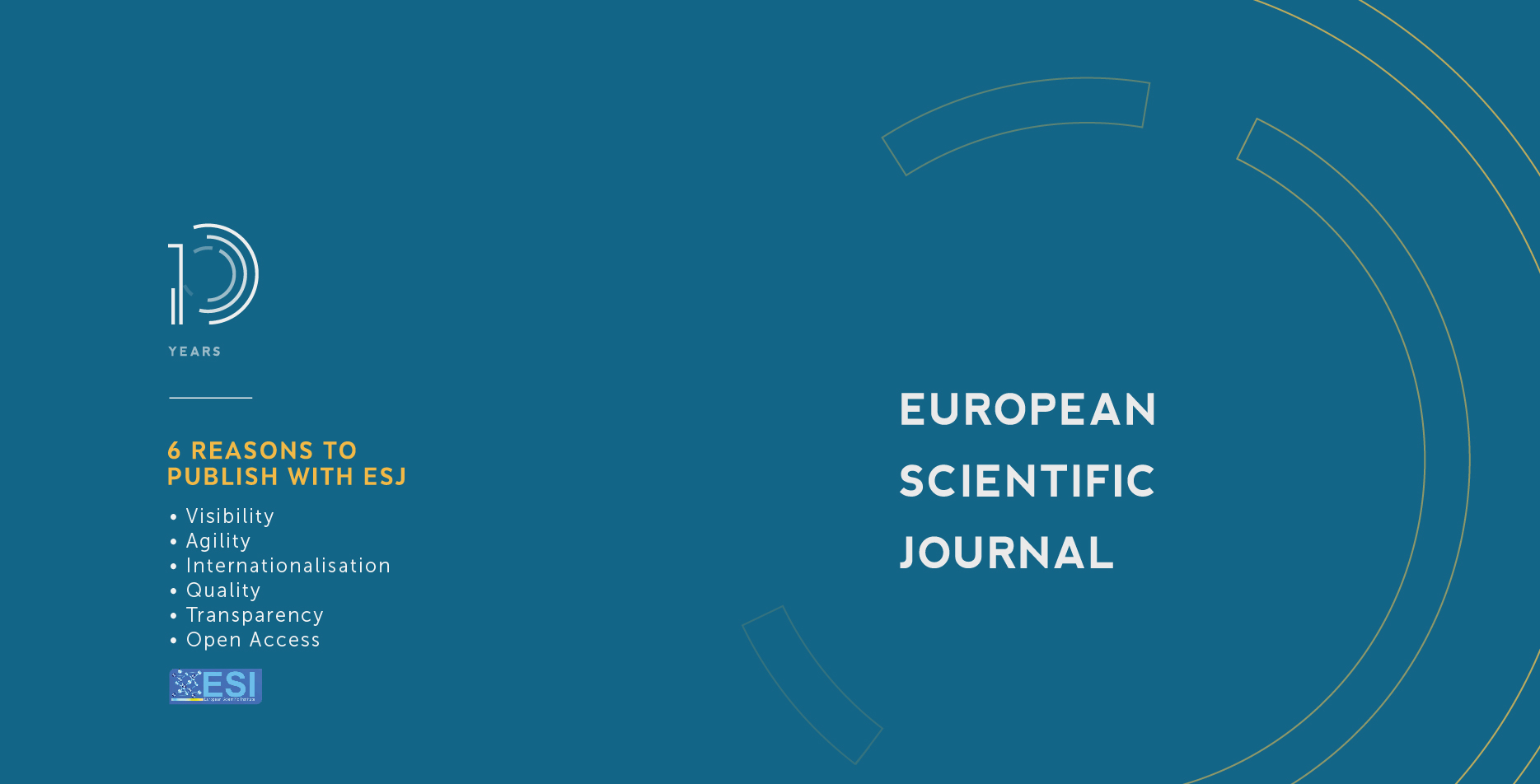 How to Cite
Semde, K., Kagambega, F. W., Haro, H., & Ganaba, S. (2020). Temporal Variation of Seedling Growth and Leaves Type of Four Morphotypes of Lannea Microcarpa Engl.& K. Krause in Burkina Faso. European Scientific Journal, ESJ, 16(21), 364. https://doi.org/10.19044/esj.2020.v16n21p364
Section
ESJ Natural/Life/Medical Sciences
Copyright (c) 2020 Kadidia Semde, François Wennemi Kagambega, Hadou Haro, Souleymane Ganaba
This work is licensed under a Creative Commons Attribution-NonCommercial-NoDerivatives 4.0 International License.