The Overview of the Management of Comorbid Cardiovascular Diseases and Diabetes during COVID-19
Sarina Bakhtiarian

Student of MD Program

Mehrasa Nikandish

Student, Bachelor Program of Pharmacy

Melika Alyari

Student, Program of Dentistry

Tatia Gakharia

MD, Resident-Doctor, Invited Lecturer Centre
Keywords:
Coronavirus, Covid-19, Cardiovascular Diseases (Cvd), Diabetes, Comorbid Diseases
Abstract
Coronaviruses are positive singlestranded RNA viruses which are spread and transmitted to both humans and animals all around the world. The virus that causes COVID-19 disease is in a family of viruses that is called Coronaviridae. Most people infected by this virus will experience mild to moderate respiratory problems. Older people and those with underlying medical problems such as cardiovascular disease, diabetes, chronic respiratory disease, and cancer are more likely to develop serious illness and this virus is more dangerous to these patients. Until now there is no exact treatment for this disease. During the pandemic, one of the challenging parts for better clinical outcomes is the management of patients with comorbid cardiovascular diseases. Patients with previous or underlying cardiovascular diseases are at higher risk for developing severe symptoms if infected with SARSCoV-2. Several mechanisms can lead to cardiovascular complications in patients with COVID-19 such as the direct viral injury to complications, which is secondary to the inflammatory and thrombotic responses to the infection. SARS-CoV-2 infection downregulates angiotensin-converting enzyme 2 (ACE2) expression, which might have an important execution in COVID-19. It is a therapeutic abeyant which is becoming very attractive for the cure and prevention of COVID-19. Further research is needed to continue or discontinue ACE inhibitors and angiotensin receptor blockers, which are chief in hypertension and heart failure in COVID-19. Diabetes is another widely spread comorbid disease, and this is one of the main causes of morbidity and mortality all over the world during COVID-19. Infection of SARS-COV-2 in the patients who have diabetes activate higher stress conditions, and this leads to the greater release of hyperglycemic hormones, e.g., glucocorticoids and catecholamines. This paper emphasizes on COVID-19 and comorbid cardiovascular diseases with a literature review of various relevant articles, recent studies, and selected references about concepts of underlying mechanisms of pathogenesis and treatment for comorbid conditions during COVID-19.
Downloads
Download data is not yet available.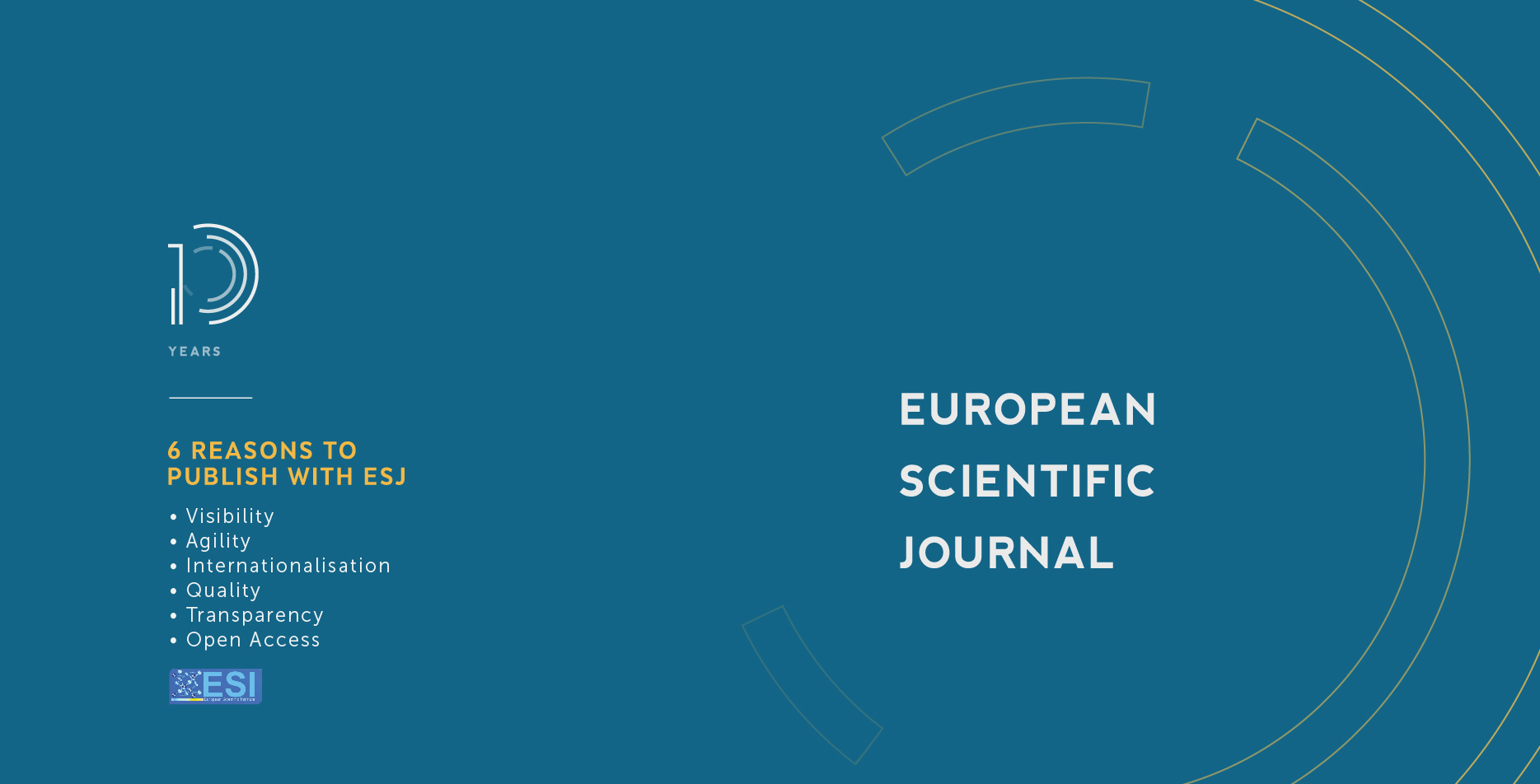 How to Cite
Bakhtiarian, S., Nikandish, M., Alyari, M., & Gakharia, T. (2020). The Overview of the Management of Comorbid Cardiovascular Diseases and Diabetes during COVID-19. European Scientific Journal, ESJ, 16(36), 18. https://doi.org/10.19044/esj.2020.v16n36p18
Section
ESJ Natural/Life/Medical Sciences
Copyright (c) 2020 Sarina Bakhtiarian, Mehrasa Nikandish, Melika Alyari, Tatia Gakharia
This work is licensed under a Creative Commons Attribution-NonCommercial-NoDerivatives 4.0 International License.