Trajectories of the deaf: a retrospective study based on the deaf and their family members
Ivani Rodrigues Silva

Universidade Estadual de Campinas, Brazil

Kate Mamhy Oliveira Kumada

Universidade Federal do ABC, Brazil

Zelia Zilda Lourenço de Camargo Bittencourt

Universidade Estadual de Campinas, Brazil
Keywords:
Family, Deaf education, Bilingualism, Narrative
Abstract
The article aims to analyze the narrative of deaf and family members of an assistance service for the deaf people, identifying more striking perceptions in their life trajectories. The qualitative approach research was carried out through semi-structured interviews with three hearing mothers and three deaf children, former members of a university service for the deaf offered in the inland cities of the state of São Paulo, since the 1970's. The results showed that the aspects with the greatest impact for the participants return to the moment of diagnosis and forwarding to the referred specialized service; the challenges experienced in the school trajectory and the communication barriers still faced in the interaction with society.
Downloads
Download data is not yet available.
PlumX Statistics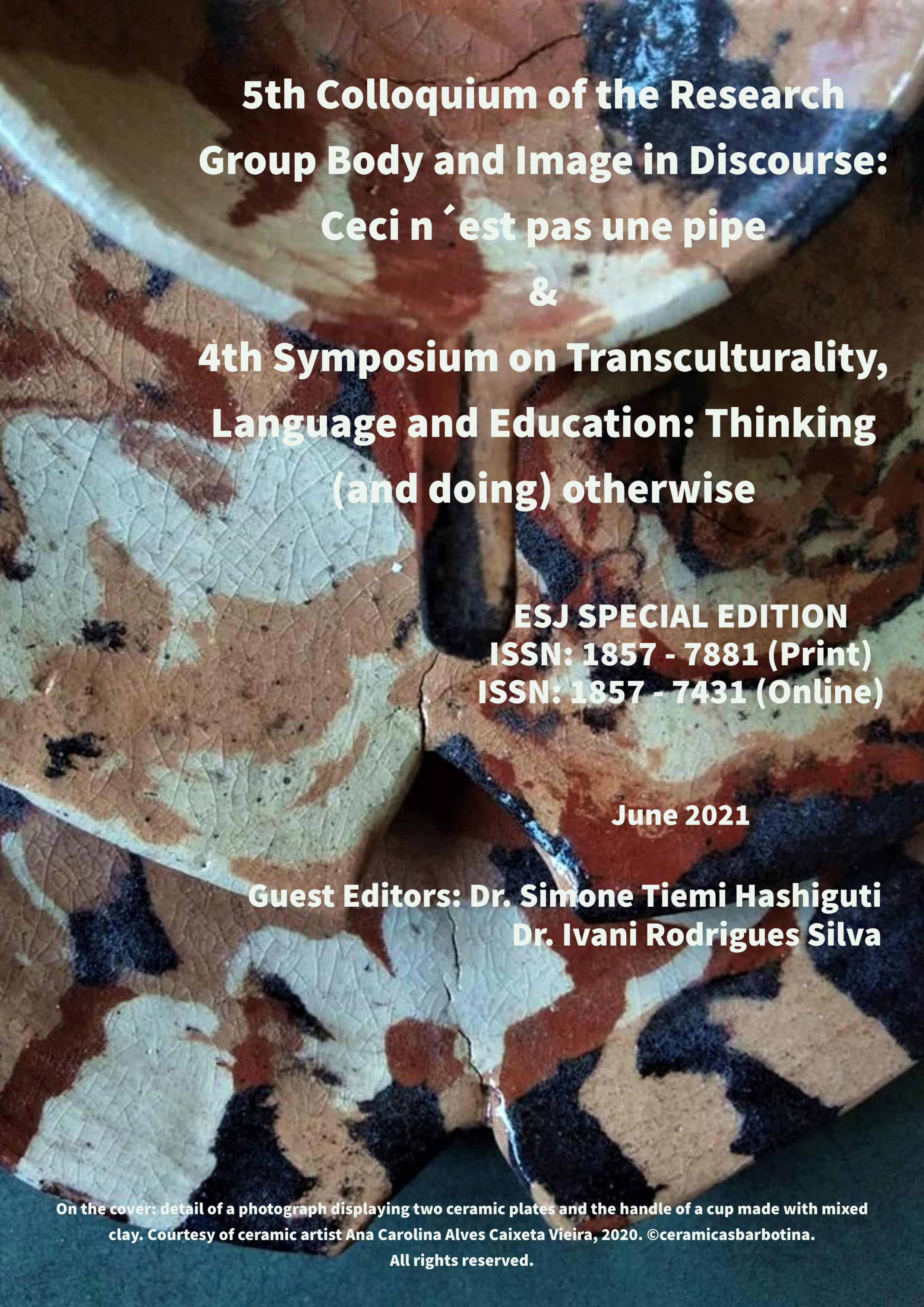 How to Cite
Silva, I. R., Kumada, K. M. O., & Bittencourt, Z. Z. L. de C. (2021). Trajectories of the deaf: a retrospective study based on the deaf and their family members. European Scientific Journal, ESJ, 17(22), 85. https://doi.org/10.19044/esj.2021.v17n22p85
Copyright (c) 2021 Ivani Rodrigues Silva, Kate Mamhy Oliveira Kumada, Zelia Zilda Lourenço de Camargo Bittencourt
This work is licensed under a Creative Commons Attribution-NonCommercial-NoDerivatives 4.0 International License.