The Foreign Policy of Donald Trump's Administration in Transcaucasia
Marine Changiani

Ivane Javakhishvili Tbilisi State University, Faculty of Humanities, Georgia
Keywords:
Politics, Armenia, Azerbaijan, Georgia, cooperation
Abstract
Transcaucasia is a politically complicated region. Armenia, Azerbaijan, and Georgia have different foreign policy vectors, strategies, and relations with the United States. This paper provides a detailed analysis of the main political processes in Transcaucasia during the presidency of Donald Trump. The research is focused primarily on the development of bilateral relations of the United States with the countries of Transcaucasia in three directions: military cooperation, economic relations, and promotion of democracy. We examine the role and the interests of the United States in Transcaucasia and the priorities of the foreign policy of Trump's administration there. The role of Russia is significant in the region as well, especially after the 2020 Nagorno-Karabakh war between Armenia and Azerbaijan. The Russian Federation is against losing its dominance there and the expansion of NATO in Transcaucasia. It tries to deepen the authoritarian regime in the region and keep it under its control. The research findings show clearly the importance of cooperation and partnership between this complicated region and the United States, which can be a much better guarantor of stability, development, and democratic progress in Transcaucasia.
Downloads
Download data is not yet available.
PlumX Statistics
References
1. Armenia, Azerbaijan, and Georgia: Political developments and implications for U.S. interests. (2010). In N. Jim, Foreign Policy of the United States (Vol. 4).
2. Bakken, K. (2021). UNITED STATES COMMISSION ON RELIGIOUS FREEDOM : Stalled Progress in Azerbaijan. Washington: USCIRF).
3. Bekiarova, N. (2019). South Caucasus as a region of strategic importance. International E-journal of Advances in Social Sciences IJASOS, 1022.
4. Borger, M. S. (2020). The Guardian: US silence on Armenia-Azerbaijan conflict reflects international disengagement. Retrieved October 2020, from https://www.theguardian.com/world/2020/oct/04/us-armenia-azerbaijan-nagaon-karabakh
5. bp. (2022). Retrieved from The contract of the century – a national strategy for success: https://www.bp.com/en_az/azerbaijan/home/who-we-are/operationsprojects/acg2/the-contract-of-the-century---a-national-strategy-for-success.html
6. Civil.ge: U.S. Senators Risch, Shaheen Concerned for 'Potential Backsliding of Georgian Democracy and Governance'. (2020, January 30). Retrieved January 2022, from https://civil.ge/archives/336615
7. Europe and Eurasia. (2009-2017). Retrieved from https://2009-2017.state.gov/documents/organization/9472.pdf
8. European Parliament: A second chance for Armenia after elections? (2021). Retrieved from https://www.europarl.europa.eu/RegData/etudes/ATAG/2021/696165/EPRS_ATA(2021)696165_EN.pdf
9. Georgia. (2022, March). Retrieved from USAID FROM THE AMERICAN PEOPLE: https://www.usaid.gov/georgia#:~:text=For%2027%20years%2C%20the%20American,free%2Dmarket%2C%20Western%20orientation.
10. Il'inyh, A. R. (2021). The Results of the Military Actions in Nagorno-Karabakh-2020: New Geopolitical Challenges for the Russian Federation. Journal of Political Research, 98. 10.12737/2587-6295-2021-5-3-97-106
11. Kasim, K. (2012). American Policy toward the Nagorno-Karabakh Conflict and Implications for its Resolution. Journal of Muslim Minority Affairs, 32(2), 230-244.
12. MINISTRY OF FOREIGN AFFAIRS OF THE REPUBLIC OF ARMENIA. (2022). Retrieved from Bilateral Relations: https://www.mfa.am/en/bilateral-relations/us
13. Sonmez; Cobanoglu, (2016) The Use of Energy Resources as Foreign Policy Tools, European Scientific Journal, 78-110. https://doi.org/10.19044/esj.2016.v12n11p78
14. State Security Service of Georgia. (n.d.). Retrieved January 2022, from Occupied territories: https://ssg.gov.ge/en/page/occupied-territories
15. Stronski, P. (2021, March 8). World Politics Review: Georgia's Political Crisis Puts Its Democratic Future in Doubt. Retrieved from https://www.worldpoliticsreview.com/articles/29474/georgia-s-political-crisis-puts-its-democratic-future-in-doubt
16. Tukvadze, Abzianidze, Ubilava, & Gelashvili. (2021). 2018 Presidential elections in Georgia (Elections without a leader). GEORGIAN SCIENTISTS, 3(3).
17. U.S Embassy in Georgia: U.S. Embassy Statement on Georgia's Parliamentary Elections. (2020, November 1). Retrieved 2022, from https://ge.usembassy.gov/u-s-embassy-statement-on-georgias-parliamentary-elections/
18. U.S. Embassy in Georgia: Memorandum on Deepening the Defense and Security Partnership Between the United States of America and Georgia (July 6). (2016, July). Retrieved 2019, from https://ge.usembassy.gov/memorandum-deepening-defense-security-partnership-united-states-america-georgia-july-6/
19. USAID ARMENIA. (2020, December). Retrieved from Country Development Cooperation Strategy: https://www.usaid.gov/sites/default/files/documents/1863/CDCS_Armenia_Dec_2020.pdf
20. (2018). World Report 2018 - Azerbaijan. Human Rights Watch.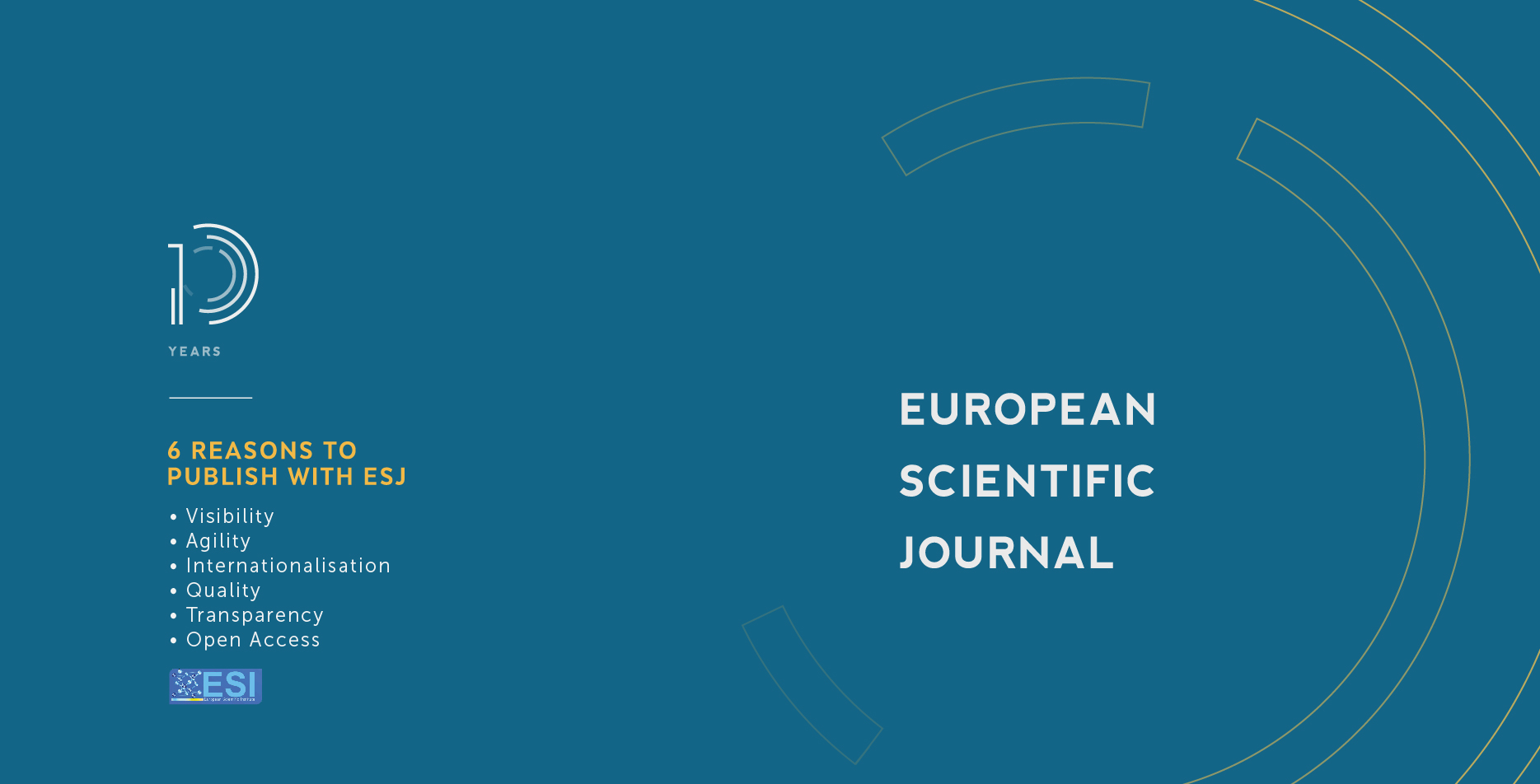 How to Cite
Changiani, M. (2022). The Foreign Policy of Donald Trump's Administration in Transcaucasia. European Scientific Journal, ESJ, 18(23), 52. https://doi.org/10.19044/esj.2022.v18n23p52
Copyright (c) 2022 Marine Changiani
This work is licensed under a Creative Commons Attribution-NonCommercial-NoDerivatives 4.0 International License.