Impacts des Inondations Dans les Quartiers Défavorises D'abidjan: Cas de Gonzagueville et de Jean-Folly (Commune de Port-Bouët)
Brou Kamenan Marcel

Maître-Assistant, Institut de Géographie Tropicale, Université Félix Houphouët-Boigny

Dakouri Guissa Desmos Francis

Maître de Conférences, Institut de Géographie Tropicale, Université Félix Houphouët-Boigny

Ouattra Drissa

Doctorant, Institut de Géographie Tropicale, Université Félix Houphouët-Boigny

Koule Koule

Doctorant, Institut de Géographie Tropicale, Université Félix Houphouët-Boigny
Keywords:
Impact, Inondation, Gonzagueville, Jean-Folly, Port-Bouët
Abstract
Quartiers de la commune de Port-Bouët dans le District d'Abidjan, Gonzagueville et Jean-Folly s'étendent tout le long du littoral. Ces deux quartiers précaires construits sur le cordon littoral qui est un relief de plaine, sont exposés à la recrudescence des inondations dont les effets sur le cadre de vie et les populations sont néfastes. L'objectif de cette étude est de contribuer à une meilleure connaissance des impacts sur le cadre de vie et les populations. L'ossature de la méthodologie pour y parvenir, est constituée de recherche bibliographique, d'entretiens et d'enquête de terrain. Au terme de cette démarche, il ressort que la dégradation de l'environnement, les problèmes de santé et de mobilité, les agressions physiques, les pertes en vie humaine, les mauvaises odeurs, les dégâts matériels et économiques sont autant d'effets négatifs générer par les inondations. La prolifération de moustiques, de souris, de grenouilles, de blattes et de toutes sortes de vermines durant les inondations, causent aussi de nombreux désagrément aux populations.
Neighborhoods of the commune of Port-Bouët in the District of Abidjan, Gonzagueville and Jean-Folly extend all along the coast. These two precarious neighborhoods built on the coastal strip, which is a plain relief, are exposed to the resurgence of floods, the effects ofwhich on the living environment and the populations are harmful. The objective of this study is to contribute to a etter understanding of the impacts on the living environment and populations. The backbone of the methodology to achieve this is mad up of bibliographic research, interview and field surveys. At the end ofthis process, it appears that the degradation of the environment,health and mobility problems, material and economic damage are all negative effects by floods. The proliferation of mosquitoes, mice, frogs, cockroaches and all kind of vermin during the floods also cause many inconveniences to the populations.
Downloads
Download data is not yet available.
References
1. Alla Della André, 2008. « Les inondations à Grand-Bassam : un risque permanent » In : Pottier P et Anoh K P., géographie du littoral de Côte d'Ivoire : éléments de réflexion pour une politique de gestion intégrée, coopération universitaire Cocody Abidjan (Côte d'Ivoire) / Nantes (France), pp221-236.
2. Alla Della André, 2013. Risques naturels dans l'agglomération d'Abidjan (Côte-d'Ivoire), Thèse d'Etat, Université d'Abidjan-Cocody, 387p
3. Boka Abéto Constance, Dakouri Guissa Desmos Francis, Ouattara Drissa and Doumbia Karamoko. 2020. « The factors of the recrudescence of floods and their consequences in the Divo district in the municipality of Koumassi », Agric. Sci. Res. J., pp. 283 – 290
4. Brou Kamenan Marcel, 2015. Croissance urbaine et risques naturels en milieu de montagne : l'exemple de Man (Côte d'Ivoire), Thèse de Doctorat Unique Université Félix Houphouët Boigny, 303p.
5. Brou Kamenan Marcel, Dakouri Guissa Desmos Francis, Alla Della André, N'kA N'ka Mathias, 2017. « Les facteurs de recrudescence des inondations dans la commune de Cocody (Abidjan-Côte d'Ivoire) ». Cahiers du Centre Béninois de la Recherche Scientifique et de l'Innovation, nº11, pp. 79-97.
6. Jonkman S.N., Maaskant B., Boyd E., Levitan M. L. 2009. Loss of life caused by the flooding of New Orleans after Hurricane Katrina: analysis of the relationship between flood characteristics and mortality. Risk Analysis, vol 29, n˚ 5, pp.676-678
7. Meva'a Abomo Dominique, Fouda M., Bonglam Chofor Z., Kamwo M. 2010. Analyse spatiale du risque d'inondation dans la ville de Douala, capitale économique du Cameroun. Laboratoire de recherche en Géographie (LAREG), Univ de Douala (Cameroun).10p
8. N'ka N'ka Mathias., 2014. Les risques naturels dans le bassin-versant de Bonoumin. Mémoire de master, Institut de Géographie Tropicale, université Félix Houphouët Boigny, 103p.
9. Ocha, 2013. Côte d'Ivoire : Zones à risques d'inondations et de choléra, 1p.
10. ONU-Habitat, 2012. Côte d'Ivoire : profil urbain de Port-Bouët, 32p.
11. Pires Alvor., 1997. La recherche qualitative. Enjeux épistémologiques et méthodologiques, Montréal : Gaëtan Morin, Éditeur, 405 pp.
12. Thouret Jean-Claude. et D'ercole R., 1996. « Vulnérabilité aux risques naturels en milieu urbain : effets, facteurs et réponses sociales », Acte de colloque international : Croissance Urbaine et Risques Naturels dans les Pays en Développement, Clermont-Ferrand France, Cahier des Sciences Humaines, pp.407-422.
13. Wallez Lucile. 2010. Inondation dans les villes d'Afrique de l'Ouest : Diagnostic et Eléments de Renforcement des capacités d'adaptation dans le Grand Cotonou, Mémoire de Maîtrise en Environnement et de Master en Ingénierie et Management de l'Environnement et du Développement Durable, Université de Sherbrooke, 90p.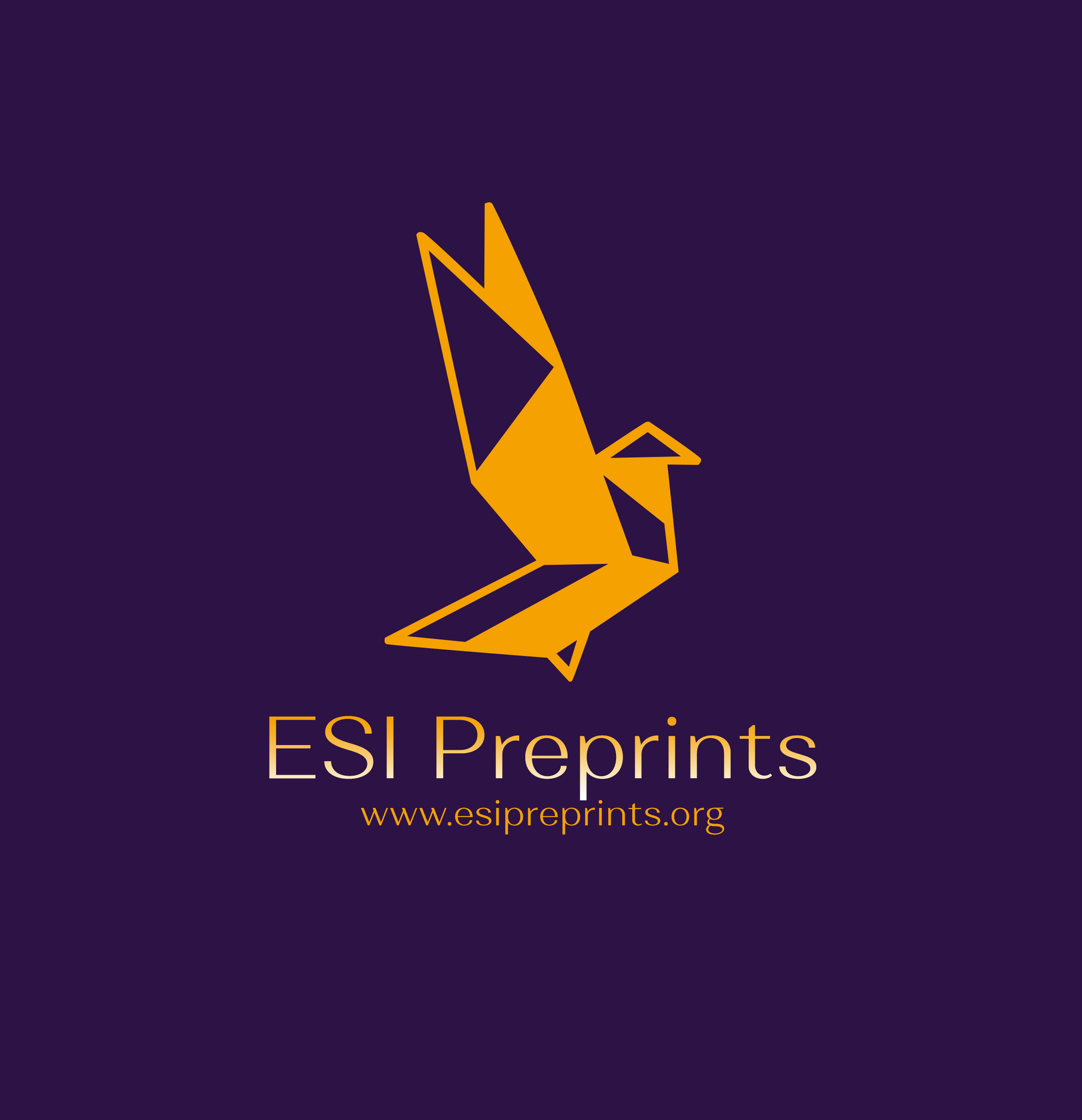 How to Cite
Marcel, B. K., Desmos Francis, D. G., Drissa, O., & Koule, K. (2022). Impacts des Inondations Dans les Quartiers Défavorises D'abidjan: Cas de Gonzagueville et de Jean-Folly (Commune de Port-Bouët). European Scientific Journal, ESJ, 10, 849. Retrieved from https://eujournal.org/index.php/esj/article/view/16081
Copyright (c) 2022 Brou Kamenan Marcel, Dakouri Guissa Desmos Francis, Ouattra Drissa, Koule Koule
This work is licensed under a Creative Commons Attribution-NonCommercial-NoDerivatives 4.0 International License.