La violence Comme Variable Consubstantielle du Pouvoir en Afrique Postcoloniale
Angonemana Endzie Epse Mabii Amelie Hortence

Université de Yaoundé 1, Cameroun
Keywords:
Violence, pouvoir, Afrique postcoloniale, Patrick Grainville
Abstract
L'objectif de cet article est de mener une analyse sur la relation qui existe entre le pouvoir et la violence. Partant du principe selon lequel le pouvoir est exercé par des individus, une approche qui ne prenne pas en compte le fait que l'action humaine serait illusoire et simplement idéaliste. Dans le cadre de cet article nous recherchons la réponse à la question de savoir pourquoi est-ce que la violence est une variable consubstantielle dans l'exercice du pouvoir en Afrique postcoloniale. En tentative de réponse à cette question, nous pouvons affirmer que la violence participe de la conquête, de l'exercice, et de la conservation du pouvoir tel que le suggère Patrick Grainville dans son roman intitulé Les Flamboyants. Pour ce faire, nous sommes arrivés à la conclusion selon laquelle pouvoir et intérêt, au cas où ils ne sont pas orientés vers les besoins des citoyens deviennent une arme fatale contre le peuple.
The objective of this article is to conduct an analysis of the relationship between power and violence. Starting from the principle that power is exercised by individuals, an approach that does not take into account the fact that human action is illusory and simply idealistic. In the context of this article we seek the answer to the question of why violence is a consubstantial variable in the exercise of power in postcolonial Africa. In an attempt to answer this question, we can affirm that violence is part of the conquest, exercise, and conservation of power as suggested by Patrick Grainville in his novel entitled Les Flamboyants. To do this, we came to the conclusion that power and interest, in case they are not oriented to the needs of the citizens, become a lethal weapon against the people.
Downloads
Download data is not yet available.
References
1. Adotevi, S. (1996). "Les facteurs culturels de l'intégration politique et économique en Afrique", dans Réal Lavergne (Coord). Intégration et coopération régionales en Afrique de l'Ouest, (pp.75-93). Paris : Karthala.
2. Afana, D. 1998. La balade démocratique du Zaïre : Sept ans de transition tumultueuse. Kinshasa: Hipoc, Saint-Paul.
3. Ayoun-N'Dah, P. (2004). Moderniser l'État africain. Abidjan : CERAP.
4. Bazier, J.-F. (2006). « Construire la paix », disponible auprès de Pax Christi., extrait de son exposé « la Non-violence : une proposition », du 5 juillet 2006.
5. Bentham, J. (1789). An Introduction to the Principles of Morals and Legislation, Oxford: Clarendon Press.
6. Blanco, N. (2011). "Primavera Árabe. Protestas y Revueltas. Análisis de Factores". Opinión. 52: 1-8, 2011. disponible sur: http://www.ieee.es/Galerias/fichero/docs_opinion/2011/DIEEEO52-2011Primaveraarabe.pdf
7. Buchheim, H. (1985). Politica y poder, Barcelone: Ed. Alfa.
8. Campos, S. (2002). "Tiempos de democracia en África subsahariana". Pueblos: Revista de información y debate. http://www.revistapueblos.org/old/spip.php?article135
9. Carolini et Filloux, (1969). La critique littéraire: Que sais-je?, Paris: PUF.
10. Dumond, R. (1962). L'Afrique noire est mal partie, Paris: Seuil.
11. Gazibo, M. (2010). Introduction à la politique africaine. Montreal: Presse universitaire de Monréal.
12. Gonidec, P-F. (1996). Relations Internationales africaines. Paris: LGDJ.
13. Gonidec, P.-F. (1993). l'État africain, Paris : LGDJ.
14. Grainville, P. (1976). Les Flamboyants, Paris : Seuil.
15. Hilhorst, D. and Bankoff, G. (2004). "Introduction: mapping vulnerability", in Bankoff, G., Frerks G. y D. Hilhorst [Eds.], Mapping vulnerability: disasters, development and people, London: Earthscan.
16. Hobbes, T. (1971). Le Léviathan, USA: Createspace.
17. Hugon, P. y Bessis, S. (2006). Les défis de l'Afrique. Paris: Iris/Dalloz.
18. Chabal, P. (1991). Pouvoir et violence en Afrique postcoloniale, Politique africaine, Vol. 42, pp 51-54.
19. Cheikh-Anta, D. (1974). Les fondements économiques et culturels d'un État fédéral d'Afrique noire. Paris : Présence Africaine.
20. Chevrier, J. (1981). Anthologie africaine d'expression française, Paris: Hatier.
21. Lynch, G. et VonDoepp, P. (Eds.). (2019). Routledge Handbook of Democratization in Africa. London: Routledge
22. M'bah, A. (2005). "La quiebra del África oficial". Pueblos: Revista de información y debate, 1:1-5. http://www.revistapueblos.org/old/spip.php?article230.
23. Machiavel, N. (2000). Le Prince, Paris: Collection Classique de lq philosophie
24. Makhtar, D. (2002). L'Afrique dans la Mondialisation. Paris: l'Harmattan.
25. Mappa, S. (1998). Pouvoirs traditionnels et pouvoirs d'Etat en Afrique: l'illusion universaliste. Paris: Karthala.
26. Mballa, L. (2017). Políticas públicas y complejidad: en búsqueda de solución a los problemas públicos, México: Porrúa.
27. Ngong, B. (2008). Pouvoir, violence et résistance en postcolonie : une lecture de en attendant le vote des bêtes sauvages d'Ahmadou Kourouma, Minnesota: Université du Minnesota.
28. Oro, T. (2009). En torno a la noción de realismo político, Revista Enfoques: Ciencia Política y Administración Pública, vol. 7, núm. 10, pp. 15-46.
29. Person, Y. 1981. "L'État-Nation et l'Afrique". Revue française d'histoire d'Outre-Mers. 68 (250-253): 274-282. https://www.persee.fr/doc/outre_0300-9513_1981_num_68_250_2301.
30. Petithomme, M. (2008). Regard croisé sur le colonialisme et le postcolonialisme en Afrique Subsaharienne, Euro Studio volume 3, numéro 2.
31. Prowse, M. (2003). Towards a clearer understanding of violence in relation to chronic poverty, Manchester: University of Manchester.
32. Quelquejeu, B. (2001). La nature du pouvoir selon Hannah Arendt: Du "pouvoir-sur" au "pouvoir-en-commun", Revue des sciences philosophiques et théologiques, Vol. 85), pp. 511-527.
33. Saur, L. (2015). Démocratie en Afrique subsaharienne : dépasser les certitudes occidentales. Paris: Halshs.
34. Schröder, B. and Marianti, R. (2006). A Framework for understanding old-age vulnerabilities", Ageing and Society, núm. 26.
35. Verschave, F. Xavier (1995). "Autopsie d'un génocide planifié: Connivences françaises au Rwanda". Le monde-diplomatique. 10 mars 1995. https://www.monde-diplomatique.fr/1995/03/VERSCHAVE/6214
36. Vibert, S. (2016). Grand résumé de l'ouvrage La communauté des individus, essais d'anthropologie politique, Lormont: Edition le bord de l'eau.
37. Wunsch, J. and Dele, O. (1990). The failure of the Centralized State: Institutions and Self-Governance in África. Boulder: West view Press.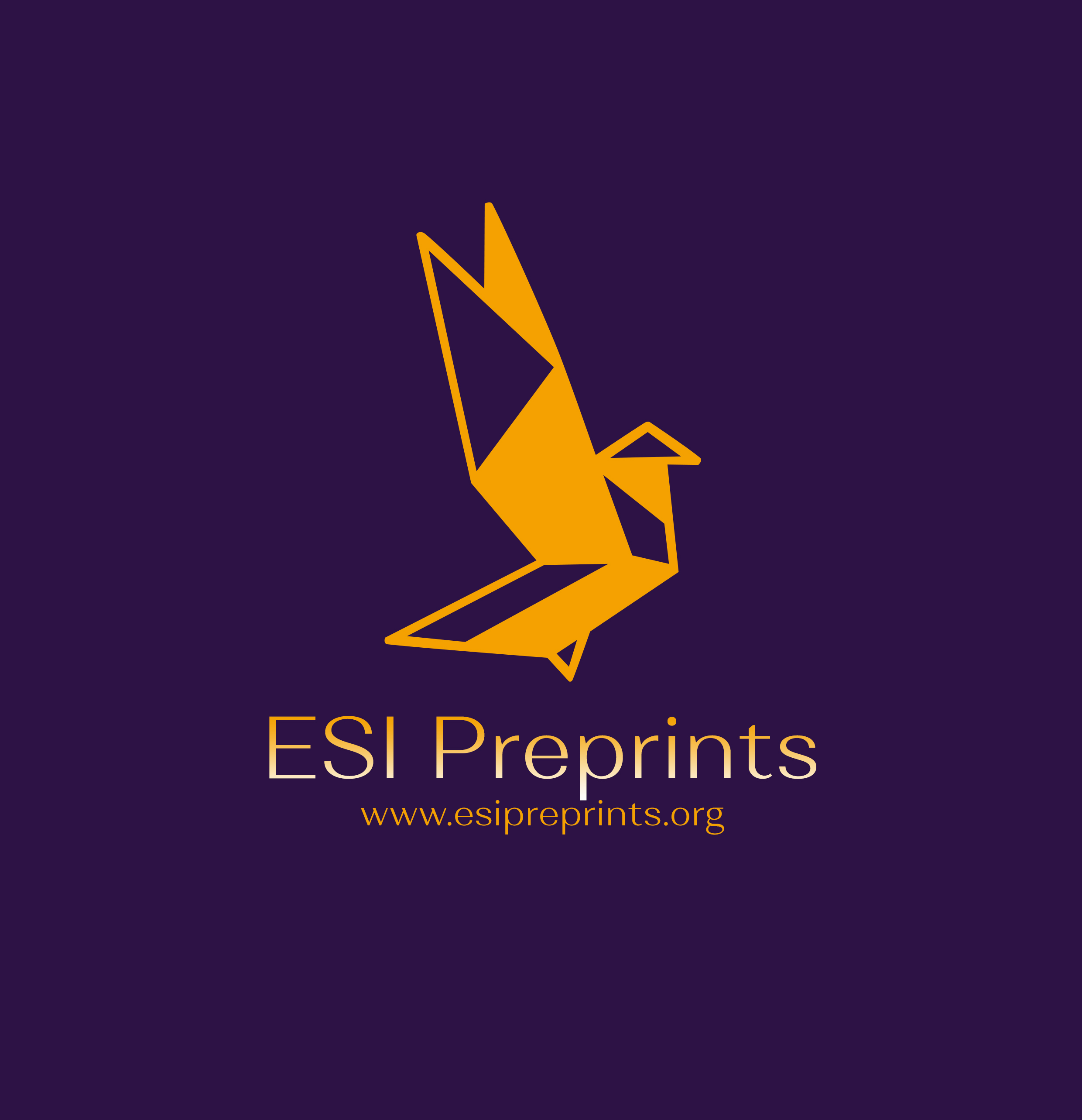 How to Cite
Amelie Hortence, A. E. E. M. (2022). La violence Comme Variable Consubstantielle du Pouvoir en Afrique Postcoloniale. European Scientific Journal, ESJ, 12, 318. Retrieved from https://eujournal.org/index.php/esj/article/view/16220
Copyright (c) 2022 Angonemana Endzie Epse Mabii Amelie Hortence
This work is licensed under a Creative Commons Attribution-NonCommercial-NoDerivatives 4.0 International License.