Niveau de Recherche de Sensations et Comportement d'Alcoolisation Chez des Adolescents en Milieu Scolaire a Abidjan
Kouakou Ahou Albertine

Département de Psychologie, Université Félix Houphouët-Boigny d'Abidjan, Côte d'Ivoire

Osséi Kouakou

Département de Psychologie, Université Félix Houphouët-Boigny d'Abidjan, Côte d'Ivoire

Tra bi Tra Isidore

Département de Psychologie, Université Félix Houphouët-Boigny d'Abidjan, Côte d'Ivoire
Keywords:
Niveau de recherche de sensations ; Comportements d'alcoolisation ; Adolescents
Abstract
Cette étude analyse la relation entre le niveau de recherche de sensations et le comportement d'alcoolisation chez des adolescents en milieu scolaire à Abidjan. Pour ce faire, l'étude porte sur un échantillon de 240 participants dont l'âge est compris entre 12 et 19 ans.  Ils ont été soumis, au test de mesure de la recherche de sensations (AISS) de Arnett (1994) pour évaluer leur niveau de recherche de sensations. Les comportements d'alcoolisation ont été déterminés par le questionnaire (ADOSPA) de Knight & al (2002) ainsi qu'un guide d'entretien. Les résultats indiquent que les adolescents dont le niveau de recherche de sensations est élevé manifestent un comportement d'alcoolisation auto-thérapeutique en association avec d'autres substances psychoactives pour répondre à leur besoin physiologique contrairement à leurs homologues qui ont un niveau de recherche de sensations faible.  Ces résultats corroborent ceux des études antérieures réalisées sur les comportements à risques. Ils confirment les prédictions comportementales des théories examinées. De tels résultats mettent en  évidence  la nécessité de mener des actions de prévention de l'usage de substances psychoactives chez les adolescents. Cette étude pourrait également servir à la réglementation de l'accès, la vente et la consommation des boissons alcoolisées. Notamment la réduction des espaces habilités à vendre l'alcool, l'interdiction d'achat d'alcool au moins de 18 ans et la limitation des publicités sur l'alcool.
This study analyzes the relationship between the level of sensation seeking and drinking behaviors among adolescents in school in Abidjan. To do this, the study focuses on a sample of 240 participants whose age is between 12 and 19 years old. They were subjected to the Arnett (1994) Sensation Seeking Measurement Test (ISSA) to assess their level of sensation seeking. Drinking behaviors were determined by the questionnaire (ADOSPA) of Knight & al (2002) as well as an interview guide. The results indicate that adolescents with a high level of sensation seeking demonstrate self-medicated drinking behavior in combination with other psychoactive substances to meet their physiological need unlike their counterparts with a high level of sensation seeking. low. These results corroborate those of previous studies on risky behaviors. They confirm the behavioral predictions of the theories examined. Such results highlight the need to carry out actions to prevent the use of psychoactive substances among adolescents. This study could also be used to regulate access, sale and consumption of alcoholic beverages. In particular the reduction of spaces authorized to sell alcohol, the prohibition of the purchase of alcohol at least 18 years old and the limitation of alcohol advertisements.
Downloads
Download data is not yet available.
References
1. Alvin P, Marcelli D. (2005). Médecine de l'adolescent. Elsevier Masson.
2. Arnett, J. (1994). Sensation seeking: A new conceptualization and a new scale. Personality and individual differences, 16(2), 289-296.
3. Arnett, J. (1995). The young and the reckless: Adolescent Reckless Behavior. American Psychological Society.
4. Arnett, JJ, Offer, D., & Fine, MA (1997). Conduite imprudente à l'adolescence : facteurs d'« état » et de « traits ». Analyse et prévention des accidents, 29 (1), 57-63.
5. Bates, M. E., & Labouvie, E. W. (1997). Adolescent risk factors and the prediction of persistent alcohol and drug use into adulthood. Alcoholism: Clinical and experimental research, 21(5), 944-950.
6. Charfi, N., Smaoui, N., Turki, M., Bouali, M. M., Omri, S., Thabet, J. B., ... & Maâlej, M. (2019). Enquête sur la consommation d'alcool et sa relation avec la recherche de sensations et l'impulsivité chez l'adolescent de la région de Sfax, Tunisie. Revue d'Épidémiologie et de Santé Publique, 67(1), 13-20.
7. Coslin, P. (2003). Les conduites à risque à l'adolescence. Paris: Armaud Colin.
8. Desrichard, O. & Denarié, V. (2005). Sensation seeking and negative affectivity as predictors of risky behaviors: a distinction between occasional versus frequent risk-taking. Addiction behaviors.
9. Knight, J., Sherritt, L., Shrier, L., Harris, S., Chang, G. (2002). Validity of the CRAFFT substance abuse screening test among adolescent clinic patients. Arch Pediatr Adolesc Med.
10. Martin CS, Clifford PR, Clapper RL : « Patterns and predictors of simultaneous and concurrent use of alcohol, tobacco, mari juana, and hallucinogens in first-year college students » – In Journal of Substance Abuse 4 : 319-26 (1992)
11. Michel, G., Purper-Ouakil, D., & Mouren-Simeoni, M. C. (2006). Clinique et recherche sur les conduites à risques chez l'adolescent. Neuropsychiatrie de l'enfance et de l'adolescence, 54(1), 62-76.
12. Michel, G., Purper-Ouakil, D., & Mouren-Siméoni, M. C. (2001, November). Facteurs de risques des conduites de consommation de substances psycho-actives à l'adolescence. In Annales Médico-psychologiques, revue psychiatrique (159 (9), 622-631. Elsevier Masson.
13. PNLTA : Rapport Enquête Alcoolisme en milieu scolaire 2009 S.E.R. 14 p.
14. Zuckerman, M. (1984). Sensation seeking: A comparative approach to a human trait. In Behavioral and Brain Sciences 7, 413-471.
15. Zuckerman, M., Ball, S., & Black, J. (1990). Influences of sensation seeking, gender, risk appraisal, and situational motivation on smoking. Addictive behaviors, 15(3), 209-220.
16. Zuckerman, M. (2007) Sensation seeking and risky behavior. American Psychological Association, p. 49.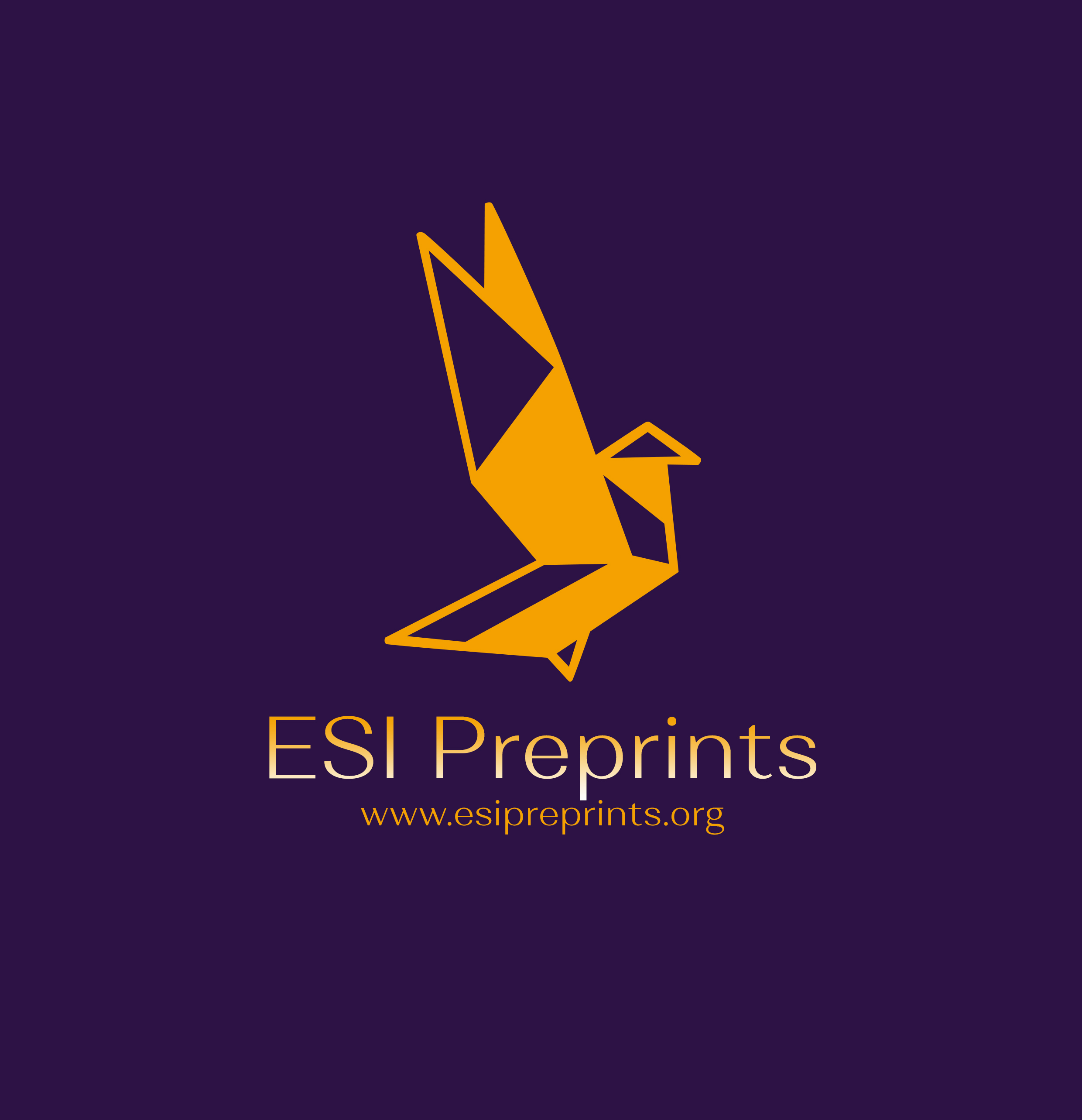 How to Cite
Albertine, K. A., Kouakou, O., & Isidore, T. bi T. (2022). Niveau de Recherche de Sensations et Comportement d'Alcoolisation Chez des Adolescents en Milieu Scolaire a Abidjan. European Scientific Journal, ESJ, 12, 546. Retrieved from https://eujournal.org/index.php/esj/article/view/16249
Copyright (c) 2022 Kouakou Ahou Albertine, Osséi Kouakou, Tra bi Tra Isidore
This work is licensed under a Creative Commons Attribution-NonCommercial-NoDerivatives 4.0 International License.