Sensibilisation communautaire et comportement thérapeutique vis-à-vis de l'UB dans le département de Zoukougbeu (Côte d'Ivoire) Cas du village de Mandanou
Konan Bah Modeste Gnamien

Département de Sociologie et d'Anthropologie, Université Jean Lorougnon Guédé -Daloa, Côte d'Ivoire Membre Fondateur de l'Association communautaire « Paroles Autour de la Santé et de l'Environnement »

Ahouansou Stanislas Sonagnon Houndji

Département de Sociologie et d'Anthropologie, Université Jean Lorougnon Guédé -Daloa, Côte d'Ivoire Membre Fondateur de l'Association communautaire « Paroles Autour de la Santé et de l'Environnement »
Keywords:
Ulcère de Buruli ; Sensibilisation ; Anthropologie ; Culturalisme
Abstract
Cette étude vise à comprendre les activités de sensibilisation délivrées par l'état de Côte d'ivoire dans le cadre de la lutte contre l'ulcère de buruli et les comportements thérapeutiques générés par les populations de Mandanou Elle s'inscrit dans le cadre de l'Anthropologie Biologique et fait recours au courant culturaliste. Dans une démarche qualitative nous avons réalisé plusieurs entrevues avec des responsables à divers niveaux du programme et les populations de la localité de Mandanou. Le problème principal expliquant le long délai dans le diagnostic réside dans la connaissance approximative de l'UB par les professionnels de santé au premier échelon. Les analyses ont révélé que les populations ont compris que l'ulcère de Buruli se soigne et se guéri à l'hôpital. Mais elles ne sont pas en mesure d'identifier les comportements à risques, les dispositions préventives et les vecteurs de l'ulcère de Buruli auxquels elles sont exposées. Aussi nos analyses ont révélé que l'arrivée tardive des malades dans les centres de santé favorise la prépondérance des cas ulcérés de l'ulcère de Buruli.
This study aims to understand the sensitisation activities delivered by the state of Côte d'Ivoire in the context of the fight against buruli ulcer and the therapeutic behaviours generated by the people of Mandanou. It falls within the framework of biological anthropology and uses the culturalist current. In a qualitative approach, we conducted several interviews with people in charge of the programme at various levels and with the people of Mandanou. The main problem explaining the long delay in diagnosis is the approximate knowledge of BU by health professionals at the first level. The analyses revealed that the population has understood that Buruli ulcer is treated and cured in hospital. But they are not able to identify the risk behaviours, preventive measures and Buruli ulcer vectors to which they are exposed. Our analyses revealed that the late arrival of patients in health centres favours the preponderance of ulcerated cases of Buruli ulcer.
Downloads
Download data is not yet available.
References
1. Agbenorku P., Agbenorku M., Amankwa A., Tuuli L. & Saunderson P. (2011). Factors enhancing the control of Buruli ulcer in the Bomfa communities, Ghana. Transactions of The Royal Society of Tropical Medicine and Hygiene, 105(8), 459–465. http://doi.org/10.1016/j.trstmh.2011.05.003
2. Bardin, L. (1998). L'analyse de contenu. 9e édition. Paris, Presses Universitaires de France. 291p.
3. Lowie, R. (2005), Primitive Society, Motilal UK Books of India
4. Benedict, Ruth. (1950). Échantillons de civilisation, Paris, Gallimard.
5. Johnson, RC., Makoutode, M., Hougnihin, R., Guedenon, A., Ifebe, D., Boko, M., & Portaels, F. (2004). Le traitement traditionnel de l'ulcère de Buruli au Bénin. Médecine Tropicale, 64, 145-150. http://lib.itg.be/pdf/itg/2004/2004mtro0145.pdf
6. Kardiner, A. (1969). L'individu dans sa société, Paris, Gallimard.
7. Mead, M. (1963). Mœurs et sexualité en Océanie, Paris Plon, Terre Humaine
8. Melville, J, H. (1967). Payot, Les Bases de l'anthropologie culturelle Melville Jean Herskovits, Payot,
9. Hors-série (ancienne formule) N° 42 - Septembre-octobre-novembre 2003
10. Mulder et al. (2008) ; huurman M, De Marez, & Ballon (2013). These activities could be grouped in terms of exploration and exploitation (Almirall & Wareham, 2011).
11. NENDAZ, L. (2015). Ulcère de buruli : éléments déterminant l'itinéraire thérapeutique des personnes atteintes en afrique laura nendaz travail de bachelor déposé et soutenu à genève en 2015 en vue de l'obtention d'un bachelor of science en physiothérapie.
12. Perraudin M L., Herrault A, Desbois J C. (1980). Ulcère cutané à Mycobacterium ulcerans (ulcère de Buruli). Ann Pediatr (Paris).Déc ;27(10):687-92.
13. Ralph, L. (1936), De l'homme. Paris: Éditions de Minuit, 1967, 535 pages. Collection : Le sens commun.
14. Stienstra Y, Van Der Graaf WT, Asamoa K & van der Werf TS. (2002). Beliefs and attitudes towards Buruli Ulcer in Ghana. American Journal of Tropical Medicine and Hygiene 67, 207– 213.
15. TUO P. (2020). Itinéraires thérapeutiques des malades de l'Ulcère de Buruli : cas des localités rurales du département de Zoukougbeu , Revue Espace, Territoires, Sociétés et Santé ,[En ligne] 2020, mis en ligne le 31 Decembre 2020, consulté le 2022-09-19 13:10:44, URL: https://retssa ci.com/index.php?page=detail&k=117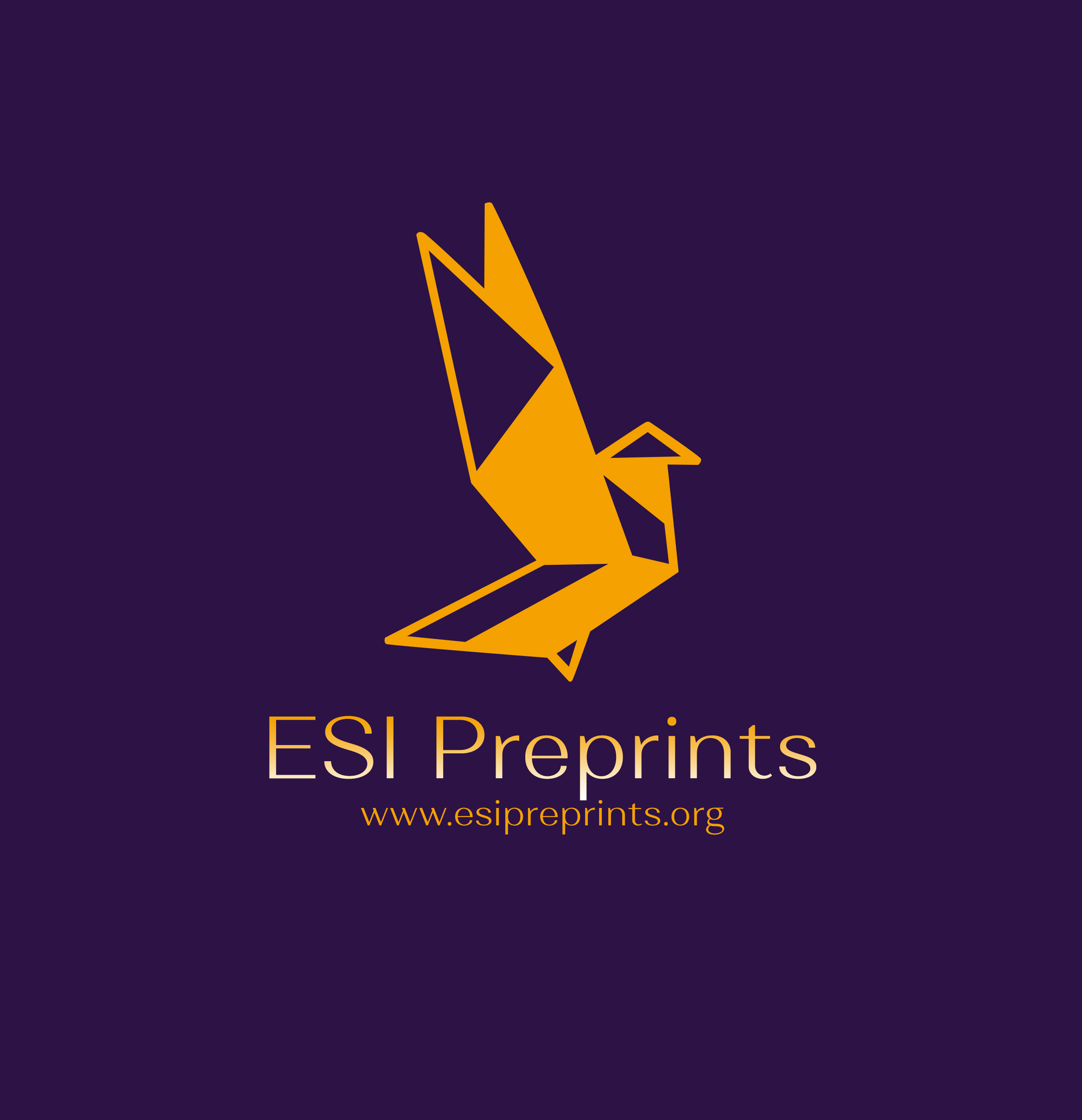 How to Cite
Modeste Gnamien, K. B., & Sonagnon Houndji, A. S. (2023). Sensibilisation communautaire et comportement thérapeutique vis-à-vis de l'UB dans le département de Zoukougbeu (Côte d'Ivoire) Cas du village de Mandanou. European Scientific Journal, ESJ, 1, 27. Retrieved from https://eujournal.org/index.php/esj/article/view/16316
Copyright (c) 2023 Konan Bah Modeste Gnamien, Ahouansou Stanislas Sonagnon Houndji
This work is licensed under a Creative Commons Attribution-NonCommercial-NoDerivatives 4.0 International License.